Marine Services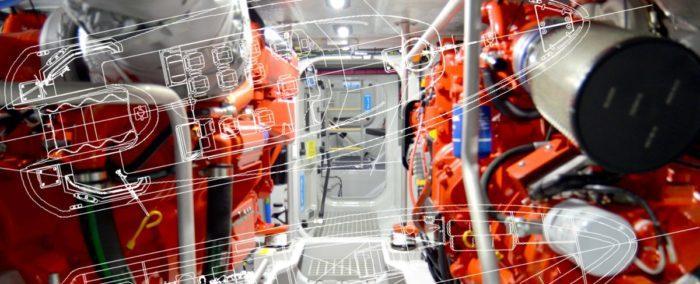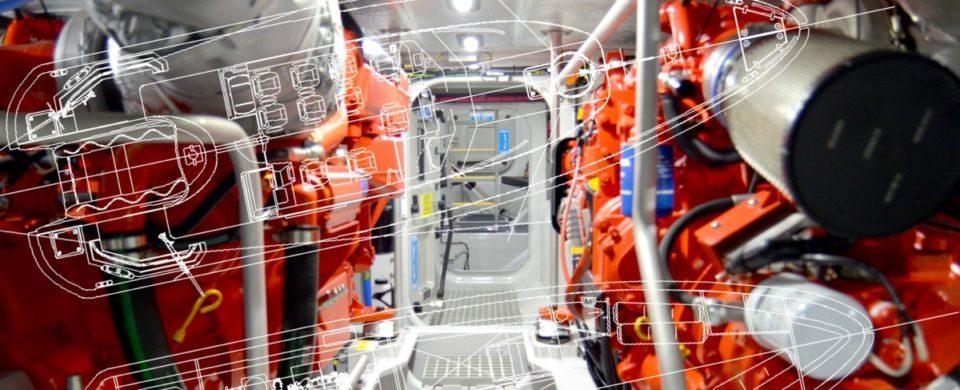 Building Boats Since 1877
Berthon Boat Company has provided marine services for decades. Berthon works successfully with their government and commercial partners to provide boatbuilding, refits, maintenance and in-service support for clients such as the RNLI, Ministry of Defence (MoD), UK Border Force, Port Authorities and commercial boat operators.
Berthon fully understands the demands placed on government and commercially operated boats and has an experienced team of marine project managers and engineers that oversee all boat building, repair and refit work.
---
Capability Statement
Berthon repairs, refits and builds boats that are used around the world in a diverse range of roles including pilotage, Search & Rescue and security & defence for both public & private sector clients.
---
Boatbuilding
Berthon has been building boats for the UK and international markets since 1877. Today our boatbuilding sectors include search and rescue, pilotage, patrol, defence, survey, windfarm and hydrographic survey.
Berthon Build Register
Boatbuilding Case Study
---
New Boat Designs
---
Marine Services
Berthon has a full-service boatyard employing over 100 skilled tradespeople, enabling us to provide a first-class repair and refit service every time.
---
Case Studies
View the case studies that set out the Marine Services side of Berthon. From vessel refits and servicing; through to the commissioning of new vessels and the procedures involved.