TANGO sets sail
Following on from the blog written in April we have received an exciting update from the Crew.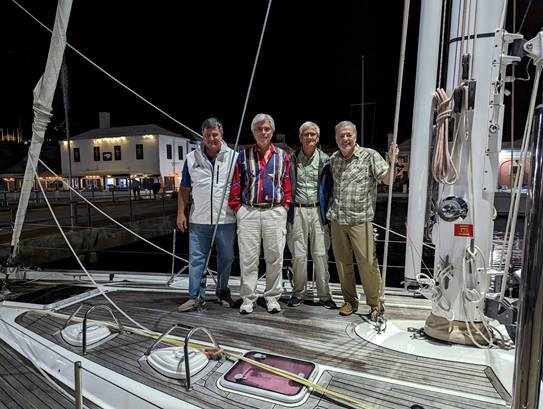 A letter from the crew
I am happy to report that TANGO arrived in Sint Maarten this morning, all safe and sound.  I was aboard for only the first leg through Bermuda, and then Captain Matthew relieved me from there.  Although, I picked the worst leg to be aboard.  We were riding a long tail of the Gulf Stream almost from the Northeast to Bermuda.  I'd never seen the GS that long and that wide.  The weather forecast did not anticipate as much Southerly wind against the GS.  As it happened, it was in the high teens to low 20s almost the entire time we were there.  As you can imagine, the wind against the current makes for surface friction and those fierce square waves.  It was a rough trip, and I was glad to depart by plane from Bermuda.  The rest of the trip was smooth sailing and fishing.
As for a damage report, TANGO took it all in stride.  Nothing to report.  Much credit is owed to the team at Mystic Shipyard West for attending to our work list this Summer.  Credit is also owed to the crew at Berthon Boat Company in Lymington, England, who were superb in refitting TANGO after our partial submersion last summer.  Without their excellent work, this trip might not have been possible.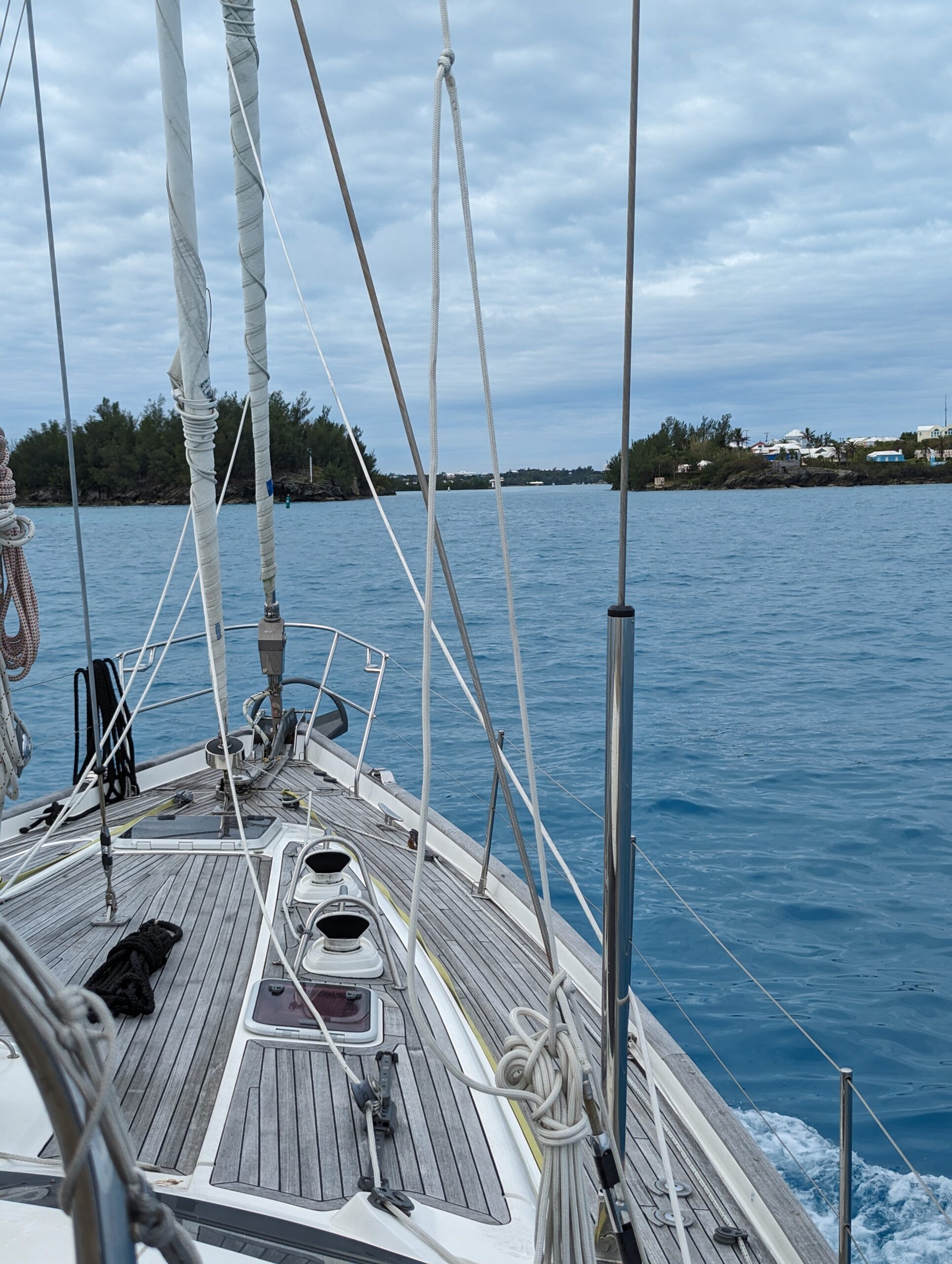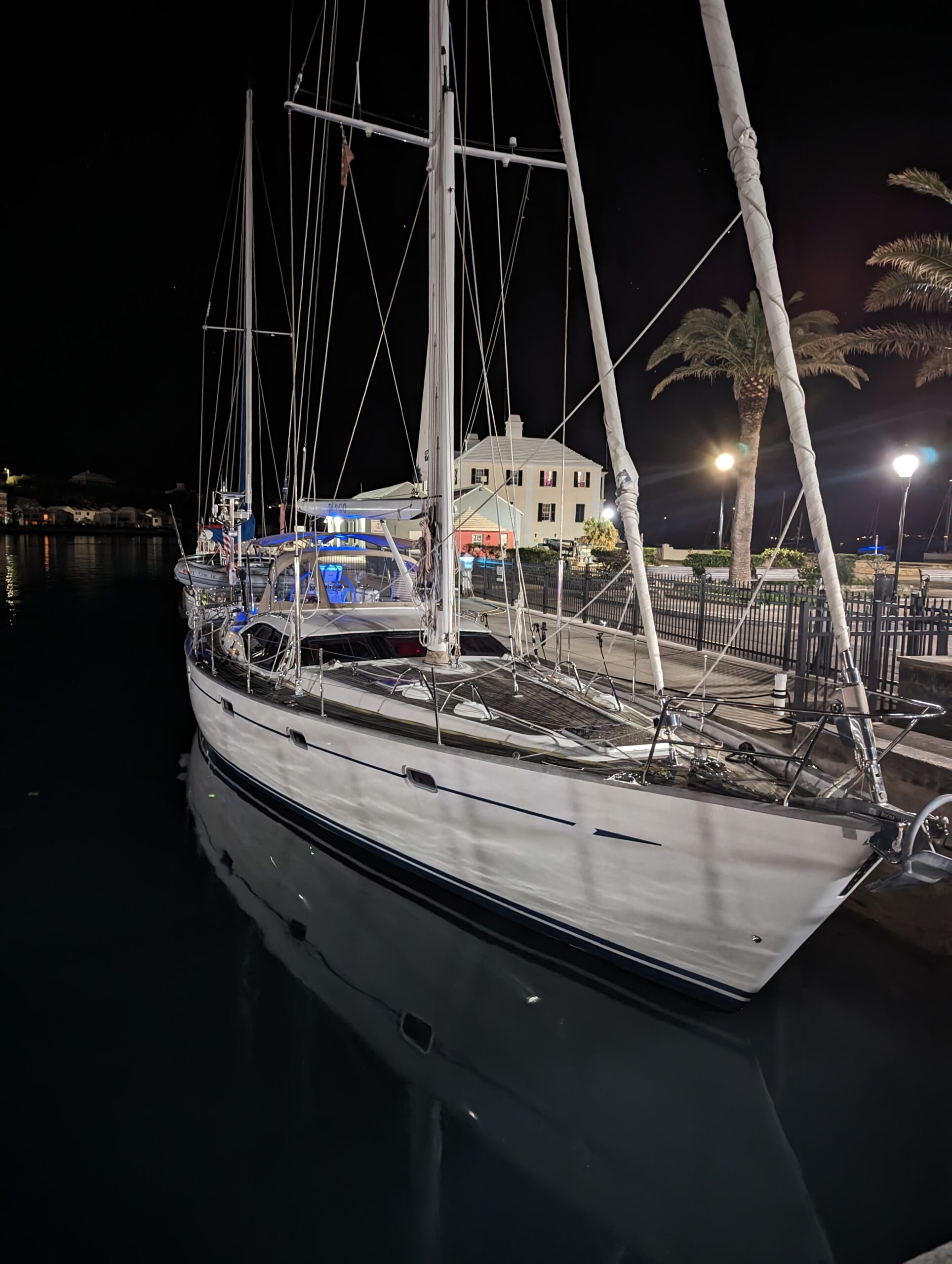 Many thanks to our superb crew for this trip, including Joe Cain, Brian Chadburn (their second trip abroad TANGO), Larry Caillouet, and Captain Matthew Joseph Hayes for the second leg.  I have had many great crews, but this crew was the A-Team.  All are experienced Blue-Water sailors who knew what they were doing and took great care of TANGO.  They are welcome back aboard any time.