Client Testimonials
Windsong
Malo 36
A quick line to say that, after an uneventful trip down to Cornwall 2 weeks ago, we have Windsong safely moored at Mylor Yacht Harbour.
Now that we have left Lymington, at least for the time being, I wanted to record my thanks for the way that we have been looked after by your business over the last 18 months.
Sophie was great to deal with and very helpful on our purchase of the Malo 36; Matt Hart and  Jim Catterall (and their teams) were excellent and both went the extra mile in helping to manage the re-fit of Windsong over the last winter whilst we were in Portugal – for longer than intended because of the Covid-19 pandemic; and Luke Machin and his team were unfailingly helpful and good humoured in resolving issues in the marina. Berthon rightly has a good reputation in the market and we experienced this quality  across the business during the past 18 months.
Many thanks to you and everyone who helped make our stay at Berthon a pleasure.
Best wishes
7th October 2020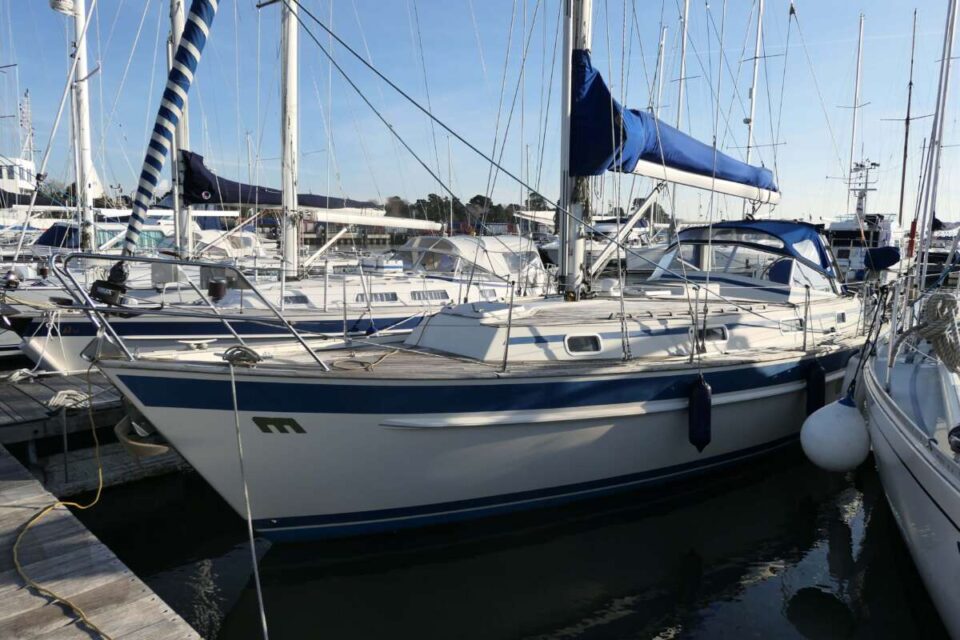 More Recent Client Comments