National Apprenticeship Week – Build your future
Last week was National Apprenticeship Week, which allowed us the opportunity to celebrate our apprentices, to admire the dedication that they show, and highlight the brilliant work that they do. It seems fitting that this year's theme was 'Build The Future' as our apprenticeship scheme has been a pillar of the company dating back centuries, and has played a key part in encouraging our competitors in the marine industry to follow suit.  In passing down the skills and knowledge onto the next generation, apprentices are not only the future of Berthon, but also of the marine industry.
Throughout the week, we showcased what life is like as an apprentice at Berthon. Furthermore, discussing why, as the modern workforce becomes ever more transitory, and younger generations are exposed to an ever-growing array of career paths and opportunities, it is more important than ever that we continue to innovate our award-winning apprenticeship programme, and invest further in the training, support, and development of our marine apprentices.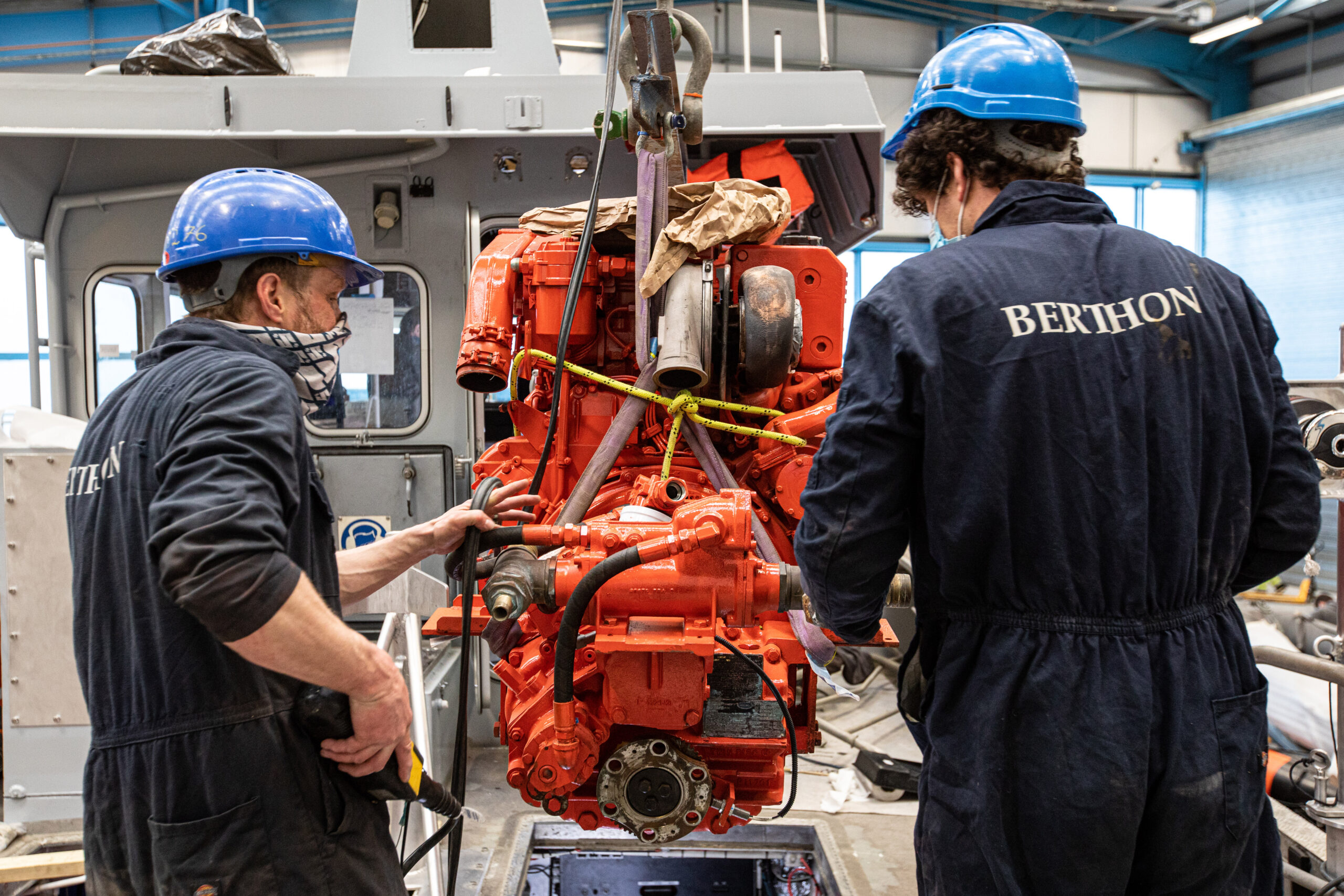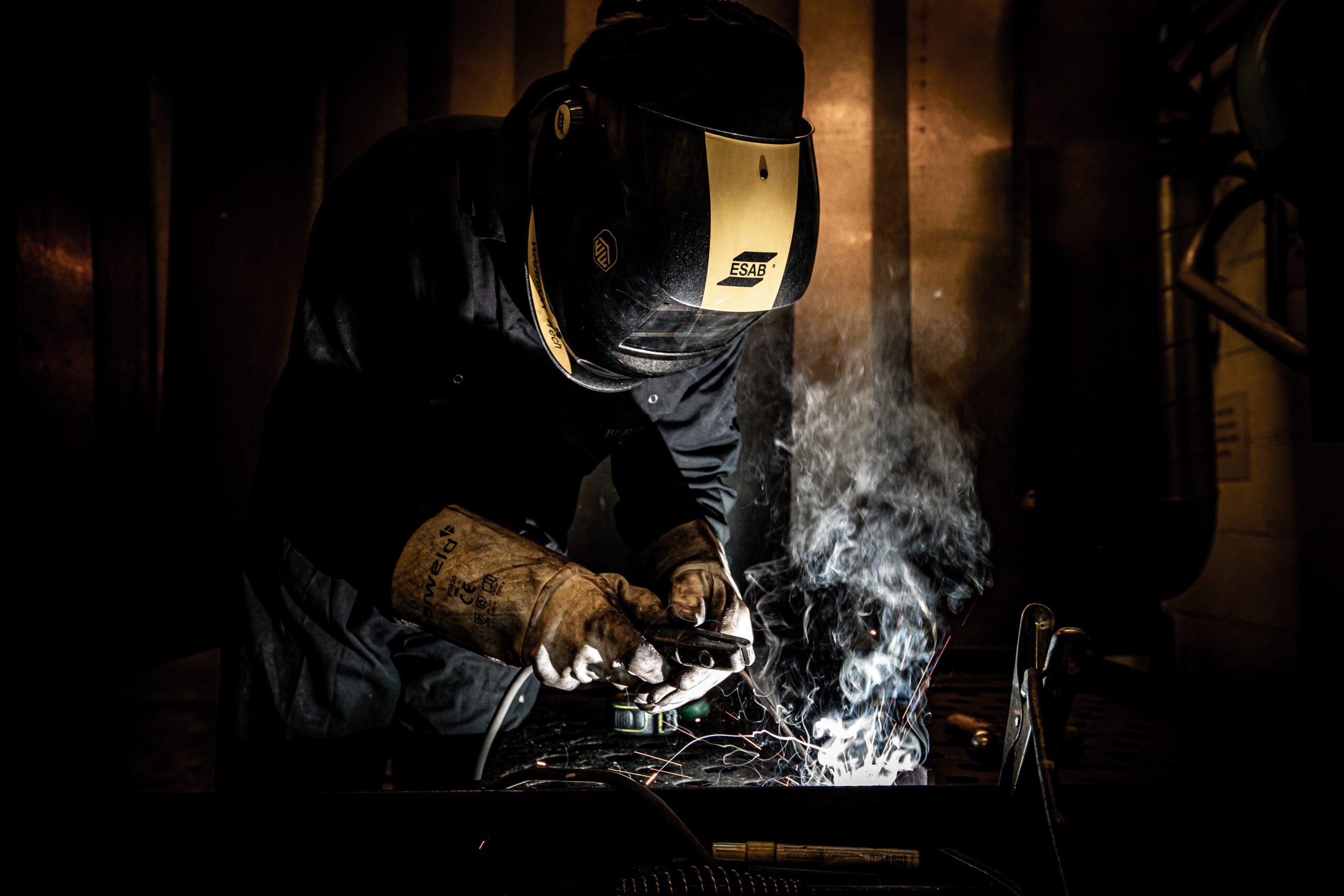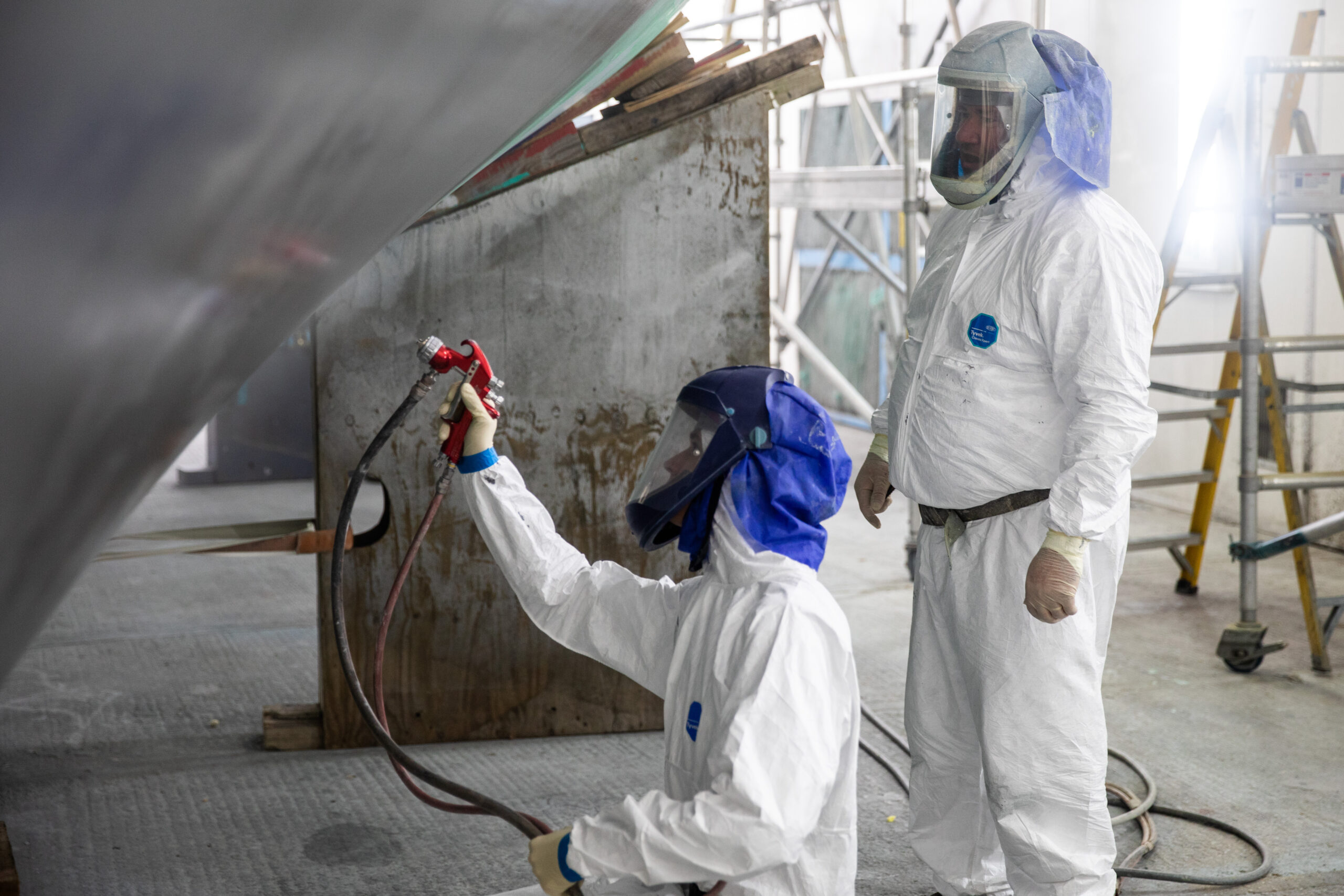 Keith Longman is Berthon's apprenticeship programme manager, and he strongly believes that Berthon's training scheme is highly sought after. Our apprentices have the opportunity to learn all the requisite skills for their chosen discipline.  Berthon is a multi-trade business which operates on a global scale, therefore our apprentices have the opportunity to carry out new installations, major refits and restorations, servicing, repair, and diagnostics, as well as commissioning and sea trials; thus gaining a fully rounded set of knowledge and skills. This approach helps us attract high calibre applicants, and engages them over the four years of their training in what are technically complex, safety-critical roles that encourage them to take responsibility. This naturally leads to our apprentices becoming highly valued members of the Berthon team post-graduation.
When asked what Keith enjoyed most about his role, he responded simply; 'It is rewarding to hand out positive feedback when an apprentice has done well, be that working on a particular job such as yacht varnishing, electronics, wood working, engineering,  or getting high marks in exams. I get a great deal of satisfaction watching our apprentices develop and add value to the company.'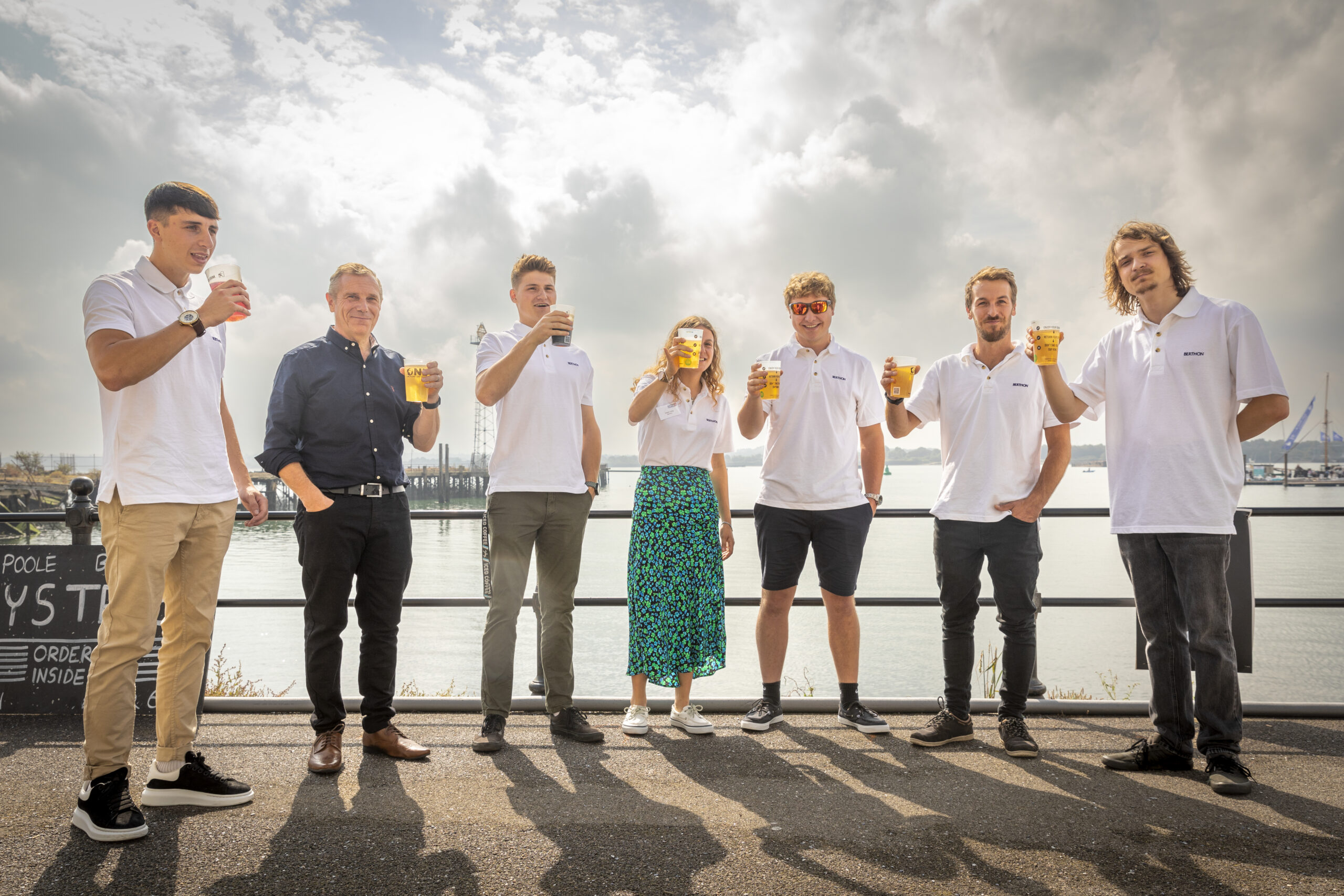 Here you can see Keith celebrating with our 2021 graduates at the Southampton Boat Show
Keith is also an apprentice ambassador and chaired several of the employer groups that developed new marine industry apprenticeship standards that recently replaced the 50-year old frameworks that were hopelessly outdated. He has also been involved in writing many of the City & Guilds qualifications and assessment materials (handbooks, exam papers and centre/college guidance) that apprentices in the marine industry use today.
The majority of people who enter the maritime world have a passion for what they do. The industry is ever-evolving and incredibly diverse, so the opportunities to find a path that suits you are far-reaching. At Berthon, we have a defined skills matrix with clear routes through the four-year apprenticeship and onto higher levels upon graduation. There are also opportunities to progress within other areas of the business, such as management, or joining one of our subsidiary companies.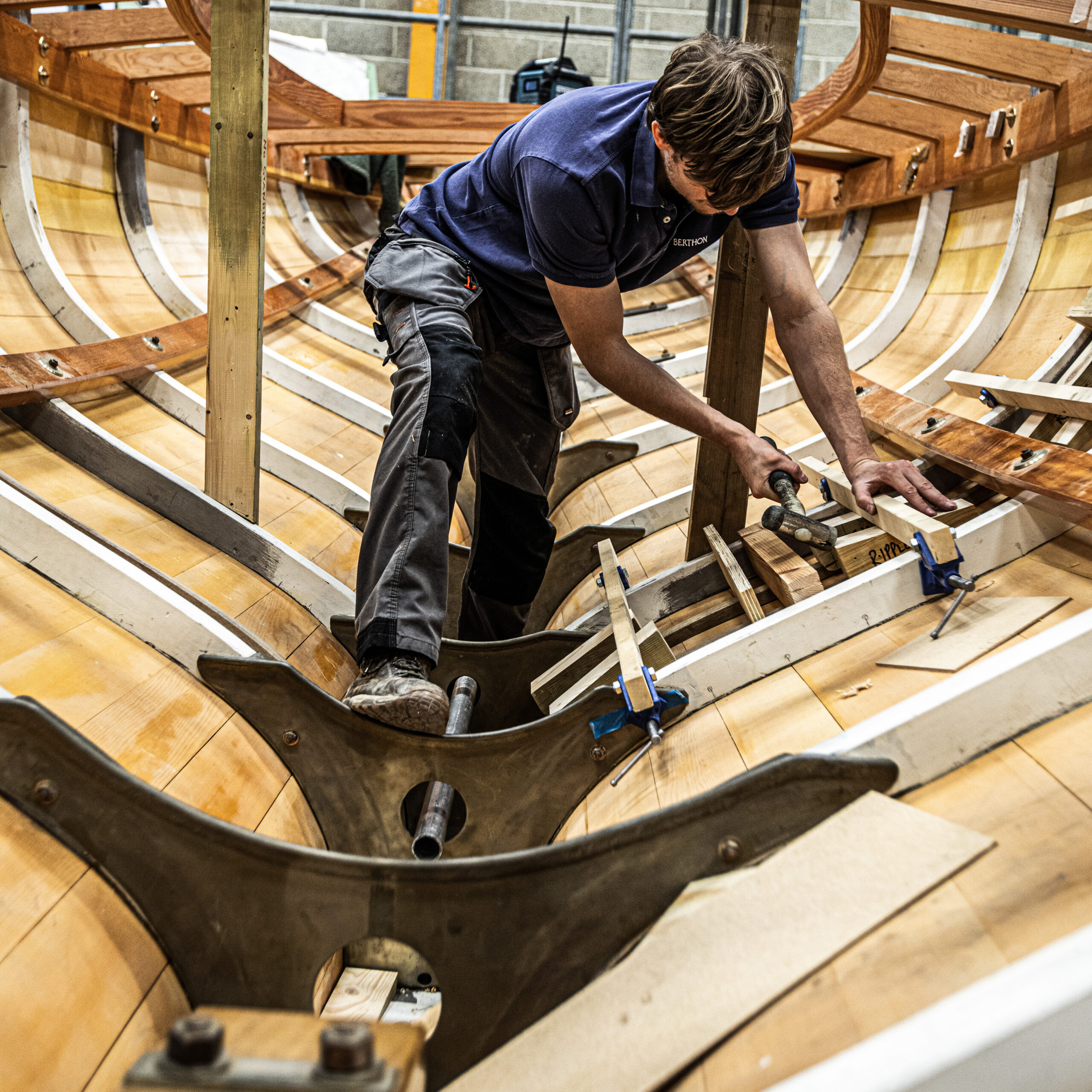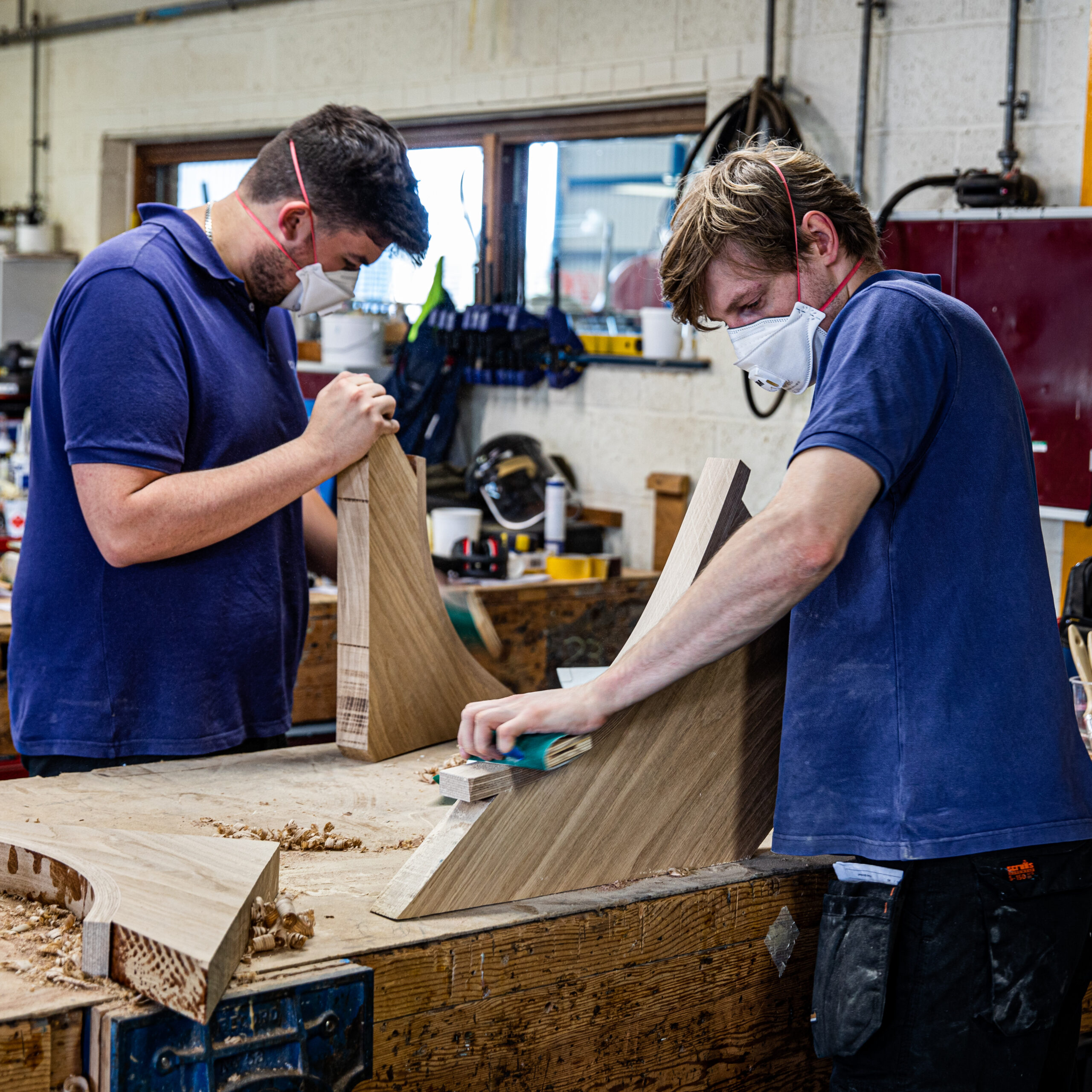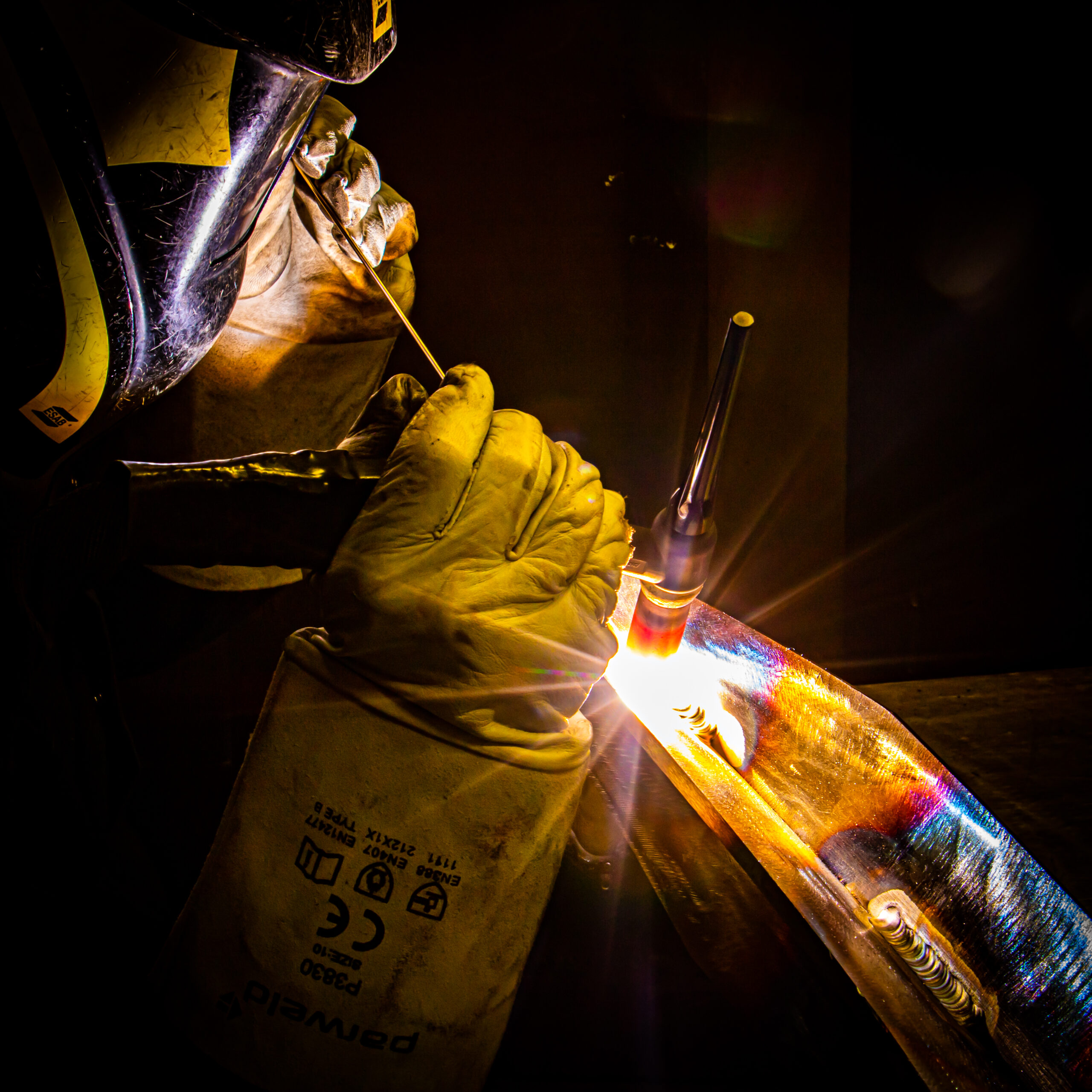 We train our apprentices for the business' needs, and it is very rare that we do not offer the overwhelming majority full-time positions post apprenticeship. Steph graduated from our Marine Engineering apprenticeship in 2021. Having studied A-levels in maths, further maths, and physics. Steph decided that she wanted to gain more hands-on experience, whilst being able to earn money. An apprenticeship seemed like the logical decision to make.
When asked about the transition from apprentice, to graduate, to skilled professional, she commented; 'After graduation last summer, the transition was very smooth. It is great to be trusted and given further responsibility; although, the learning never stops! To anyone considering an apprenticeship at Berthon, I would say don't hold back. You'll be joining a world-class company, not to mention the brilliant team that it is a pleasure to be a part of'.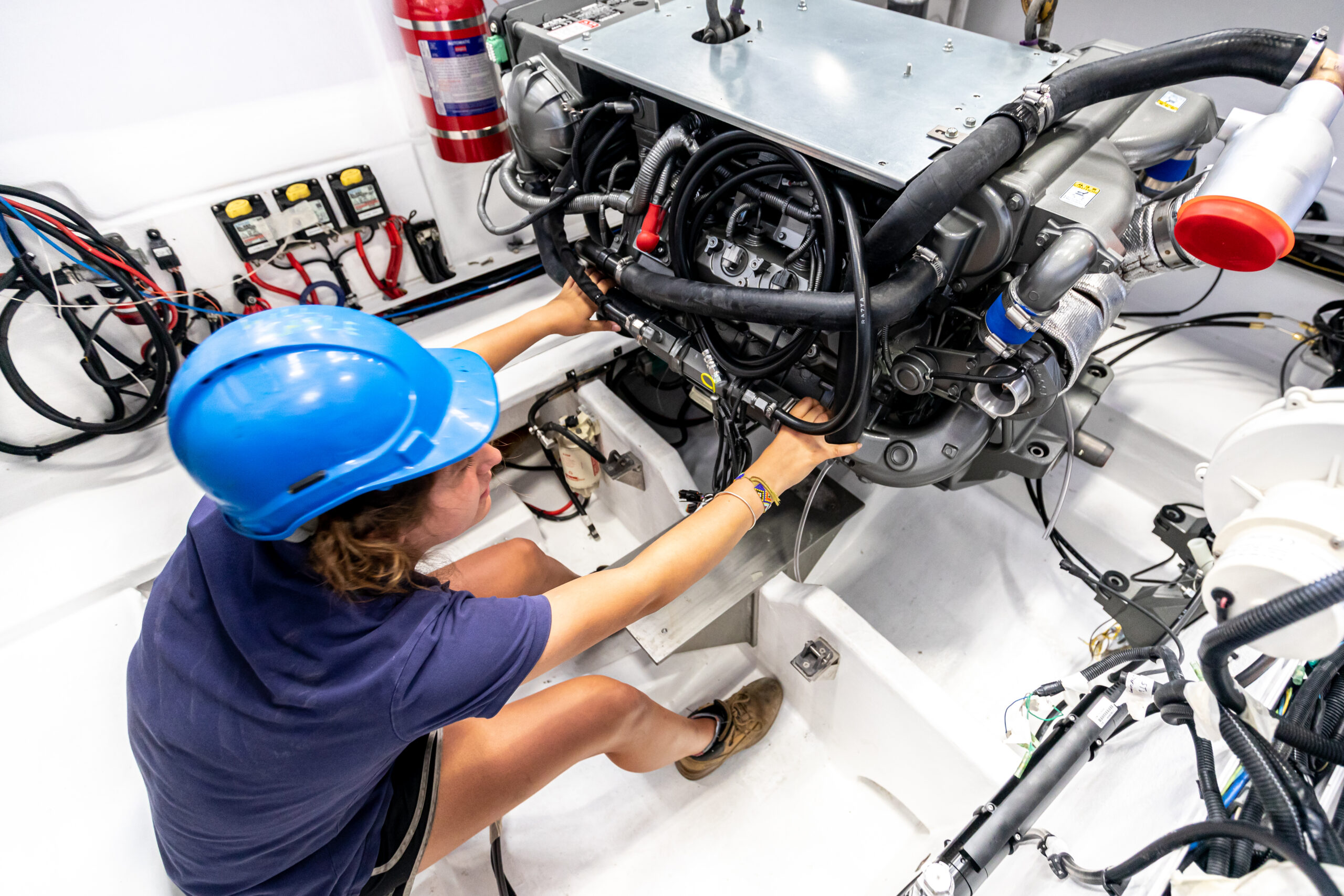 Isaac joined Berthon as a shipwright apprentice, and is currently in his first year. He has been working on the Fred Parker Bermudian sloop, SARDONYX, a vintage classic sailing yacht that is undergoing a major restoration. Isaac expressed how much he is enjoying the process of learning hands-on woodwork skills. His cousin Sam, one of our third-year shipwright apprentices, recommended the programme to him whilst he was debating whether he wanted to go to college. Tony, who is one of our more seasoned Shipwrights, possesses many years of experience, and has the skill, knowledge, and expertise to prove this. Tony is currently mentoring Isaac, and explained how being responsible for passing down skills and knowledge was an enjoyable challenge.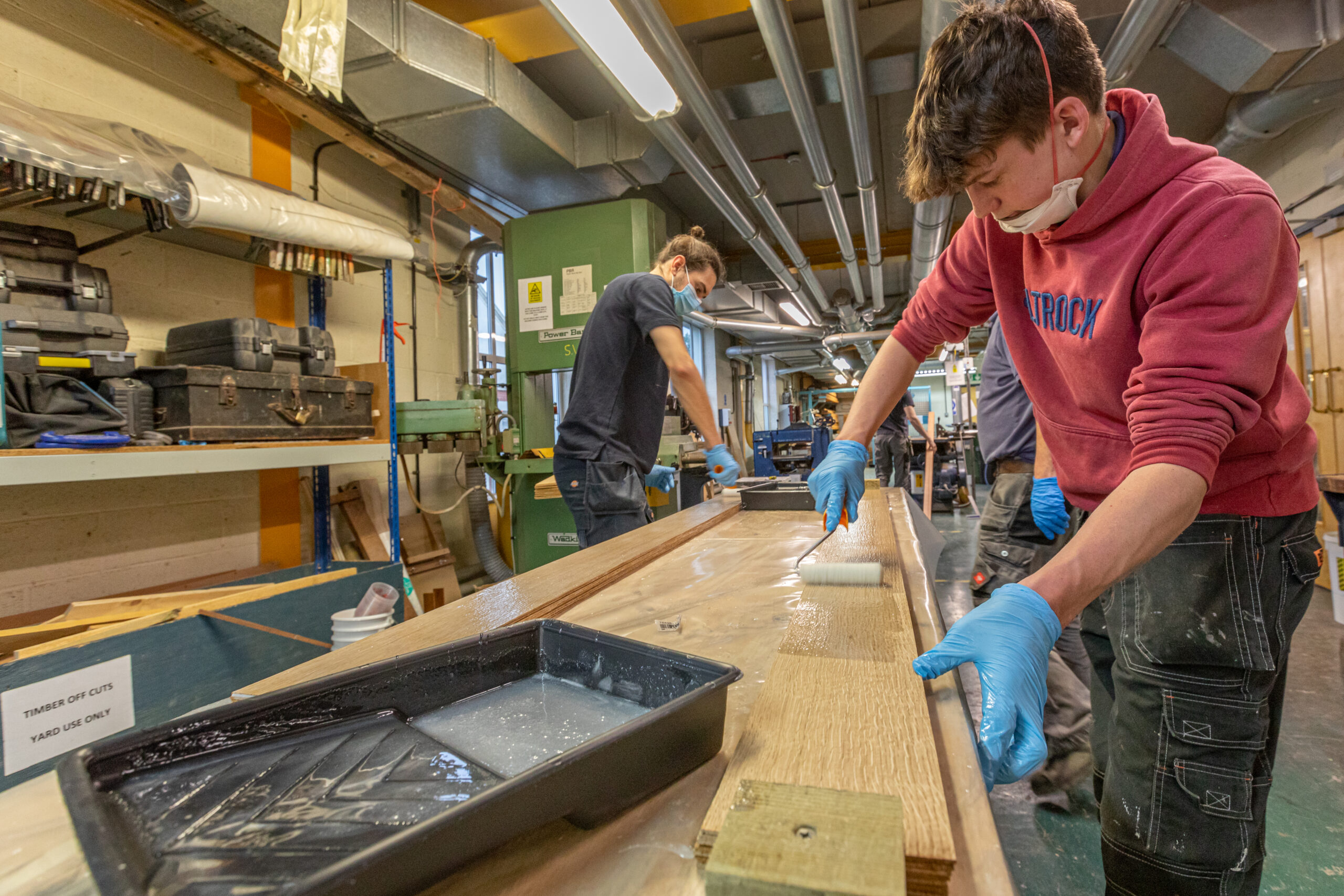 Several of our apprentices have had some amazing opportunities. For example, joining one of our clients – Peter Watson – on various trips on his FPB expedition yachts GREY WOLF and GREY WOLF II, and have been fortunate enough to explore remote destinations in the Pacific and Atlantic oceans seeing glaciers, dolphins, and whales. We are currently looking to expand Berthon's extra-curricular activities for our apprentices, by encouraging signing up for The Duke of Edinburgh Gold award. Exciting things are on the horizon! Our fourth-year apprentices have long had the opportunity to apply for the Worshipful Company of Shipwrights Queen's Silver medal award; we have had many participants and even a few medal winners over the years.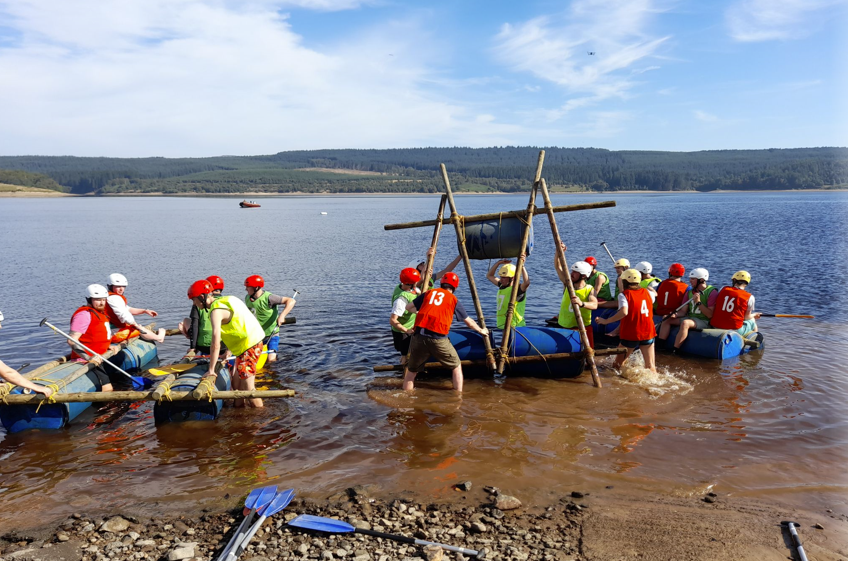 Here you can see apprentices partaking in the Queens Silver Medal Award
Adam is one of our marine engineering apprentices, and is now in his fourth and final year. When reflecting on his time with the company he explained how, as he has progressed through the programme, he gradually developed his skill set, which is reflected in his confidence as well as his abilities. Before Adam joined the Berthon team, he was studying marine engineering at college where he met a few of Berthon's previous apprentices who recommended the programme to him due to the hands-on learning, whilst being able to earn a salary at the same time. Now coming to the end of his apprenticeship, Adam finds himself entrusted with larger, more complex projects. Nevertheless, opportunities to learn never end.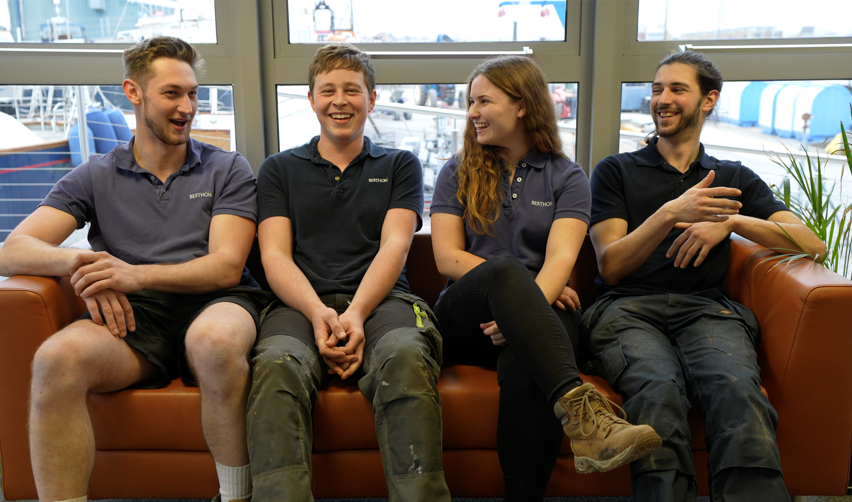 Following National Apprenticeship Week, we encourage you to 'Build your future'. We are now accepting applicants for this year's cohort of new apprentices, if you are looking for a change in profession, or you are inspired to start your career working in a fast-paced industry where you can be passionate about what you do, then visit our apprenticeship page to find out more.
For an insight into the day to day life at Berthon, follow us on Facebook and Instagram.
Learn more about apprenticeships via the UK Government's website here.