Music on the Marina 2021
A roaring success for Music on the Marina
As the changing of the seasons lingers in the air, we are taking a look back at what can only be described as a triumphant Summer. Following the series of lockdowns that happened throughout 2020 into this year, it has been fantastic to experience some form of normality that perhaps we had not appreciated before.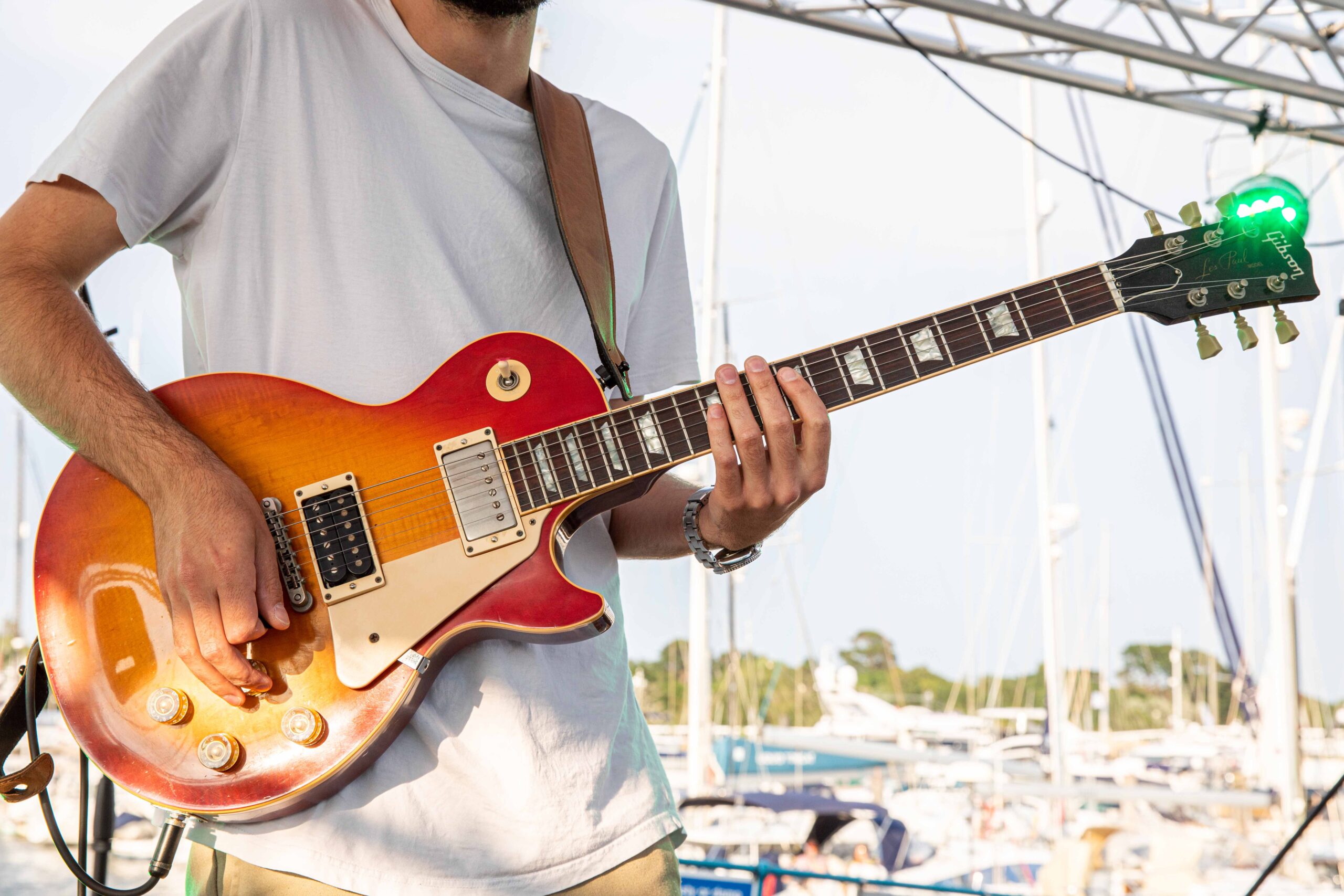 The Music on the Marina events of 2021 were a jubilant celebration, and roaring success. As golden hues of August sunsets enveloped Berthon Lymington marina, our three headlining acts performed with vigour and enthusiasm, filling the marina with the sound of music. As it coursed through boats and bodies, you couldn't help but start to dance and sing the night away.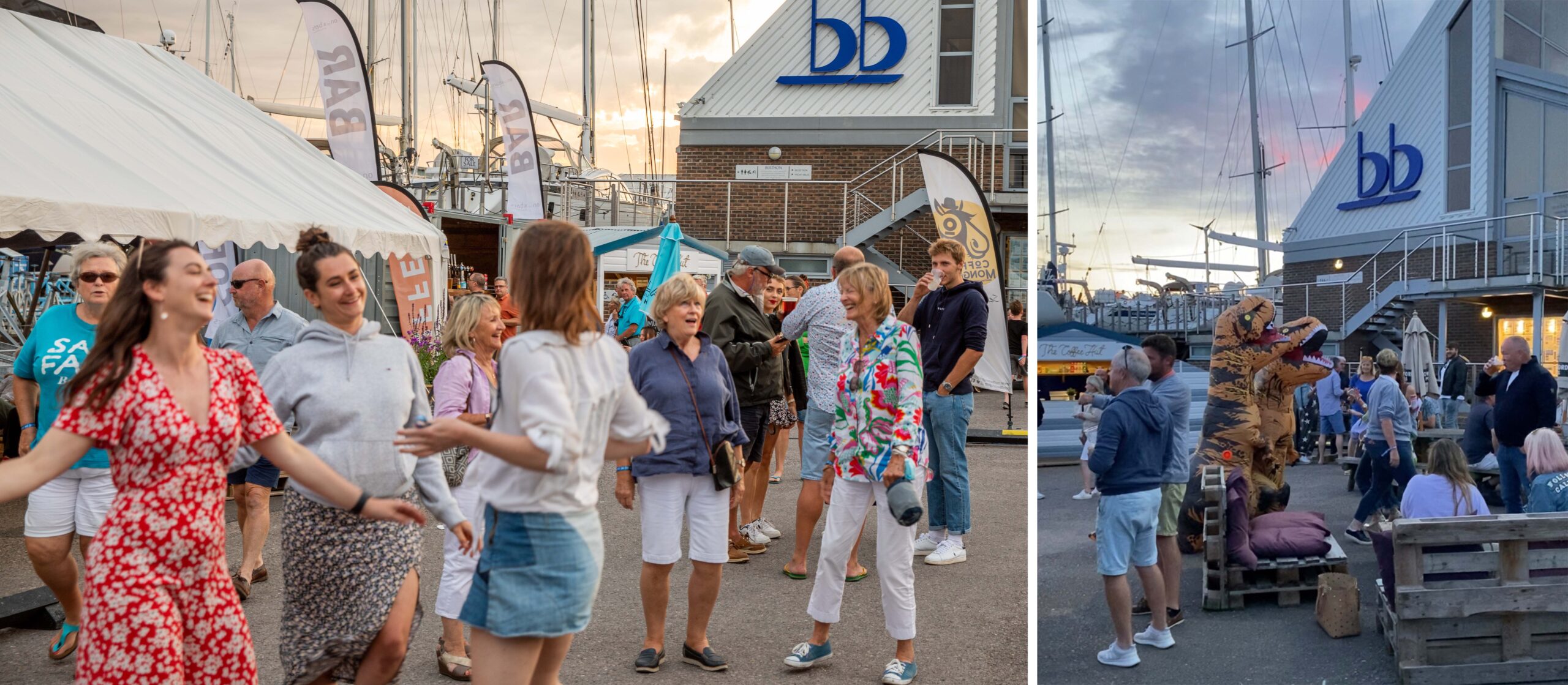 In 2020 we advised berth holders to remain upon their vessel's in various social bubbles, but this year we saw berth holders, marina visitors, and their guest's (including two dinosaurs!) spin, twirl, and frolic up and down the docks before gathering stage side to intermingle. Stationed at the ready we had a number of bars open so the drinks could flow throughout the evening and attendees could enjoy tipples of their choice. Locally sourced company The Chilli Chain were also on-site providing a range of delicious, freshly cooked food for those who boogied up an appetite.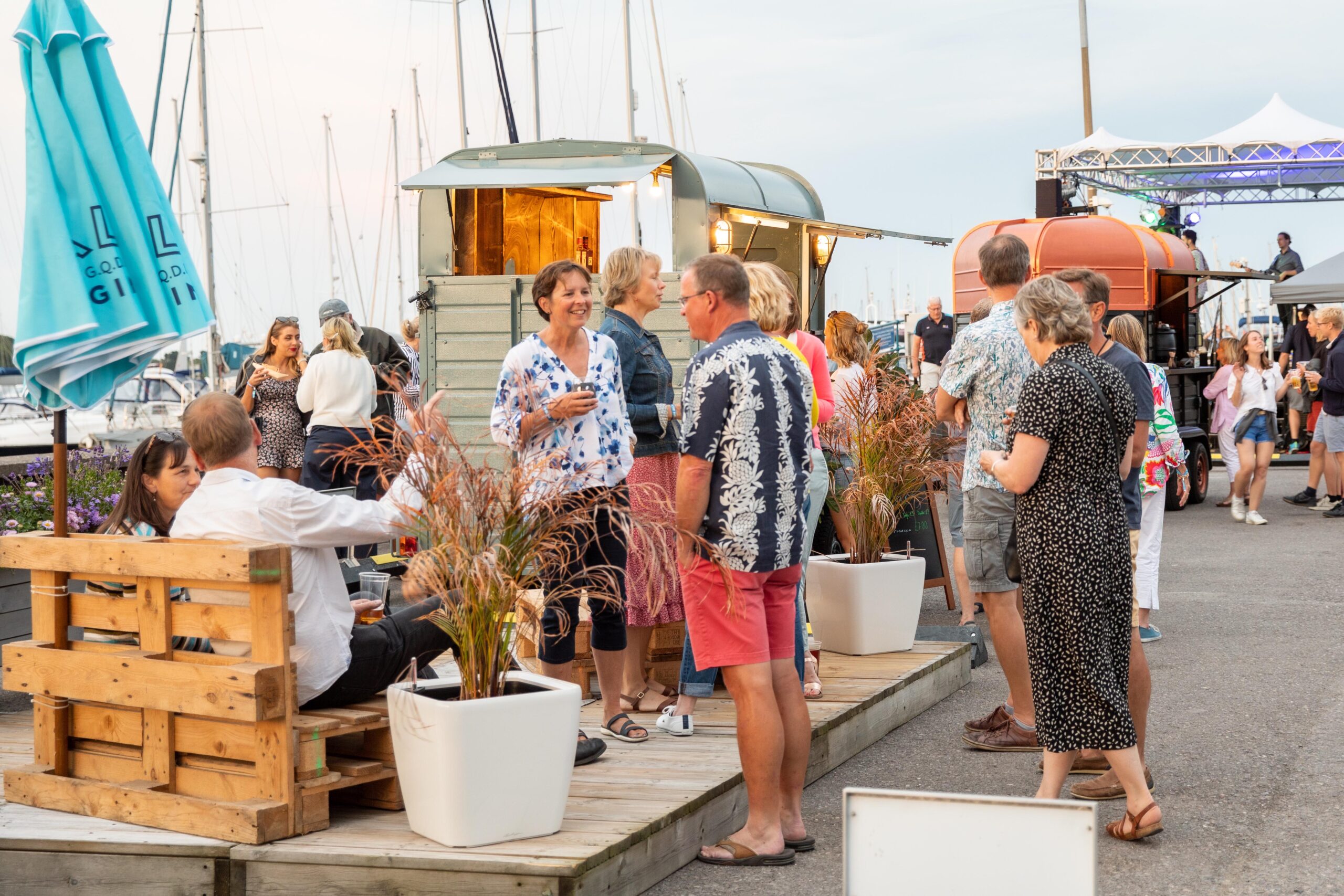 The Lion Men absolutely rocked our first event, a unique experience for the band who thanked everyone for their energy. Our second live band to perform were no stranger to Berthon, the local Lymington band The All Stars who were such a hit at last year's Music on the Marina event that we just had to bring them back, and they certainly did not disappoint. In-between events, on the weekends that remained dry, we invited local artists to perform acoustic sessions in a relaxed atmosphere. Caitlin Van Den Bogaerde enraptured everyone with her impressive vocals, and Emma Hardy sang beautifully accompanied by Berthons very own Sean Samber on his guitar.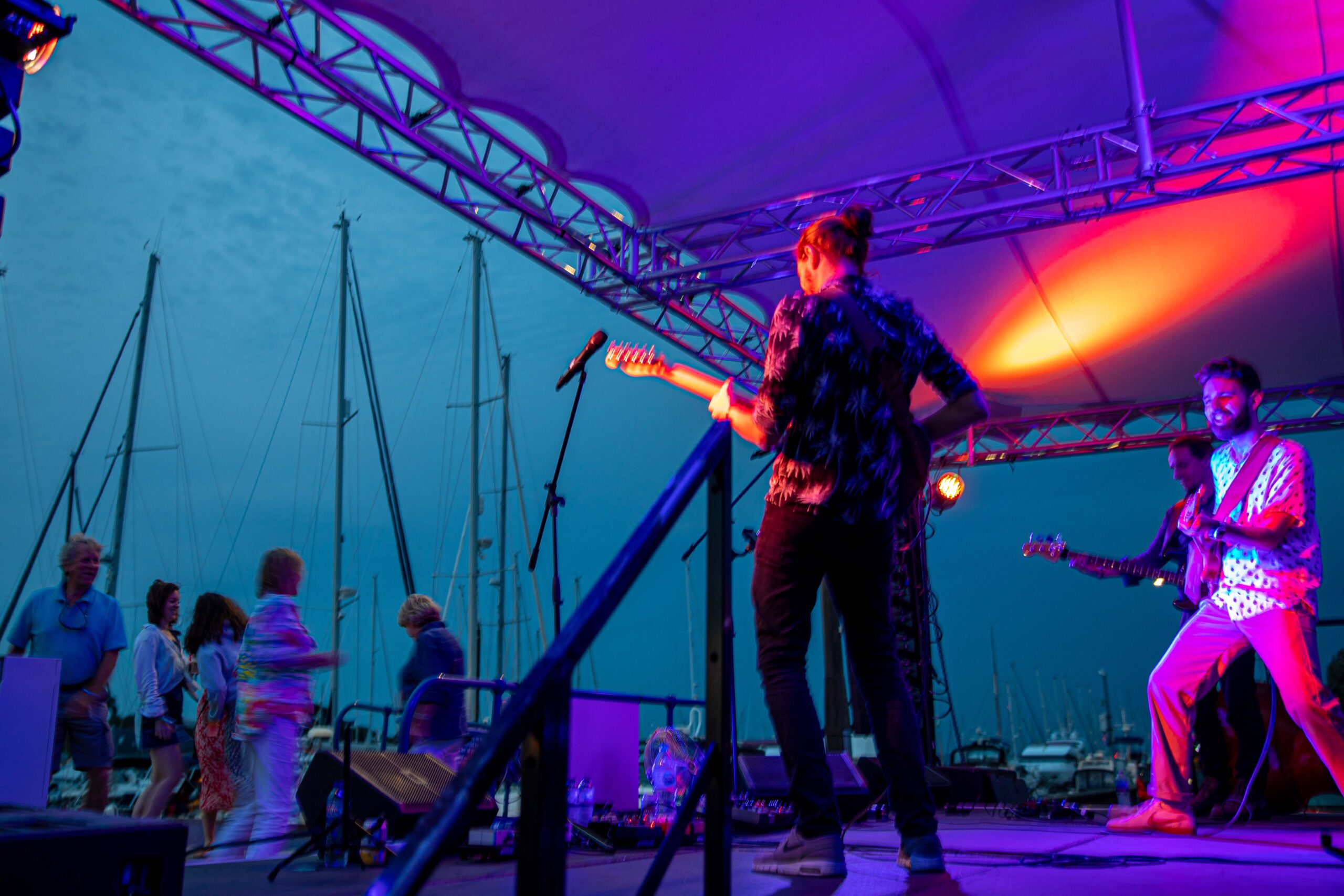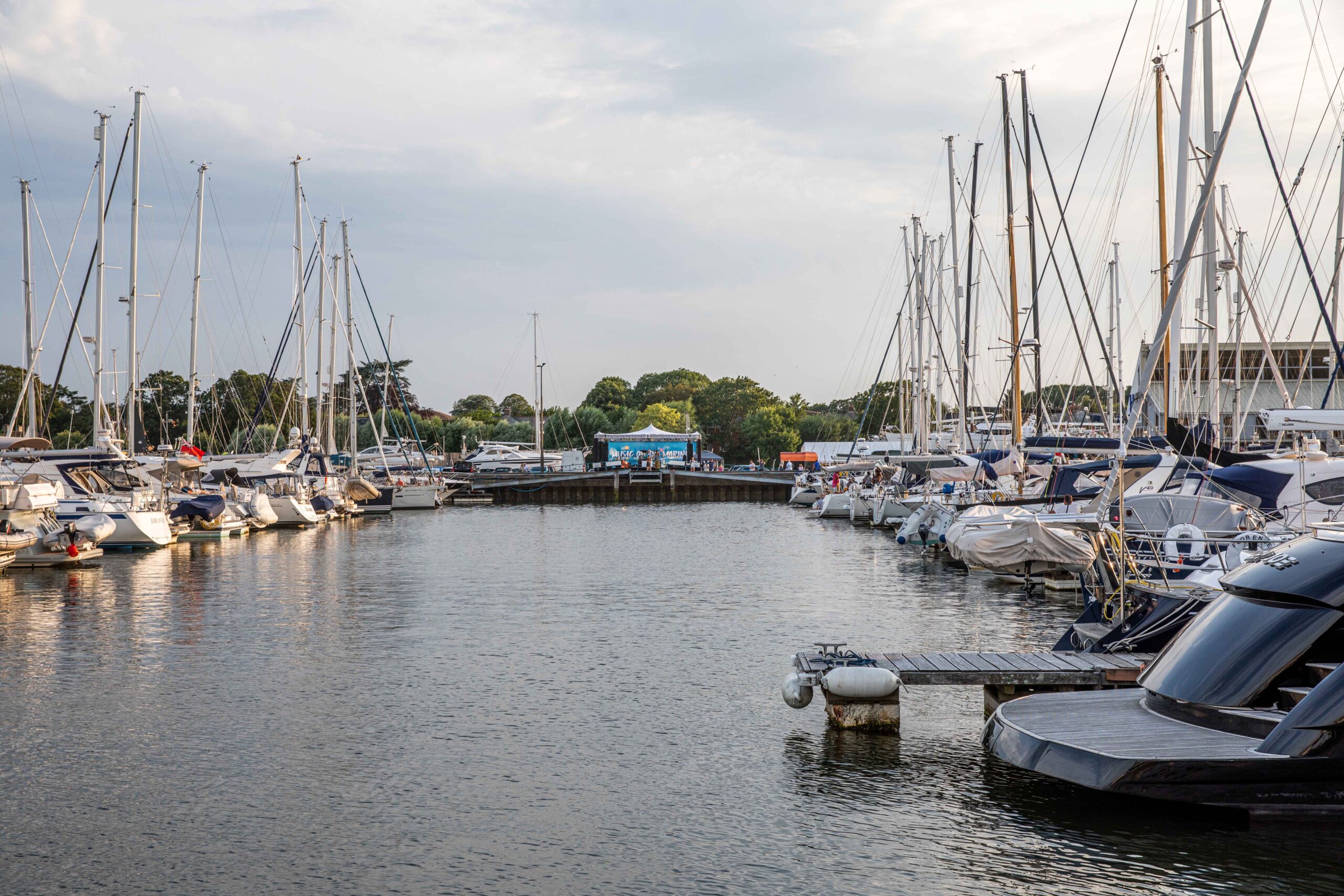 It all culminated to the grande finale, which took place on the final weekend of August and was our biggest turn out yet featuring The FABBA Girls, the No.1 Abba tribute band in the UK. As two of London's most established vocalists, Susie and Zoe have worked together with Queen, Lionel Ritchie, The Who, Sting, Pavarotti, Phil Collins, Billy Idol, and many more of the greatest rock/pop artists in the world. A set of ABBA's greatest hits was followed by a lively rendition of everyone's favourite songs from the 70's and 80's, and they brought the house/marina down. As they sang their final encore of 'thank you for the music', a melodic cacophony of boat horns and cheers echoed throughout the marina.
A huge thank you to all of our brilliant berth holders and marina visitors who attended, and to all of our performing acts throughout the summer months. In addition, a big well done to all the team involved in making these events go from vision to reality. It has been wonderful to bear witness, and be a part of the return of live music. We are already looking ahead to next year's Music on the Marina events where no doubt we will continue to strive to be better!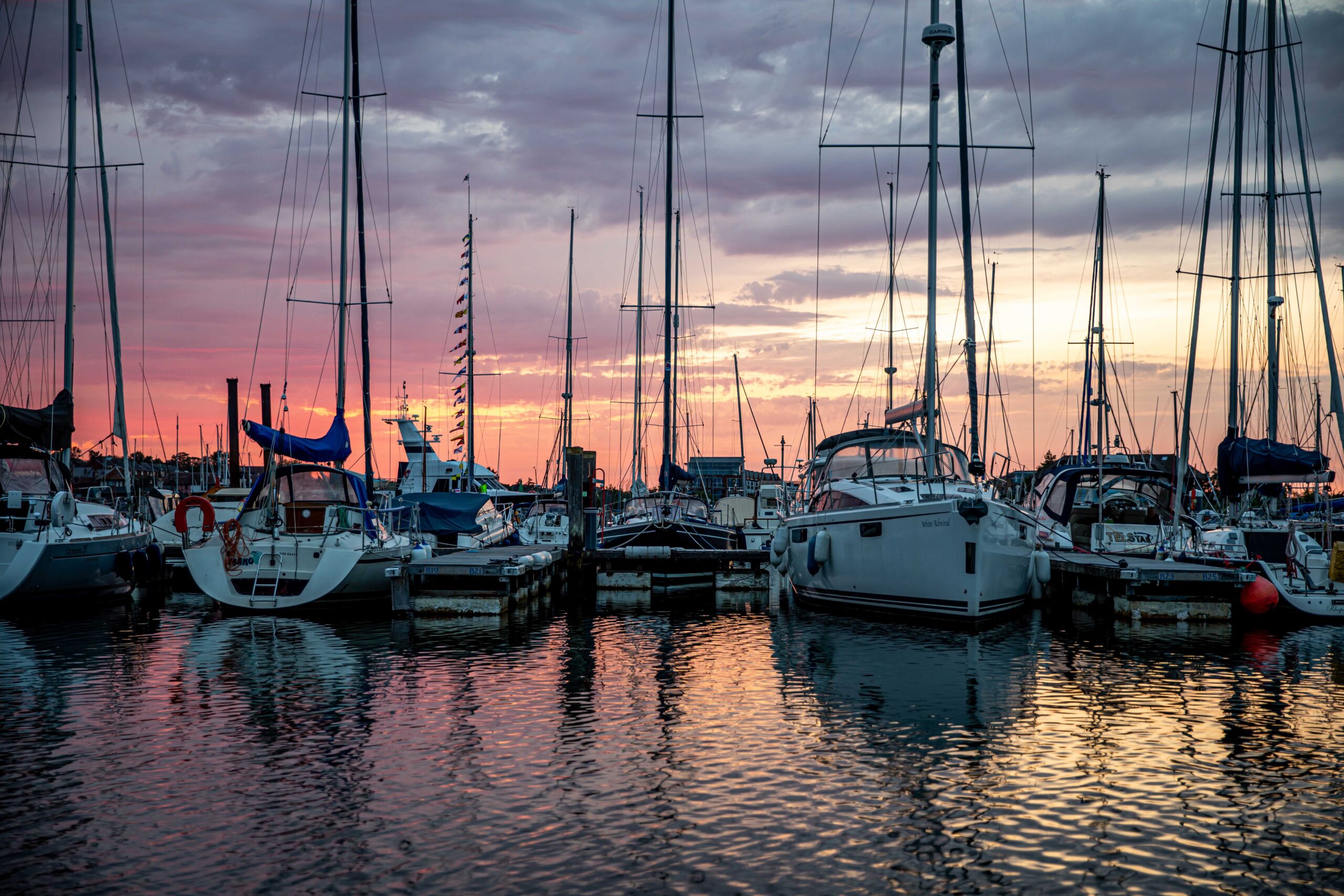 For all the latest updates on Berthon Lymington Marina, be sure to follow us on Facebook, and Instagram.