Devoted employee retires after 50 years at Berthon
Dave Street started at Berthon on the 4th of September 1972, and has only now decided to retire after nearly 50 years of continuous service.
Dave joined as an engineering apprentice and vividly remembers the older engineers and thinking, "I won't be working here when I'm that age". Little did he know that he would be making many life-long friends along the way with his gentle, kind and warm character.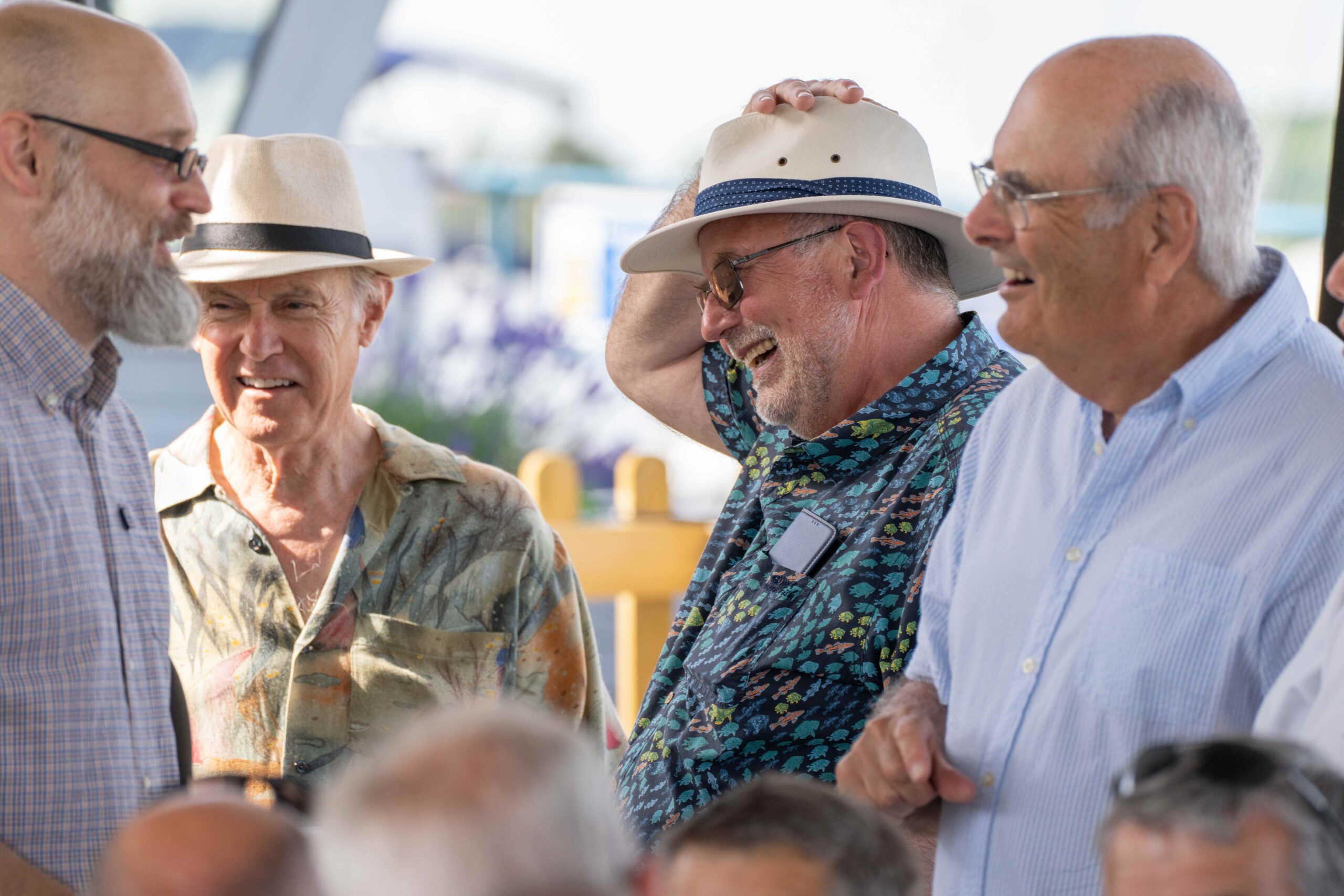 In his time at Berthon, he moved from apprentice to fully skilled engineer, shop foreman, engineer foreman, 30 years as a refit manager, before a stint as the marina manager and in the last few years has taken a more relaxed role as a Dockmaster, as he reduced his hours.
Dave commented:
"Even though I have been here for nigh on 50 years, it doesn't feel like it as I have had different roles and jobs within Berthon. All I can say is it has passed in the blink of an eye!

It has been a privilege to work with such a professional team, we are all cogs working hard and doing our best to make the Berthon machine work.

I will be back from time to time, so it is au revoir rather than goodbye.

My sincere thanks to everyone. Take care, stay healthy, safe and enjoy life."
At the retirement party held in Dave's honour, Berthon director Dominic May gave a heartfelt speech thanking Dave personally for his service as well as his contribution to Dominic's own career development, being very dependent on the training he received from Dave as a "young whipper snapper". Starting 18 years after Dave, Dominic remembered how "Dave was incredibly helpful, always generous with his time and advice." A highlight of the speech was the impeccable timing of a fly past from the Red Arrows on their way to the Isle of Wight Festival, which was greeted with rapturous applause.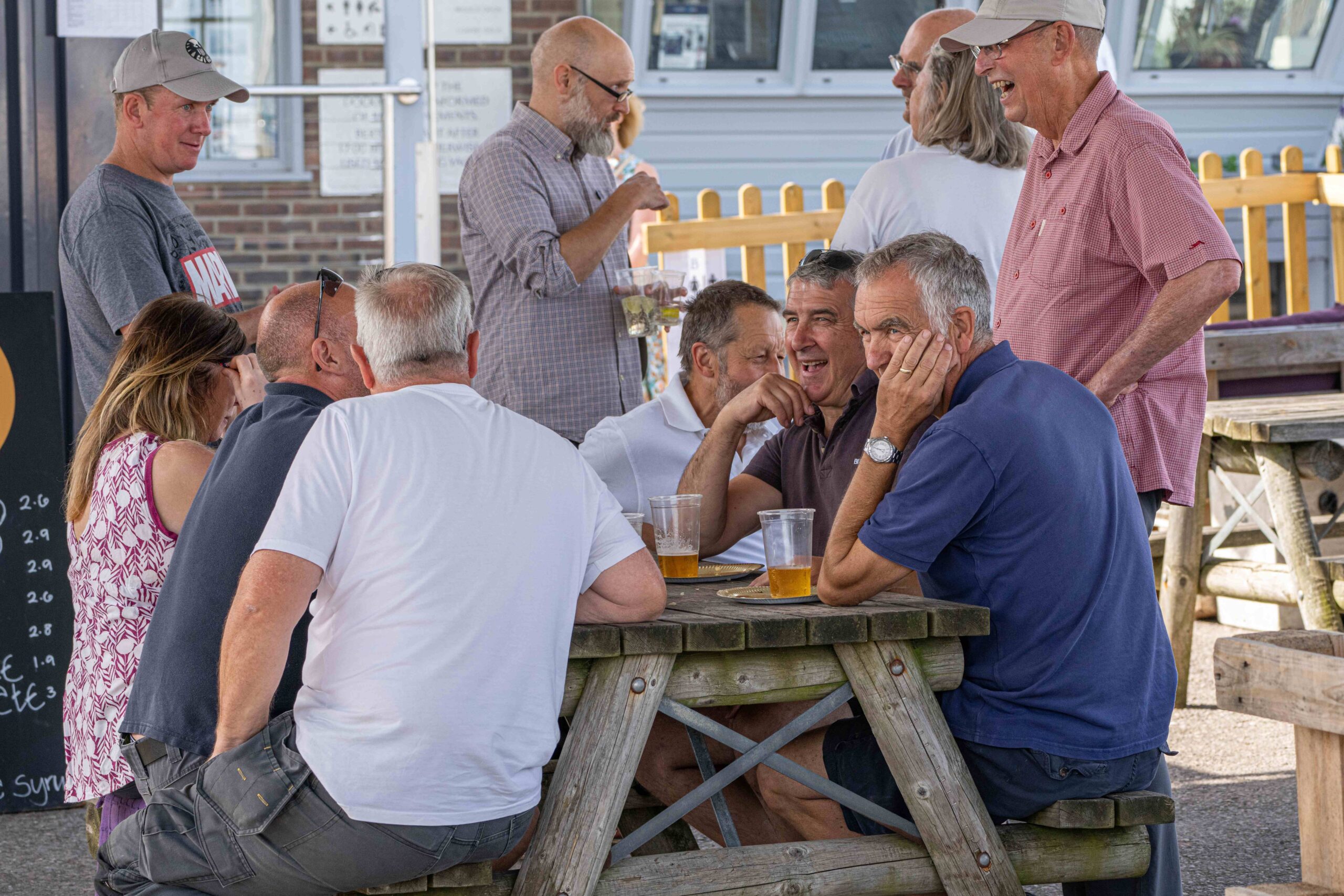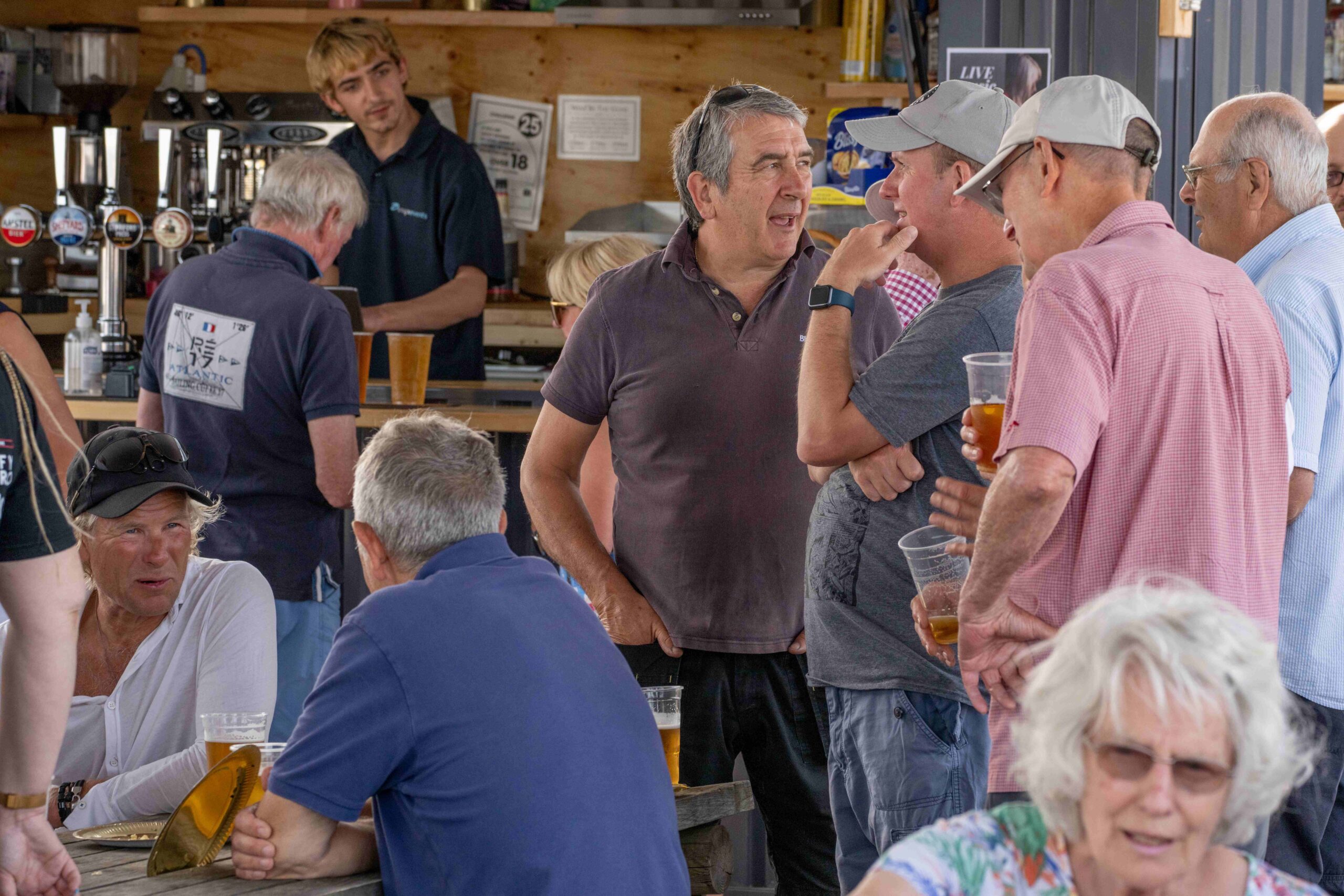 Berthon and its customers wish Dave many happy years of retirement with his wife Pauline, who has steadfastly supported Dave behind the scenes throughout the years.
To keep up to date with our valued employees and their exceptional work, follow us on social media;