AB Inflatables has appointed BHG Marine as its UK Distributor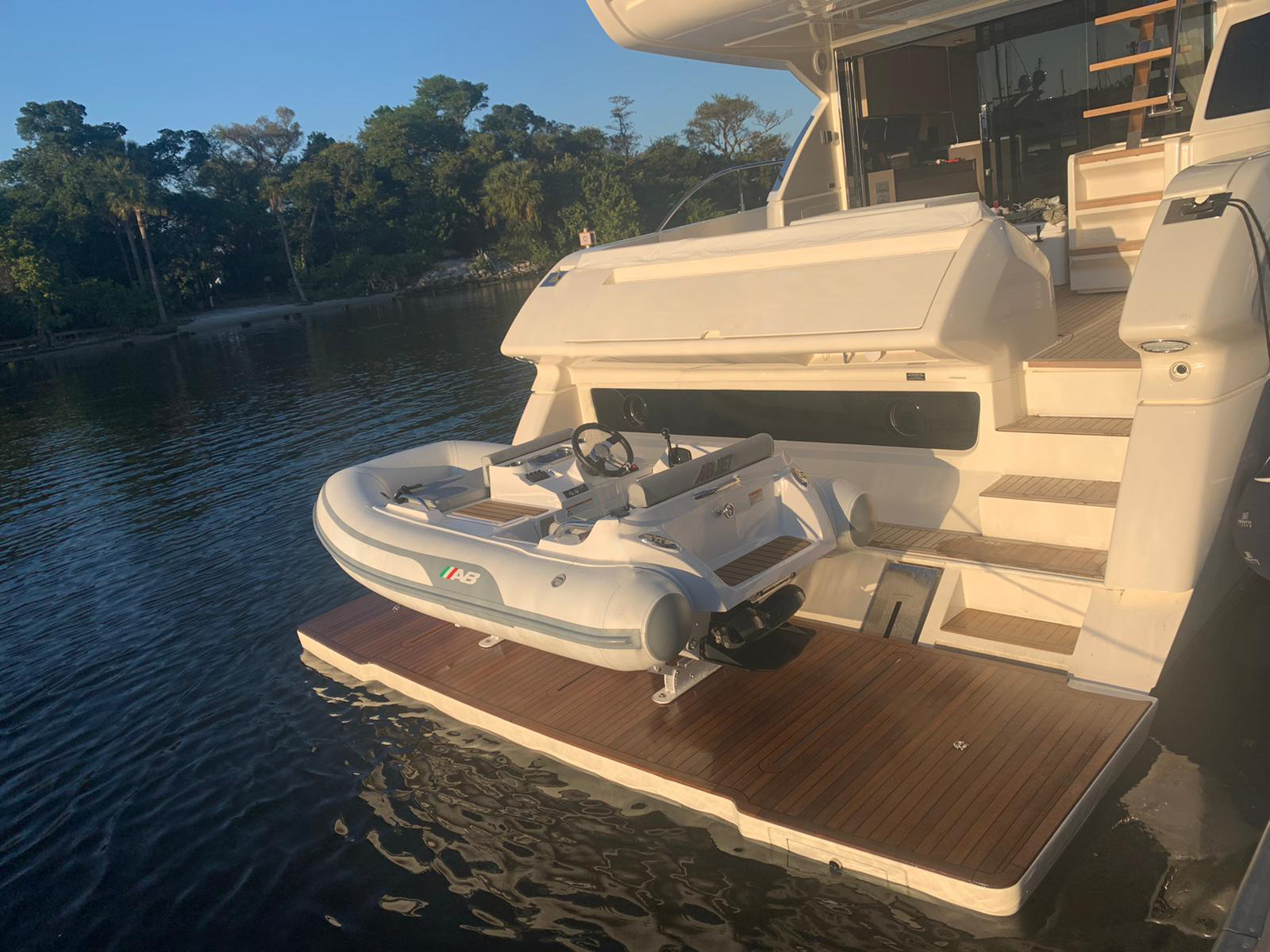 BHG Marine become the UK Distributor for AB Inflatables after being awarded exclusive UK distribution rights.
AB Inflatables have enjoyed non-stop production for over 50 years and have touched almost every corner of the globe. Every AB model has a unique forward hull design. This creates a raised bow and enhances performance by enabling easier planning with less horsepower. This allows the boat to cut through wakes and chop, virtually eliminating spray. Resulting in a smoother, more stable, and drier ride than any other inflatable boat on the market.
"We are delighted to be adding AB Inflatables to our existing product range" commented Ben Bradley Watson, Business Development Manager "The fast-growing jet tender line will also be a fantastic addition to the BHG Marine portfolio of products and we can't wait to develop this brand in the UK"
Ernesto M. Juliao, Key account manager for AB, added "We are excited to be associated with one of the most respected companies in the marine industry." He continued, "We look forward to working together and ensuring AB inflatables become the go to high end tender brand in the UK."
The agreement takes effect from April 15th 2021 with existing customers able to purchase from BHG Marine.