Round 3 of the 2023 UKOPRA offshore powerboat racing championship is coming to Lymington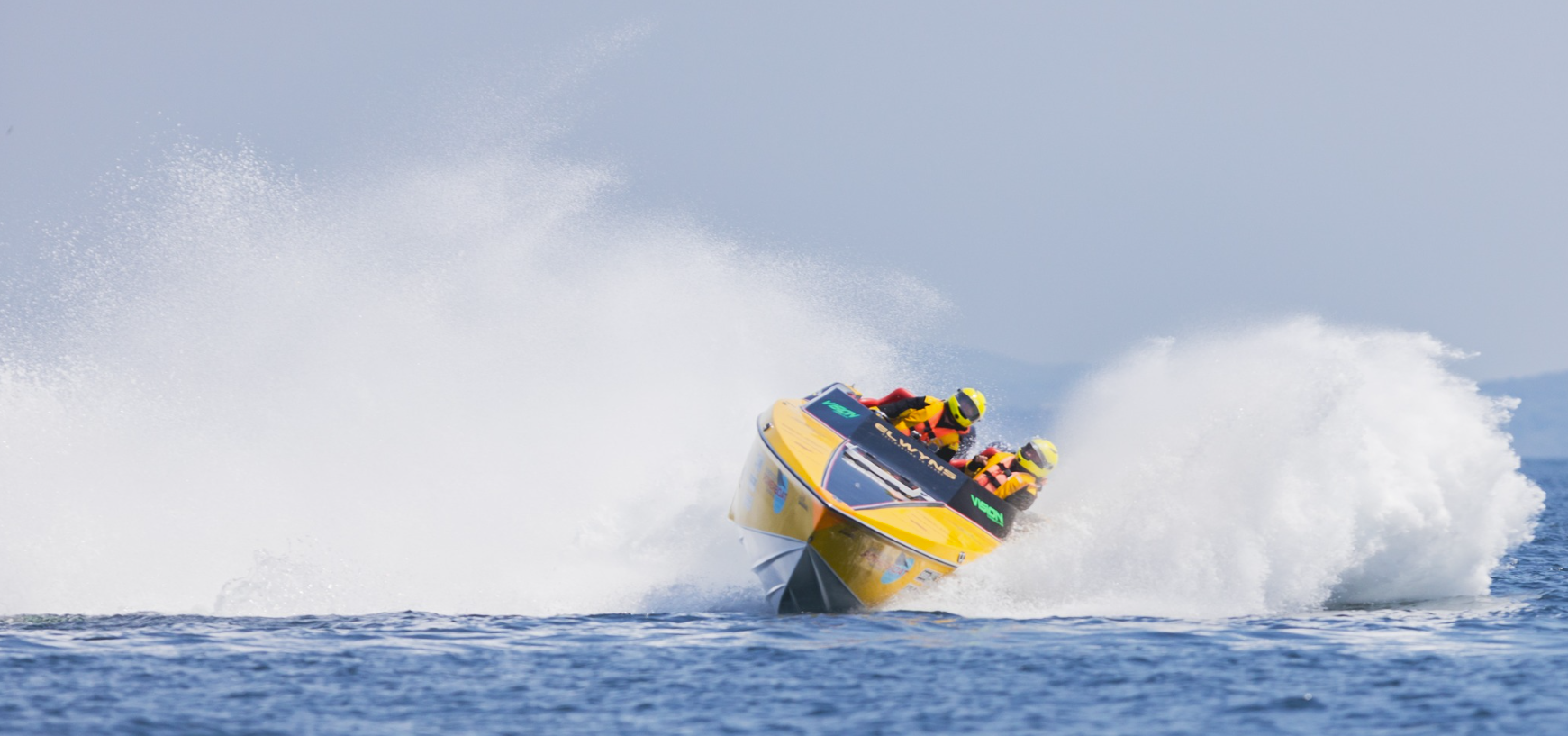 The Lymington Challenge, will be hosted by Berthon on July 7th and 8th. The race will start at 13:00 on Saturday 8th July and will include 7 classes, ranging from local racer Bligh Julius in a 50 hp ThunderCat to Rob Lockyer's 47′ Team 25 Good Boy Vodka, boasting 2200 hp.
Lockyer and co-driver Scott Younger won the Round the Island race in early June, beating four-time Class One champions Drew Langdon and Miles Jennings.
The team will be looking to overcome the 75-point lead they currently hold over Langdon and Jennings in the championship.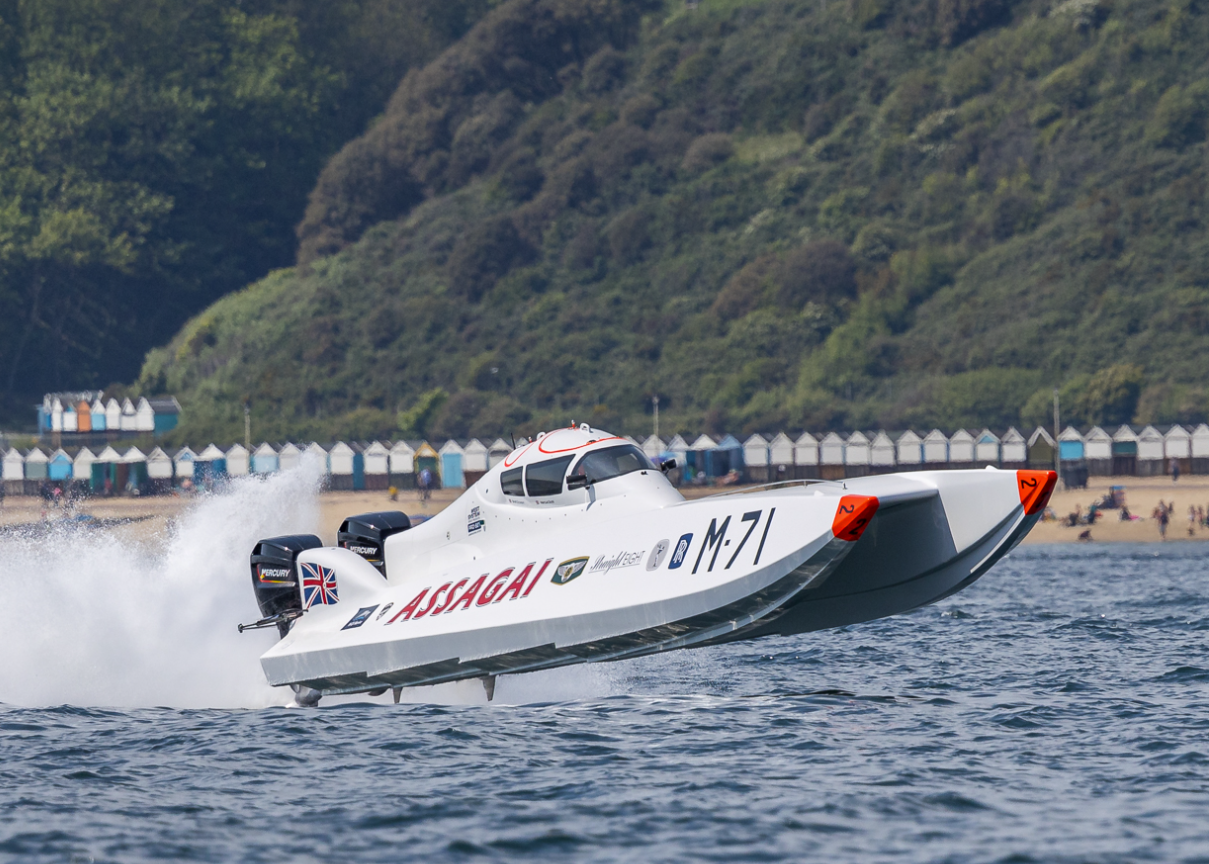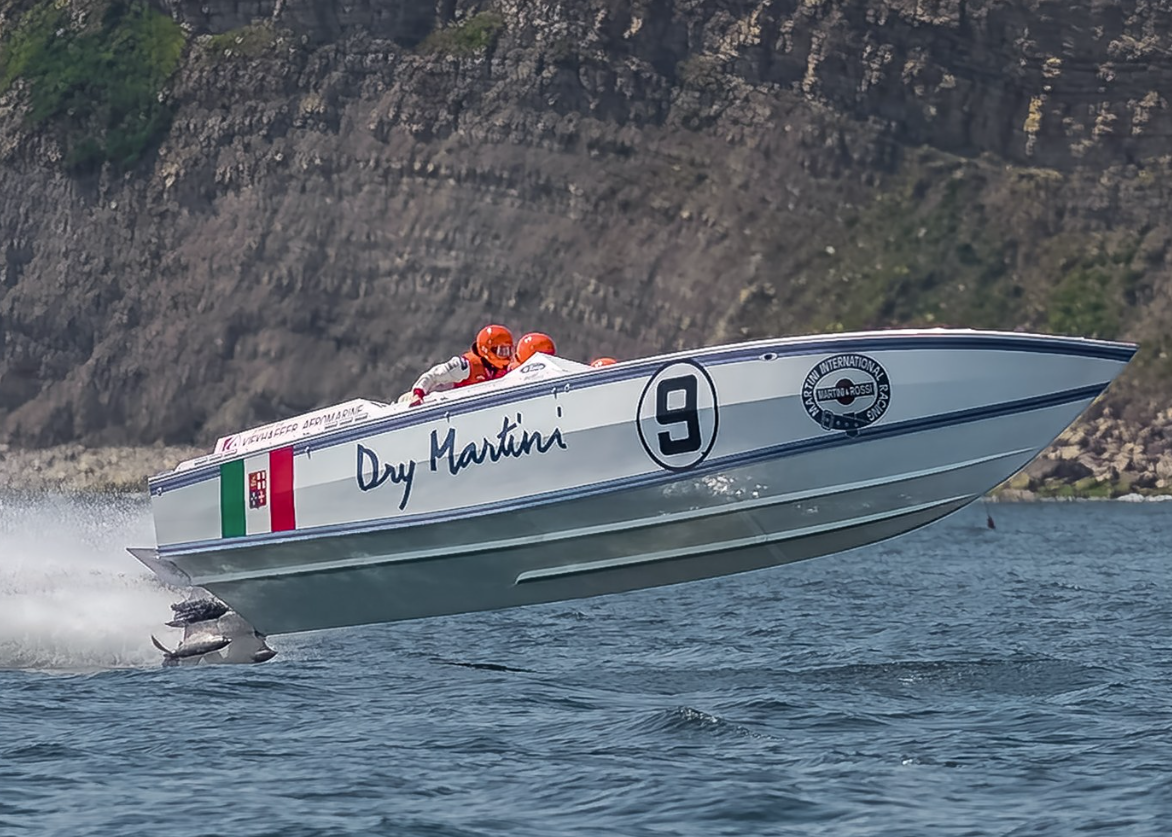 Luke Machin Marina Manager commented "I can't wait to welcome the UKOPRA offshore powerboat racing championships to the marina. This will be my last event as Marina Manager and it promises to be a fantastic one"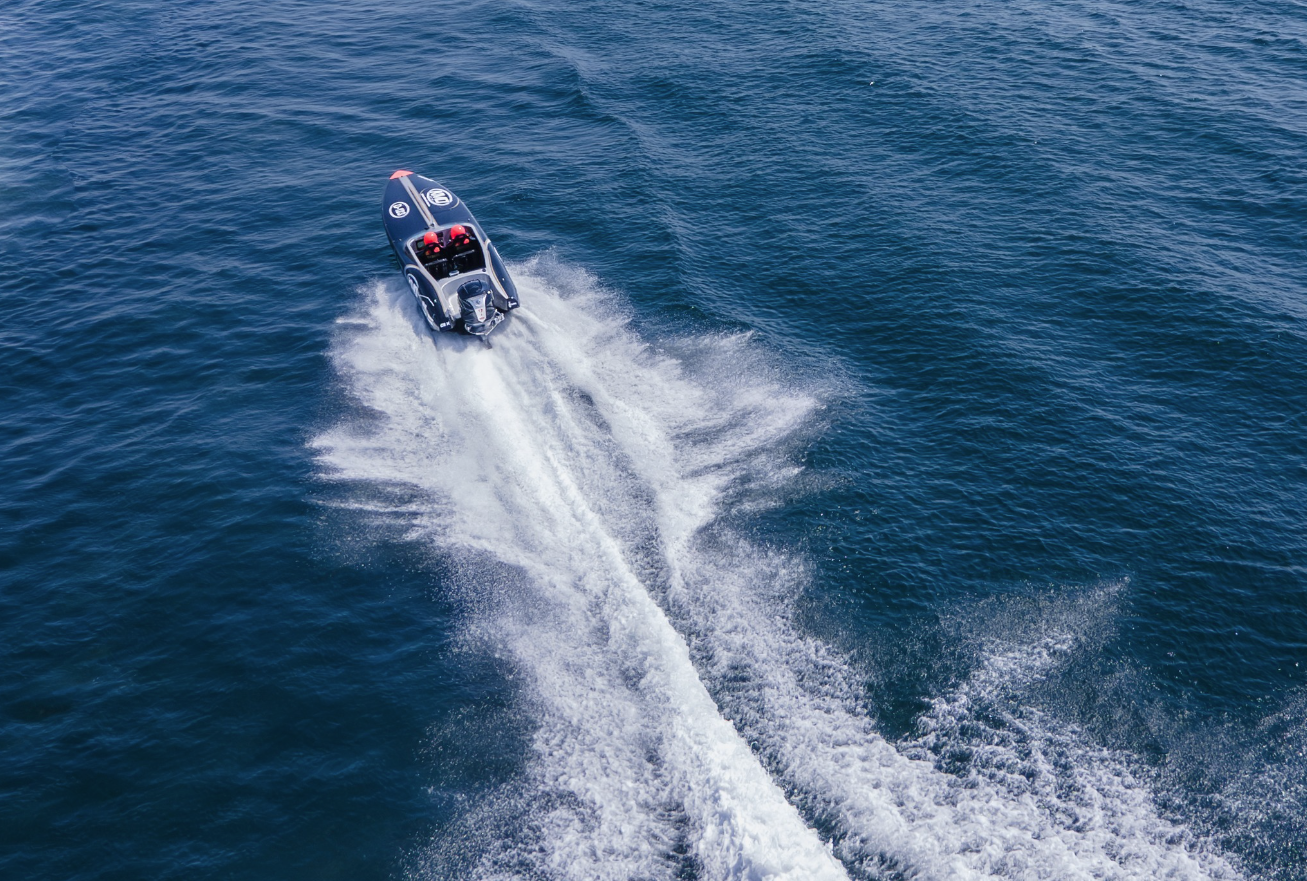 The marina WILL NOT be open for public access. If you would like to see the boats in action, the best place to view is at Hurst Castle.
If you would like to find out more call 01590 647405 or email marina.manager@berthon.co.uk.