Custom boat adaptation at Berthon
Custom boat adaptation at Berthon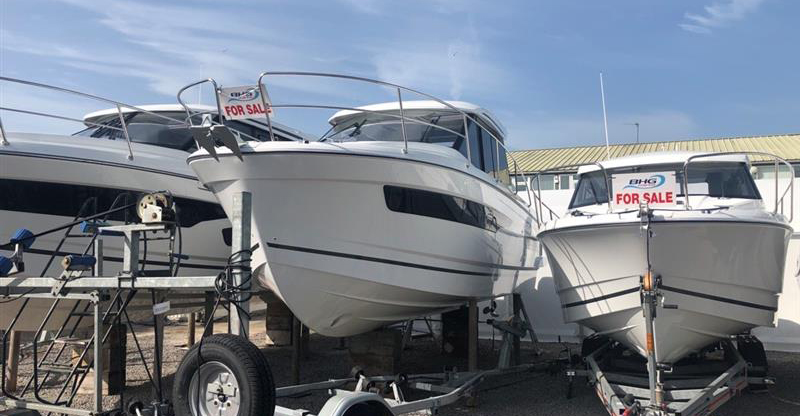 A seriously heart-warming project recently left Berthon's sheds. A custom boat adaptation of a Jeanneau Merry Fisher 895, sold by subsidiary BHG Marine on site, had a custom-designed crane fitted to the starboard stern by Berthon engineers.
This crane arm swings outboard of the boat configured to transfer the owner's son – who has Cerebral Palsy – safely by lifting his wheelchair into the cockpit and into the main cabin all from the same lifting point. The result is that father and son are able to go fishing together.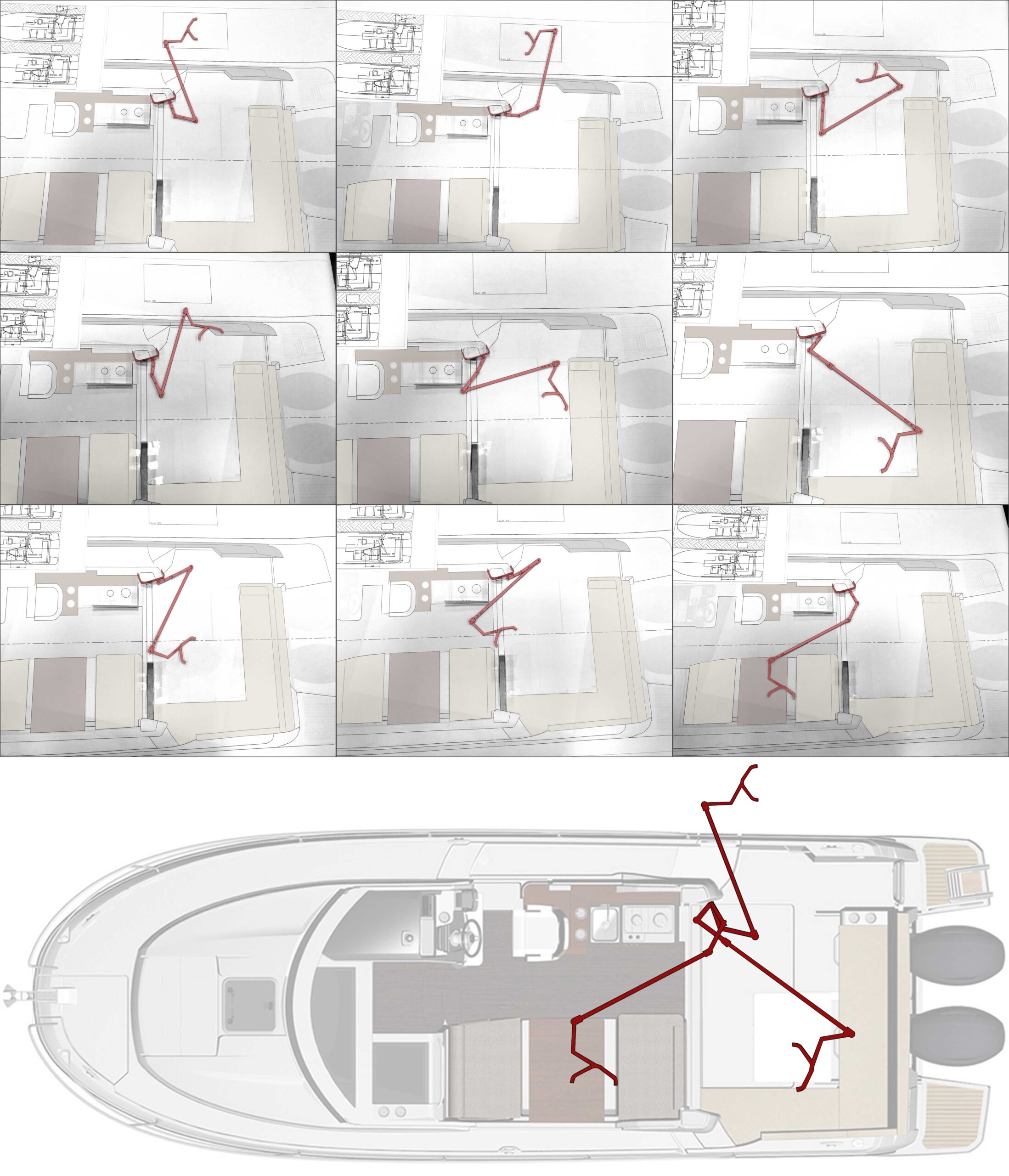 Ian Stables and Ben Slater of Berthon's special projects team were given a brief of what had been requested and potential solutions provided by the customer. They came up with a singular hoist that would facilitate both internal and external transfer needs without having to make large structural alterations to the boat, and contacted a company with suitable experience in hoist manufacture for the movement of persons.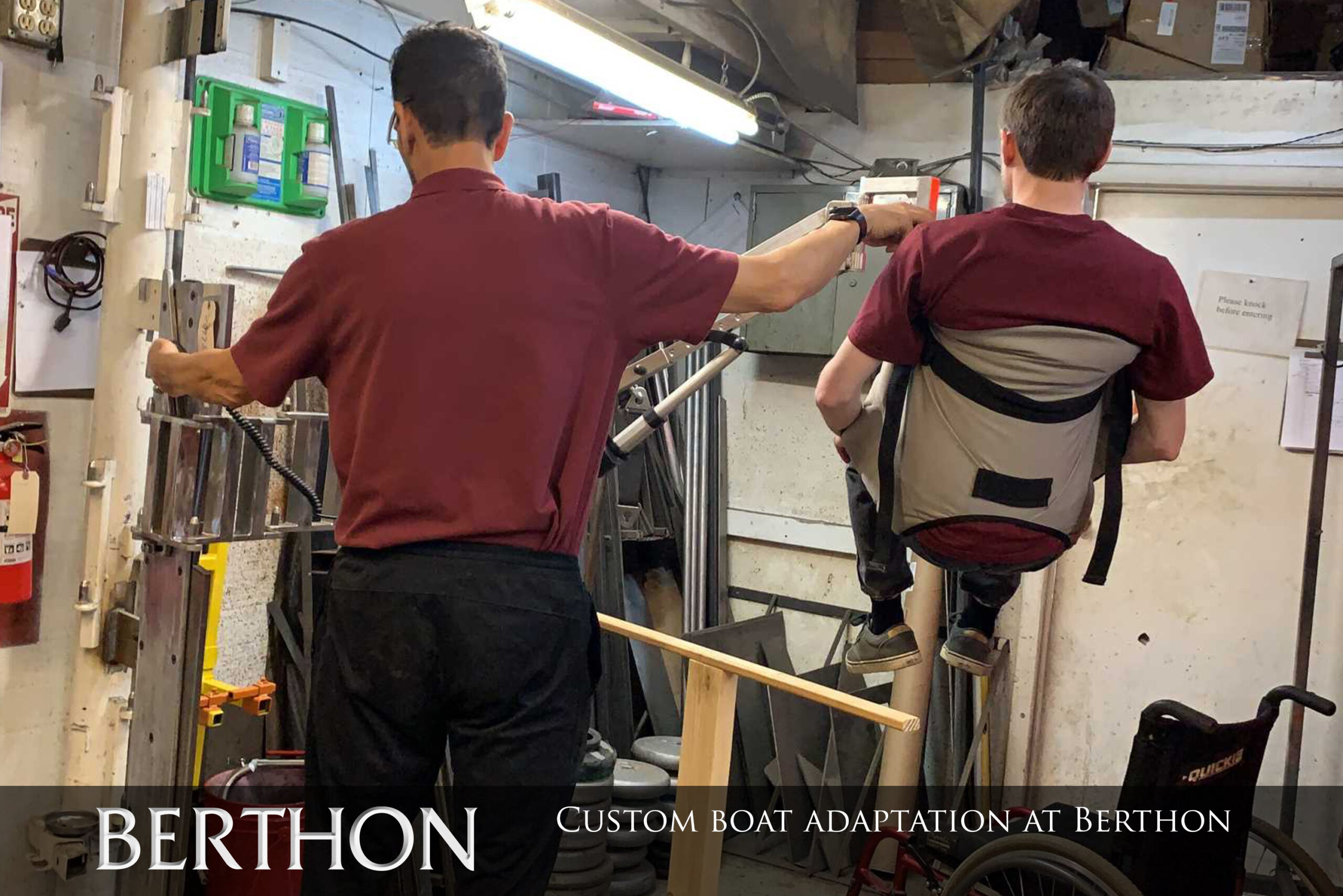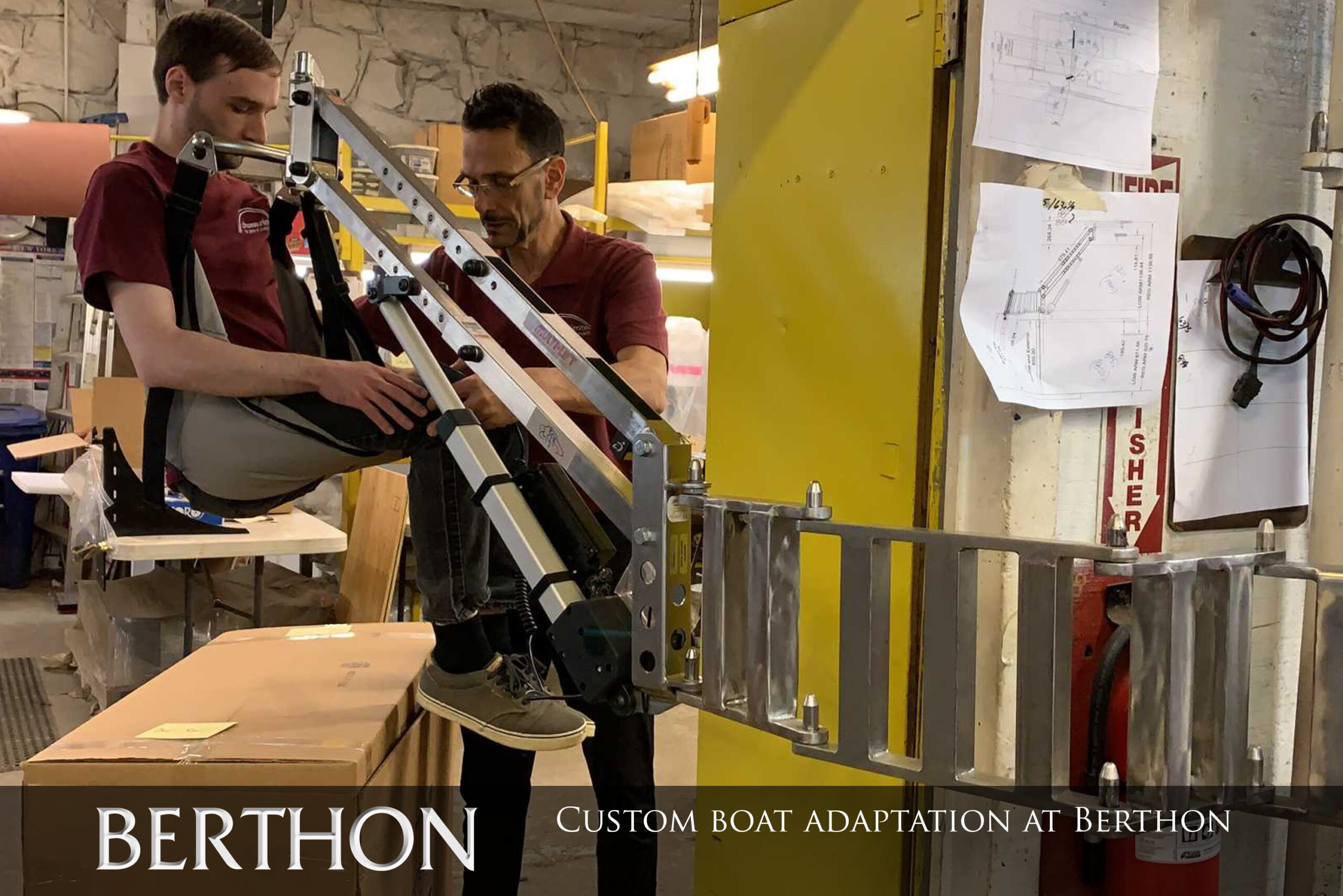 Ben Slater comments, "I contacted Access Unlimited who furnished me with additional technical information such as the length of extensions and details of the actuator arms. We then worked together to design the mounting plate. They had expertise in lifting people and we have expertise in structural strengthening and the dynamics of the boat on the water. The result is a functioning hoist that elegantly meets the requirements of the boat owner."
This turnkey project is not the first custom improvement providing special disabled access and egress to boats; it is a fantastic example of Berthon's ability to bring watersports to a wider audience. Yachting is fast becoming an affordable, accessible sport with adaptations and modifications easier to integrate.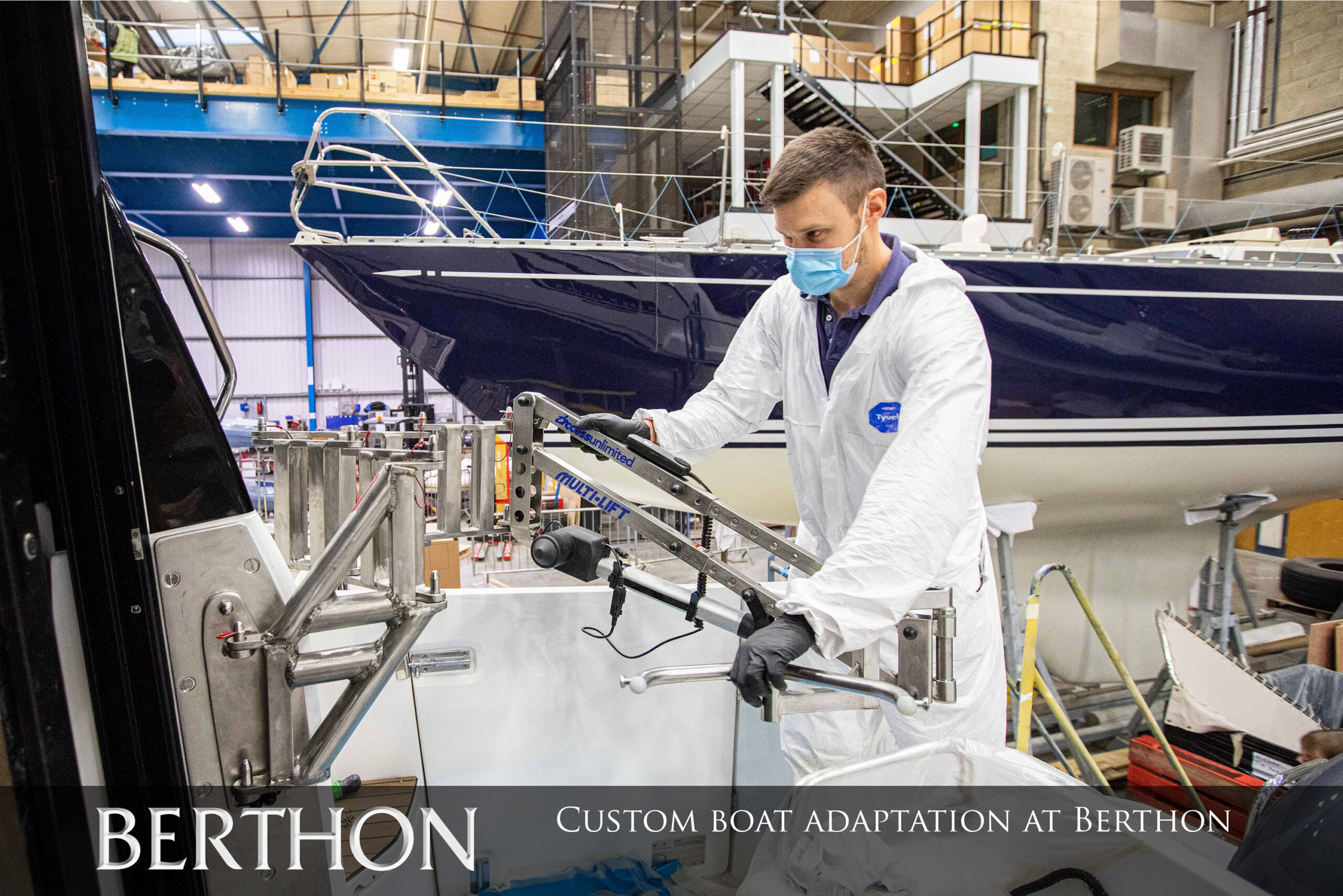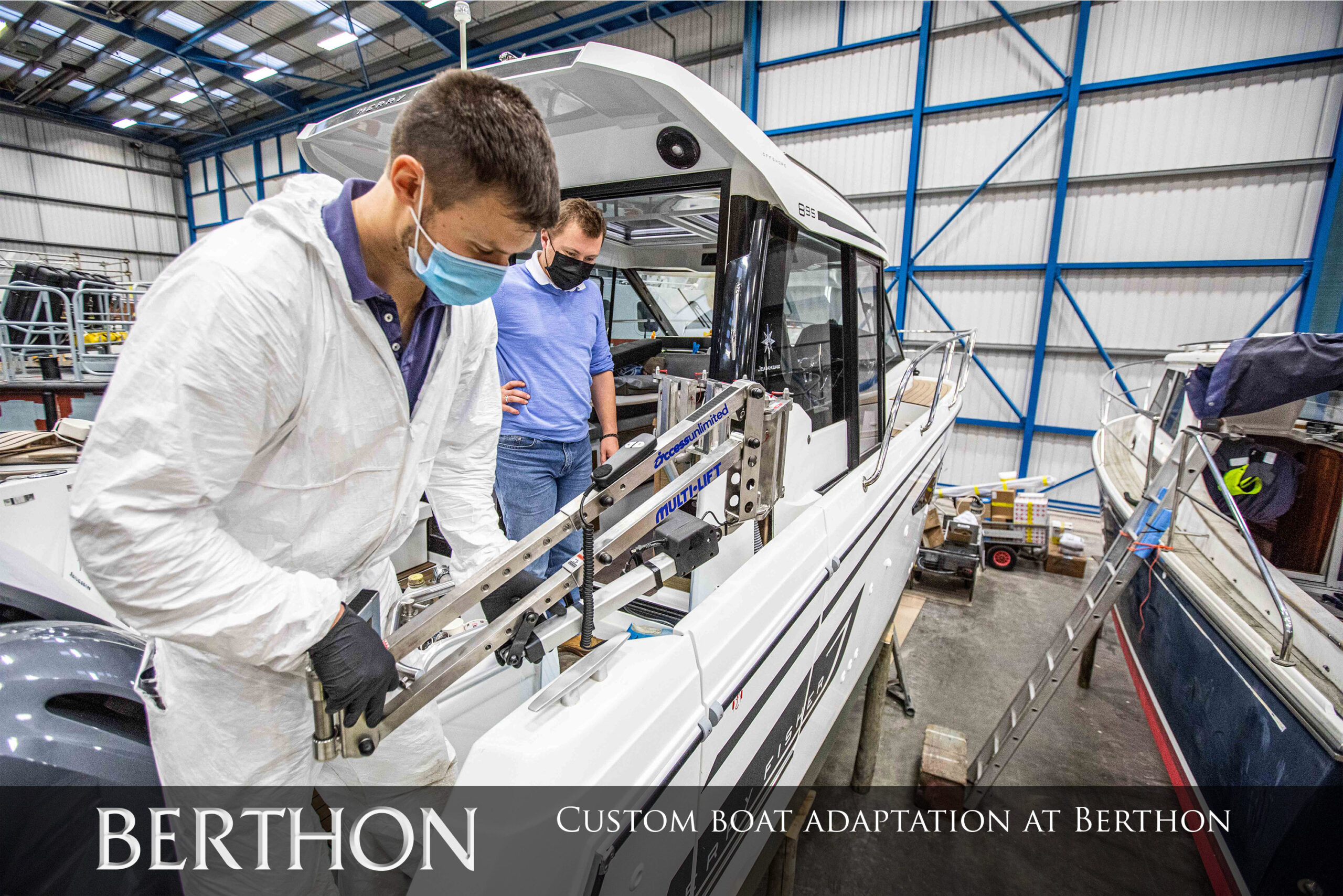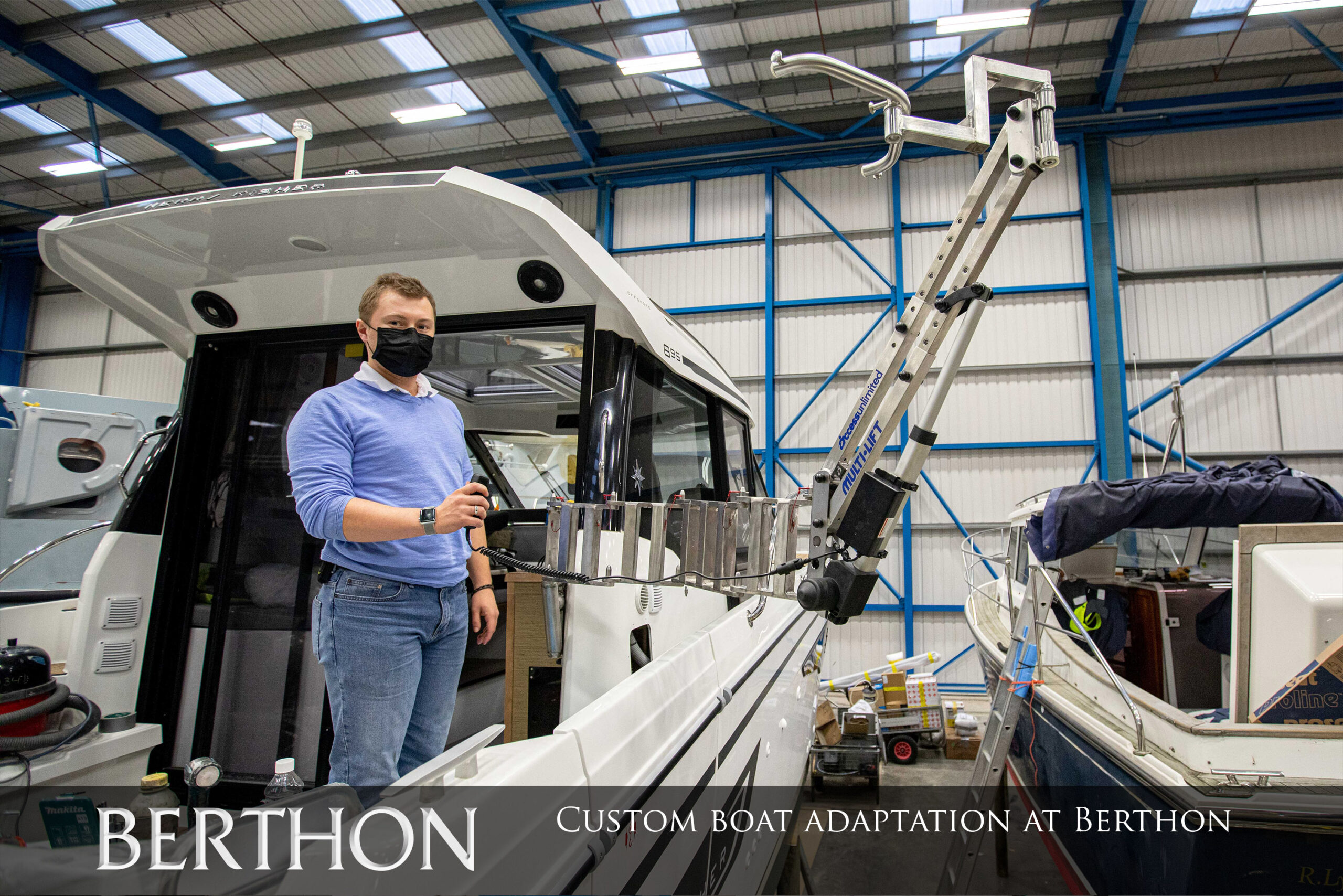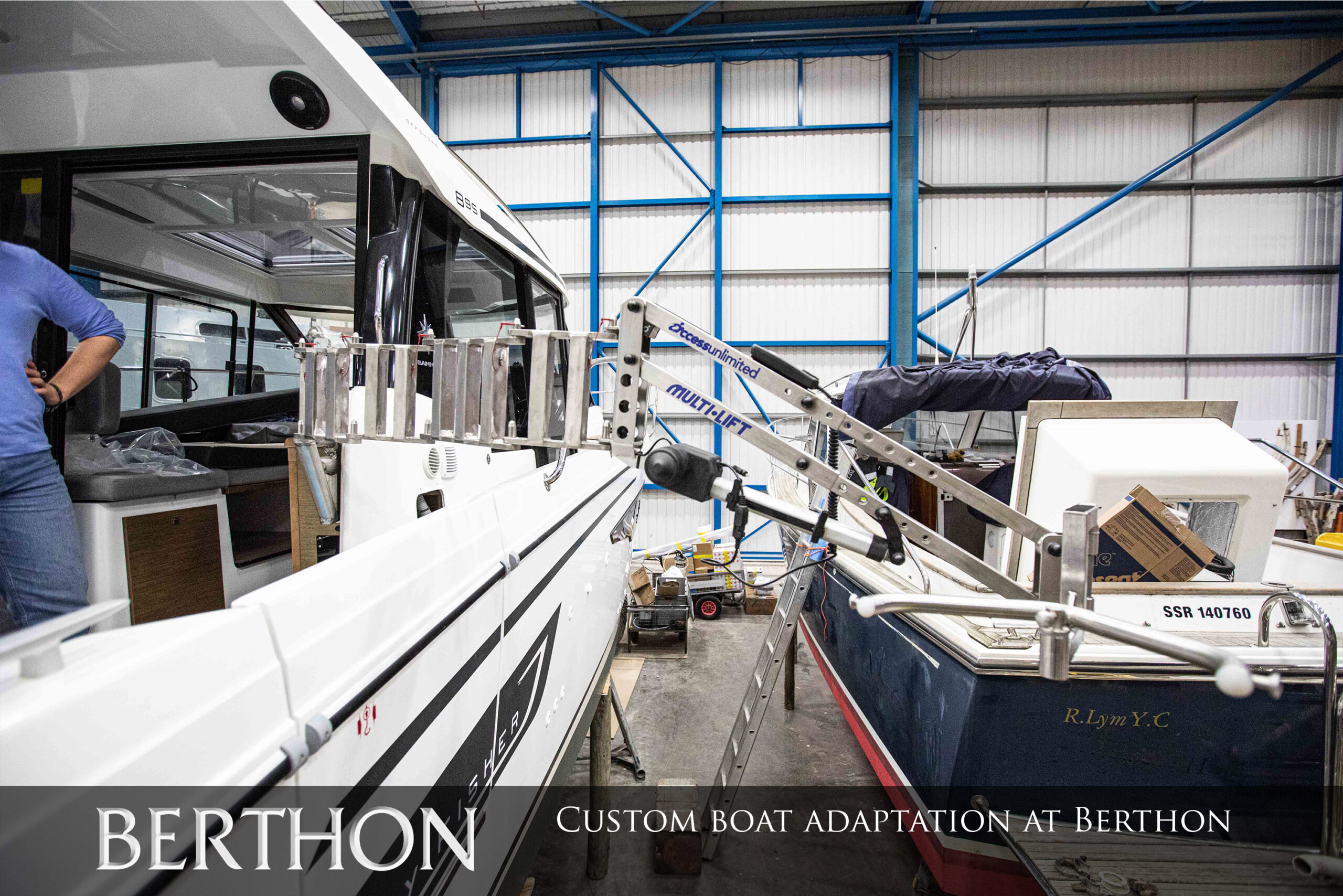 Explore more projects at Berthon.