Gemini 505 supports Royal Lymington Yacht Club regatta 2020
WR505 at Royal Lymington yacht club Junior Race Week
Berthon lent a Gemini Waverider 505 coach boat to the Royal Lymington Yacht Club's recent Junior Race Week.  Results of the regatta can be found here.
As the children took to the water, the sun shone through the clouds and the wind picked up to a steady 15-18kts.  The dozens of sails were a fantastic sight after the restrictions of lockdown, from the youngest in Optimist dinghies to the teenagers in larger boats such as Fevas, Lasers and Aeros.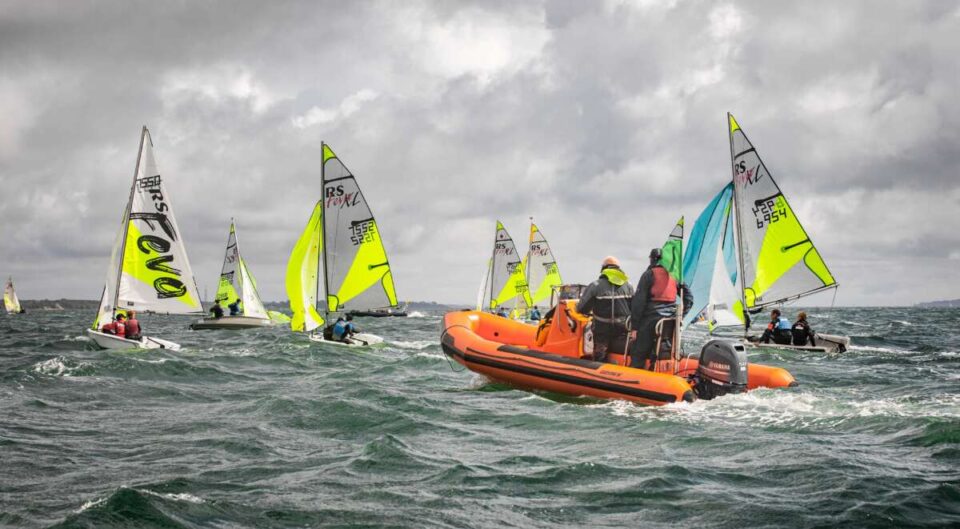 Specifically designed for sailing coaching and built at Berthon, this Gemini WR505 is easy to handle, well balanced and intuitively laid out.  A grabline extends around the boat, with non-slip patches down both port and starboard and heavy-duty rubbing strake and bow protection.  This is a RIB designed to work hard both coaching dinghy sailors and acting as a safety boat.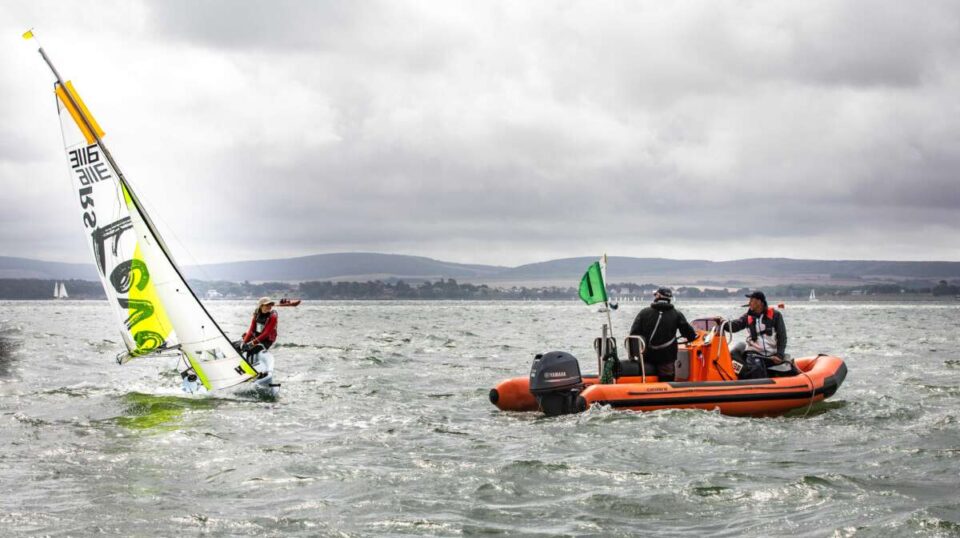 The F50 Yamaha engine fitted to the boat is economical, providing enough reliable power to tow a number of boats using the purpose-made towing post.
This year, the duties of the Gemini were of a perimeter boat: monitoring the outer edges of the sailing area, and escorting boats to and from the Royal Lymington Yacht Club.  The boat's exceptional slow-speed handling lets the user confidently manoeuvrein confined waters around the young sailors, but also through Lymington River general traffic and ferries.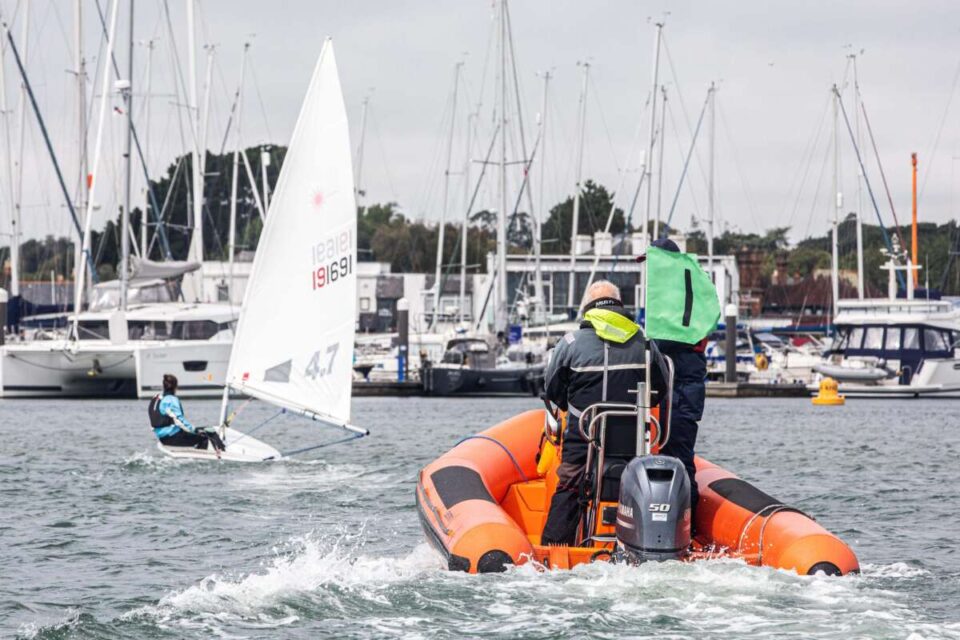 The Gemini WR505 is highly durable, in use across some of the harshest waters on the planet.  The favoured boat of South Africa's NSRI (National Sea Rescue Institute), it is a reliable and trustworthy RIB.
Customisable extras include:
Engine options- 40hp -100hp – All Brands
Propeller guard
Console options

Combined jockey seat and console
Stand up console
Centre steering console

Seats: single or double jockey seat
Aft towing post
Tube upgrade to 1670 DTEX – commercial grade Hypalon
Additional rubbing strakes for additional protection
Bow protection
Keel protection
Choice of hull and tube colours
Road trailer