Outer Hebrides adventures with a Gemini RIB
I find myself in Mallaig about to board the Calmac ferry to South Uist, with our Berthon-built Gemini 780 RIB, for a week's adventuring and camping around the Outer Hebrides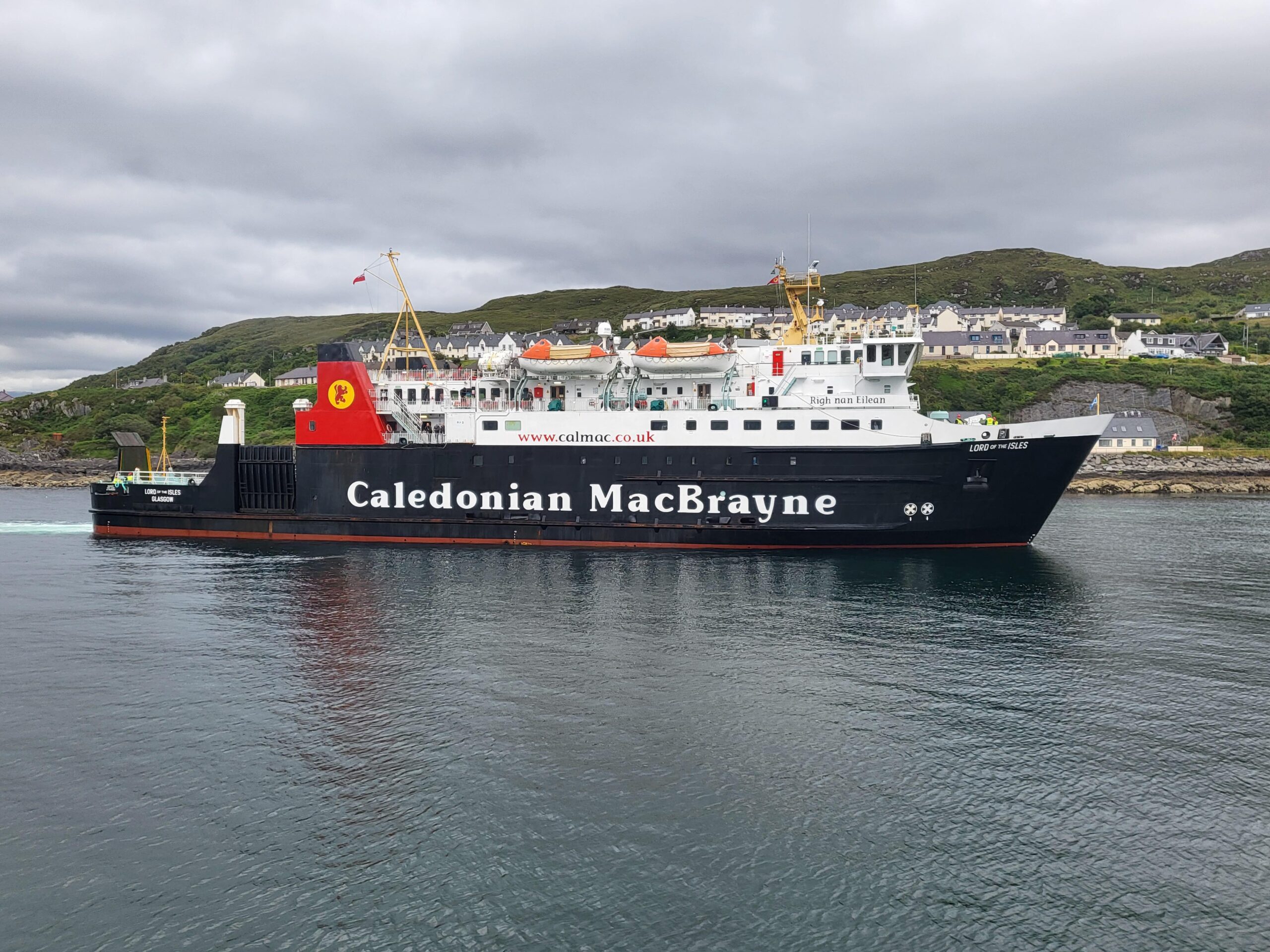 The Gemini 780 is the perfect 4WD of the sea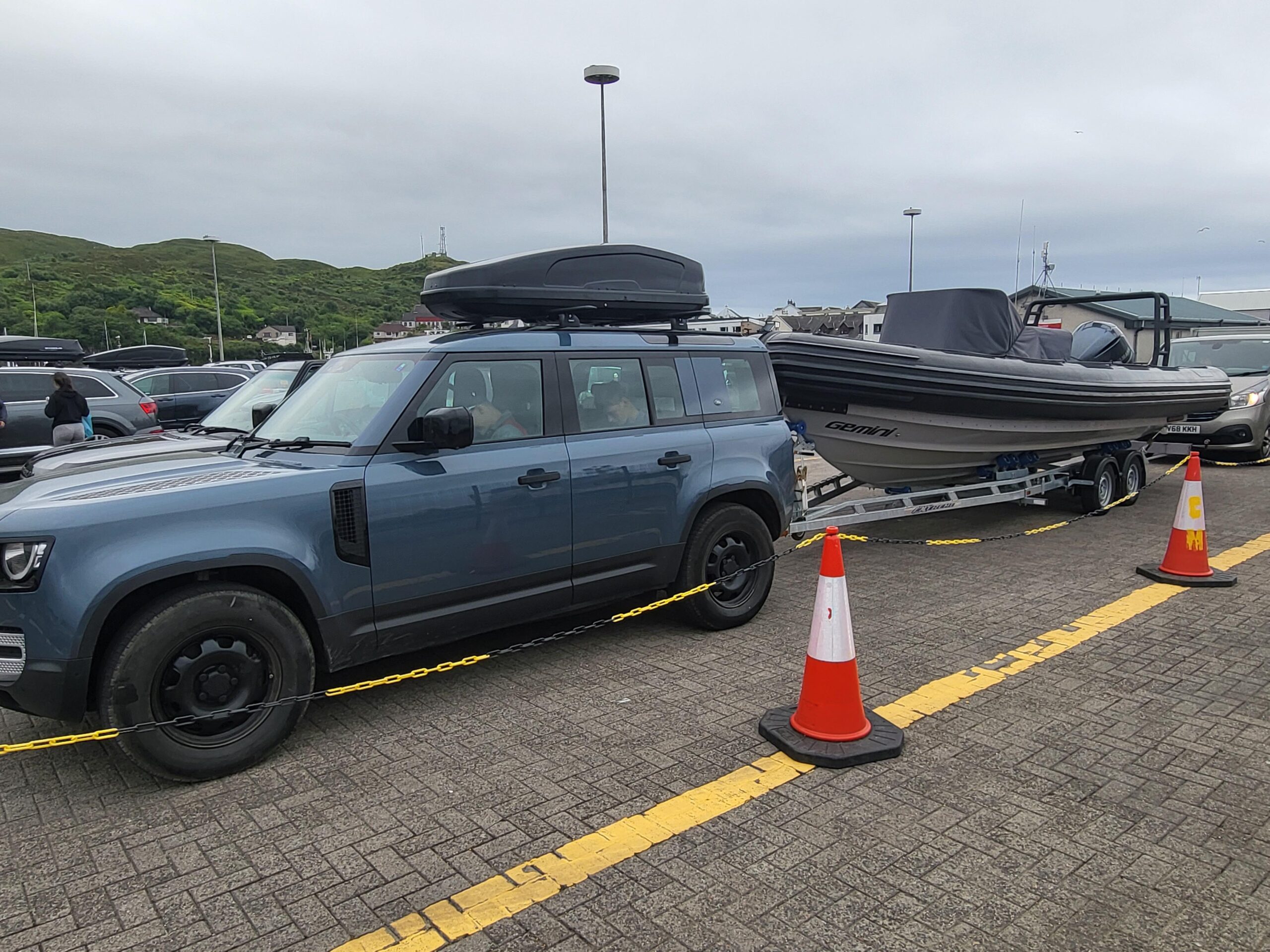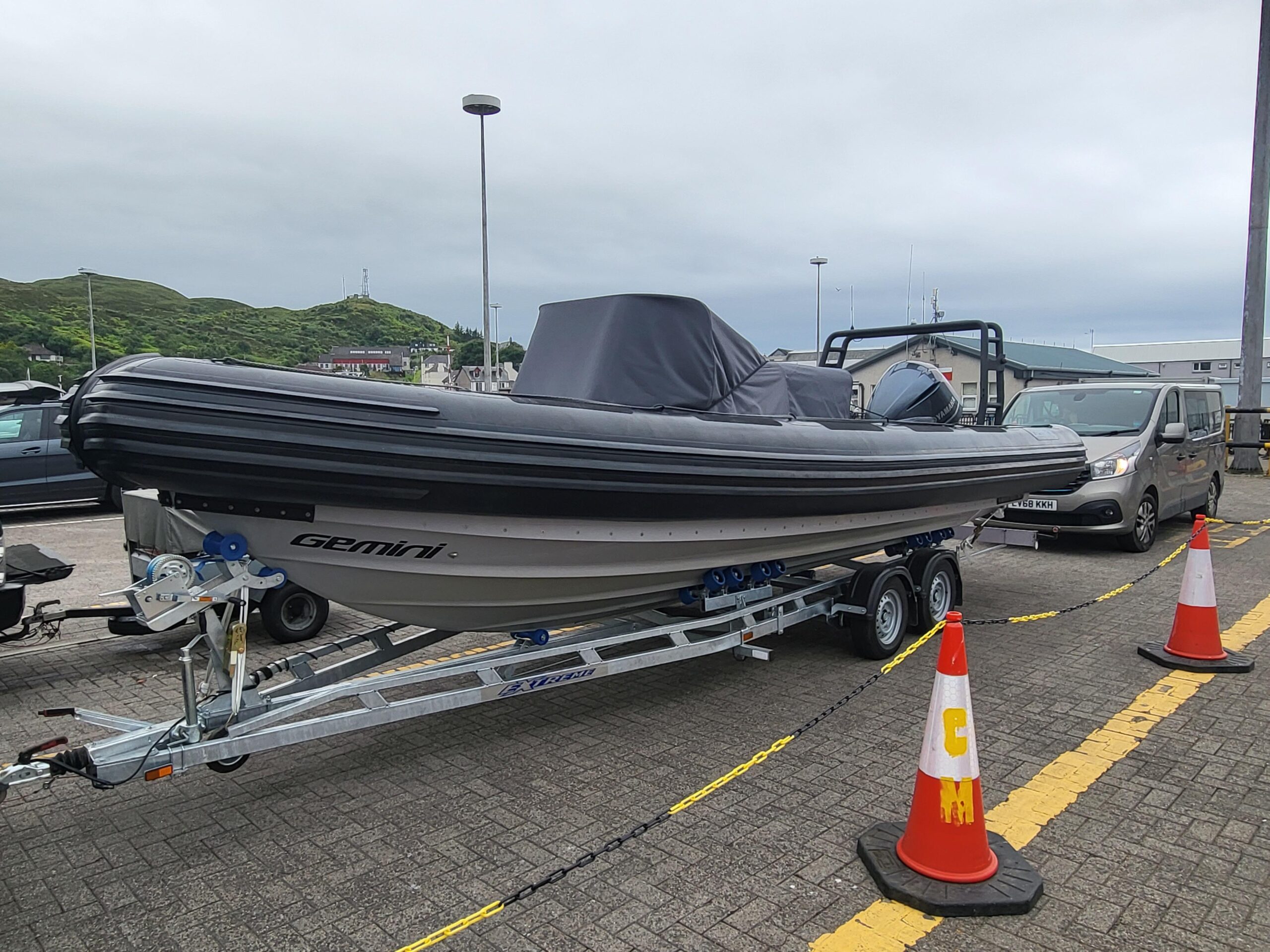 What do I see here but the Mallaig Severn class lifeboat built by Berthon in 2000, still in service 22 years later and still looking good. The locals tell me she is an excellent boat when called upon for a rescue in stormy weather.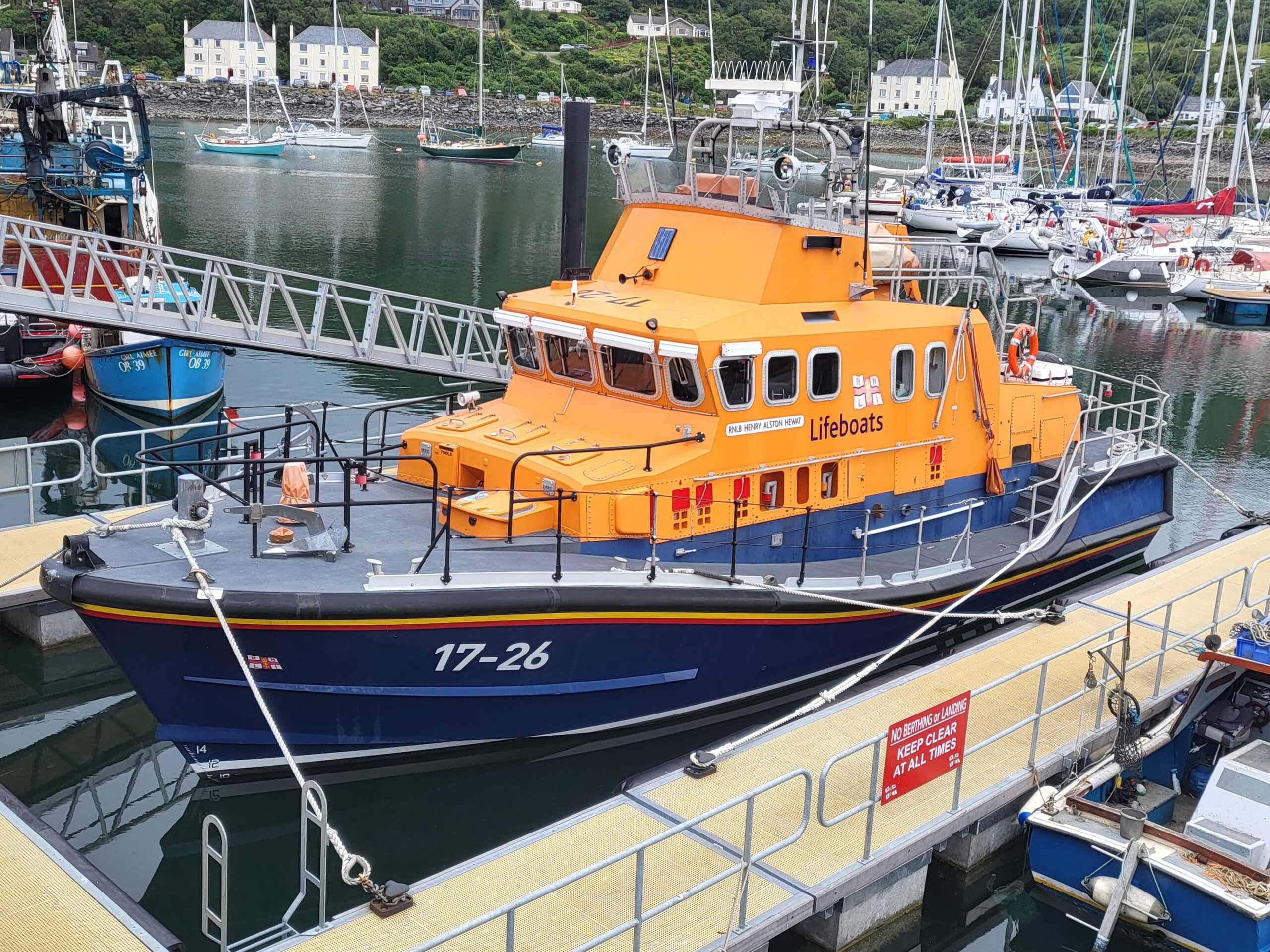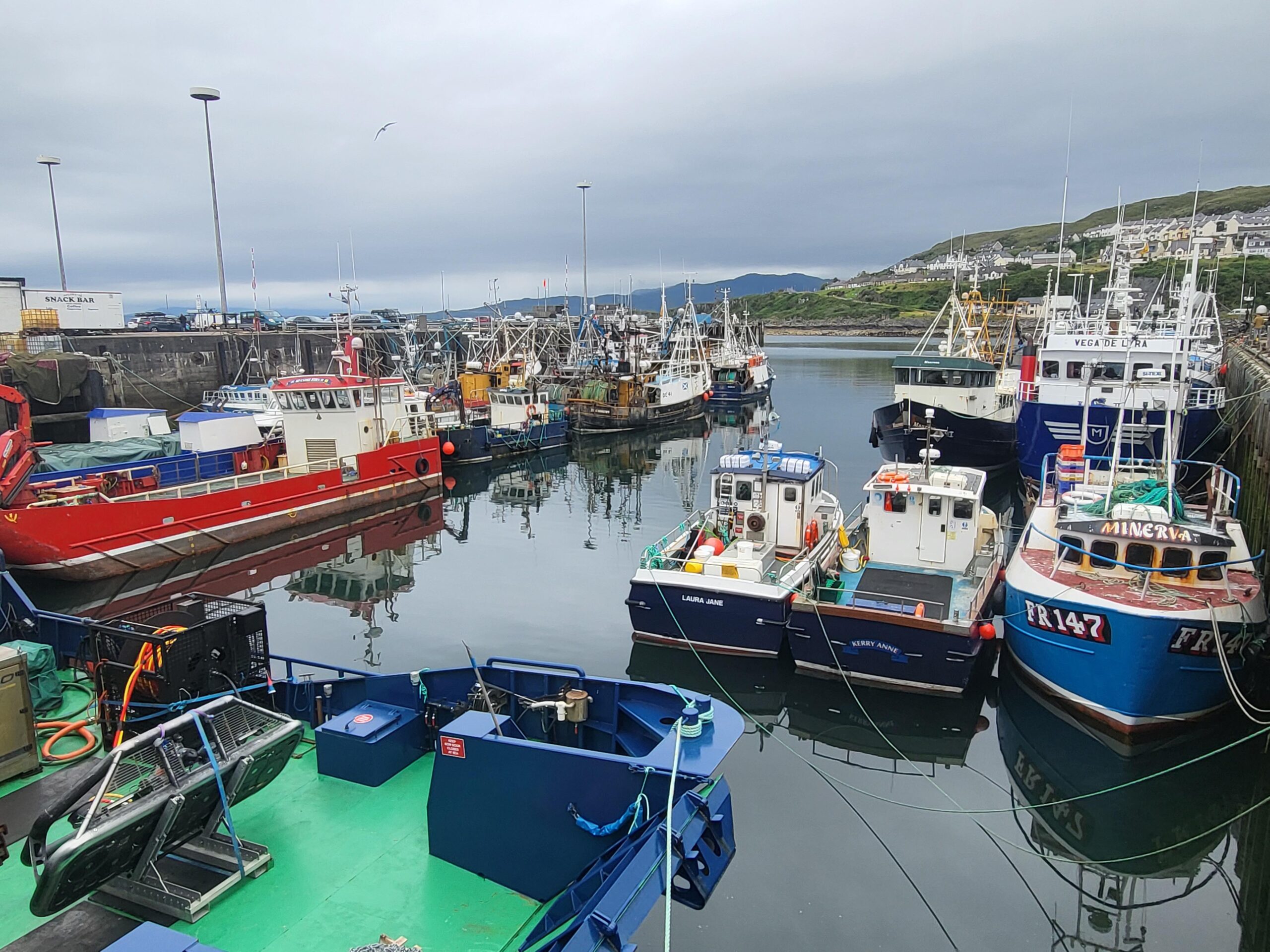 Our trusty Berthon-built Gemini 780 handled the 40 mile trip from Lochboisdale to Ceann Ear in the Monach Islands with ease yesterday, making light of the north Atlantic waves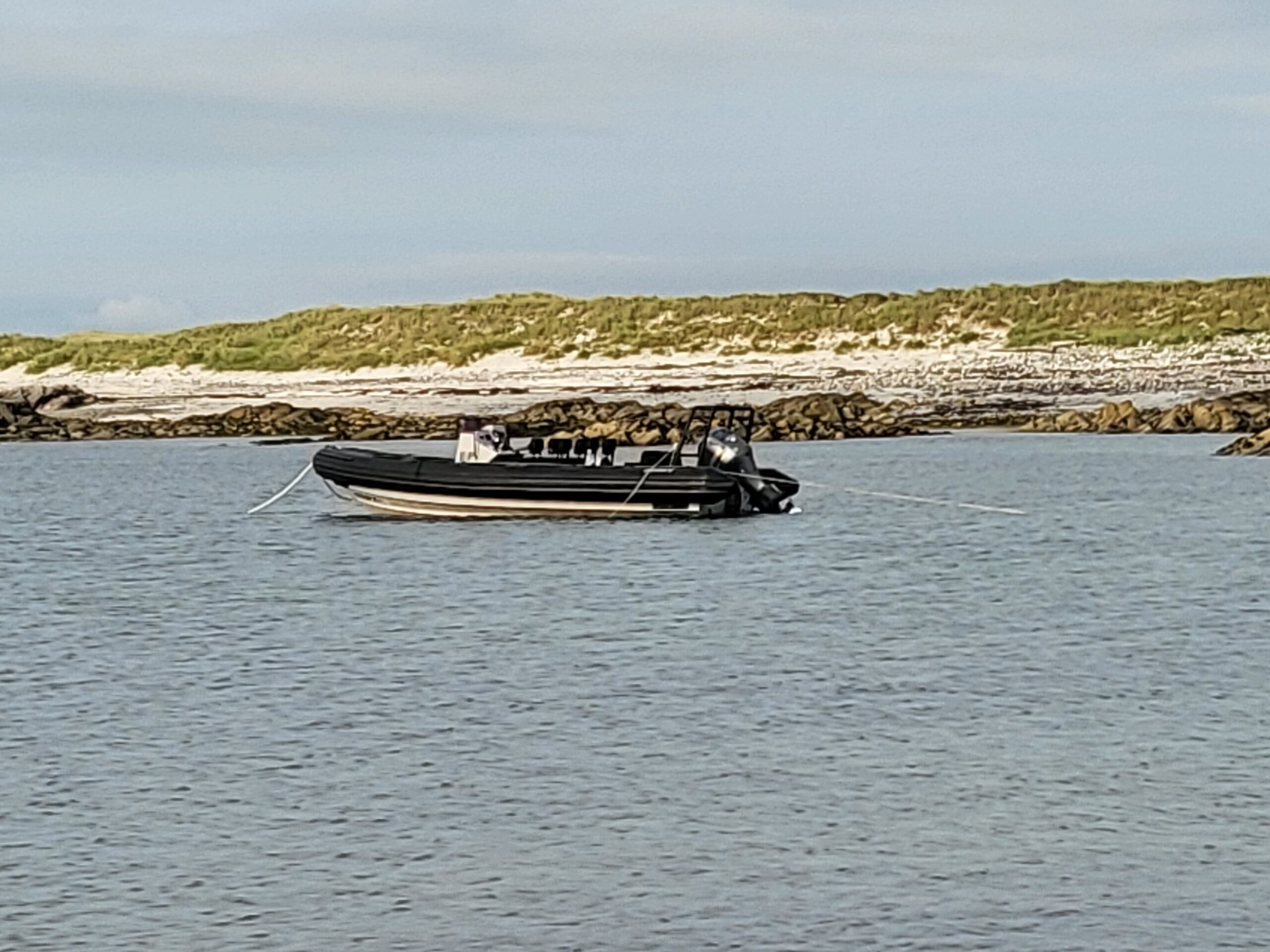 Today we landed on neighbouring Shillay to explore the lighthouse & shipwreck.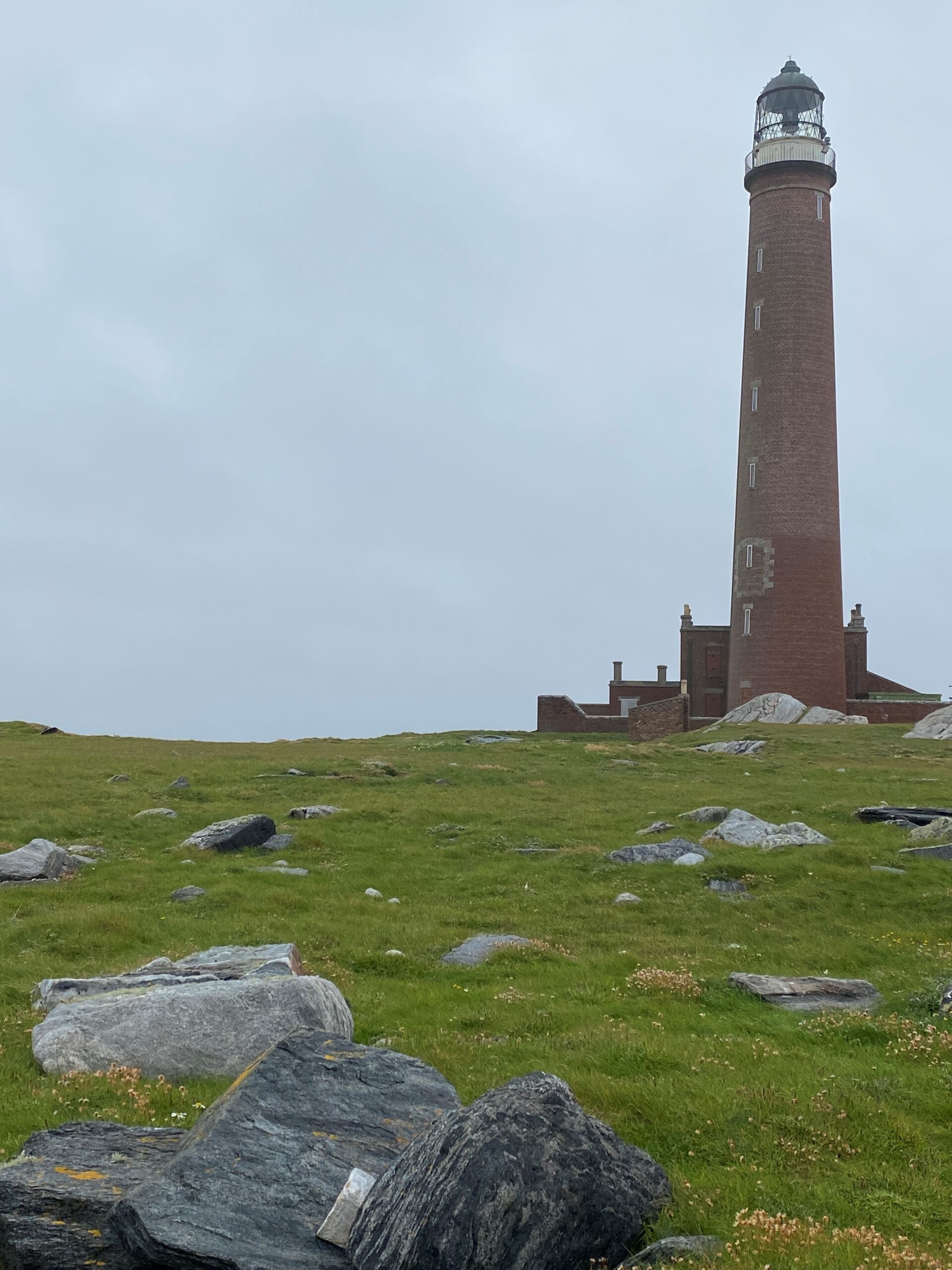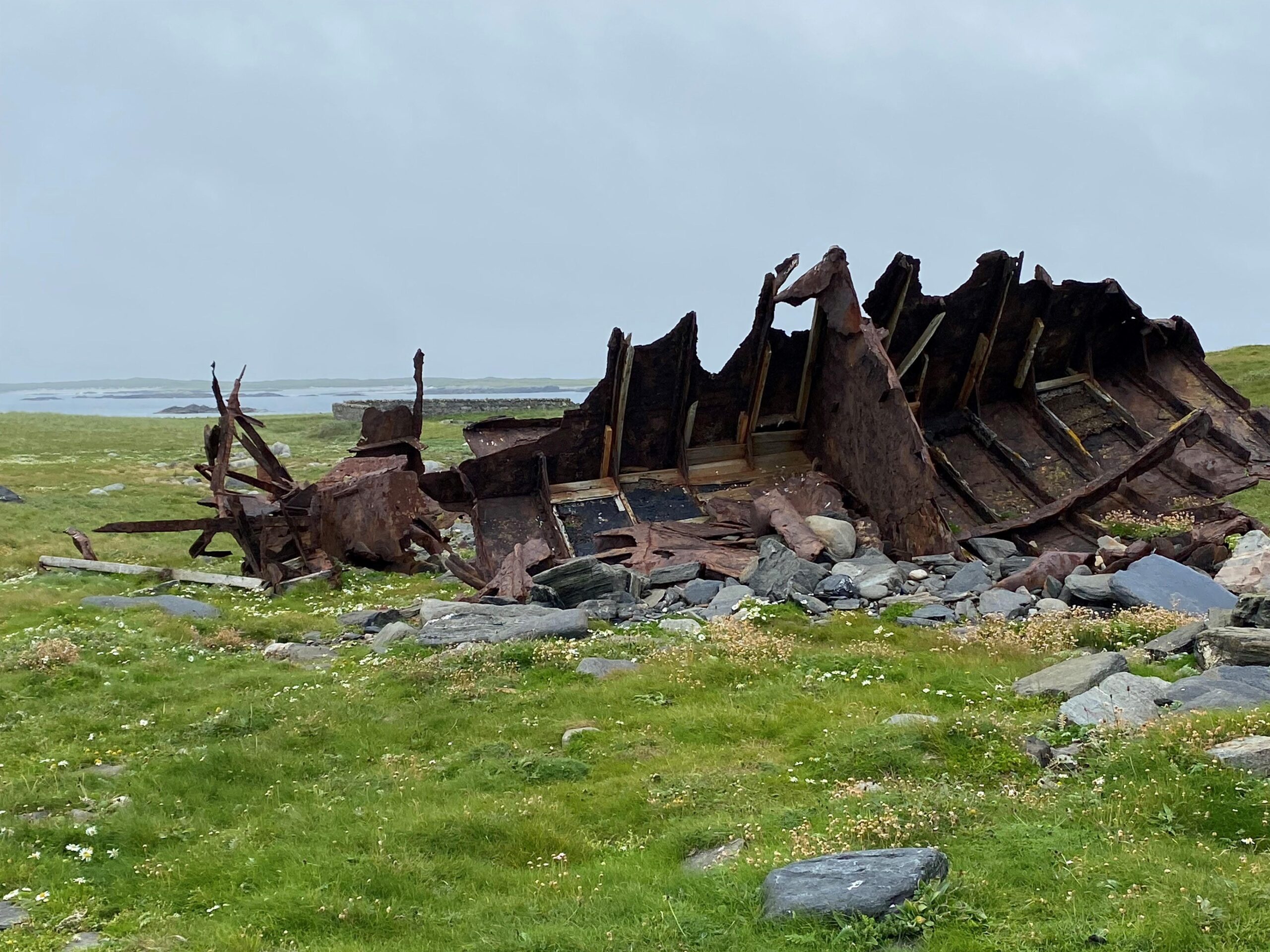 We also whizzed out to Haskeir in very rough seas but even though the RIB was equal to the challenge, unfortunately it was too rough to land. Now the boat is tucked up safely for the night with hundreds of inquisitive grey seals for company.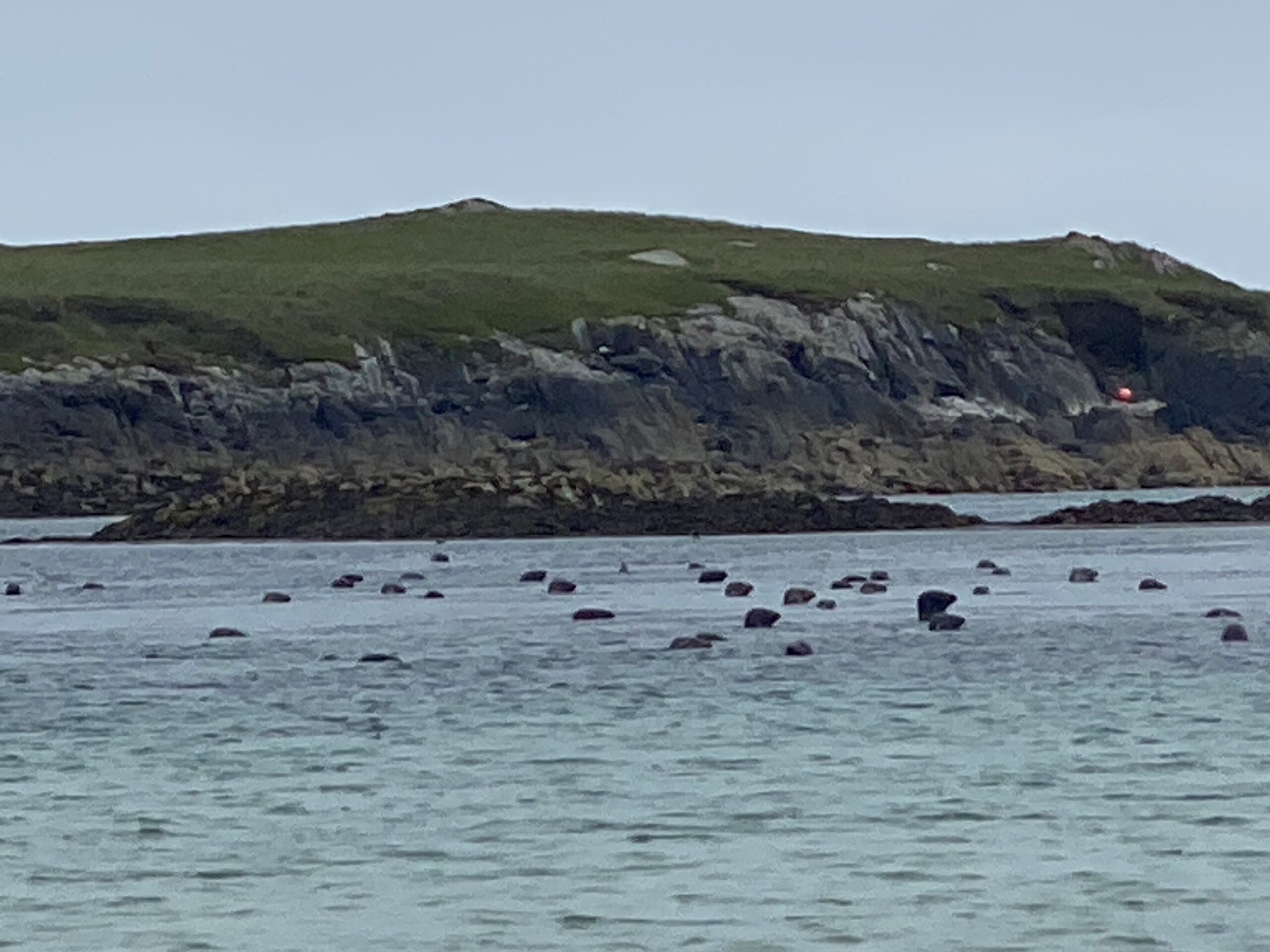 Haskeir has two magnificent rock arches; both regrettably too narrow for our Berthon-built Gemini 780 to blast through.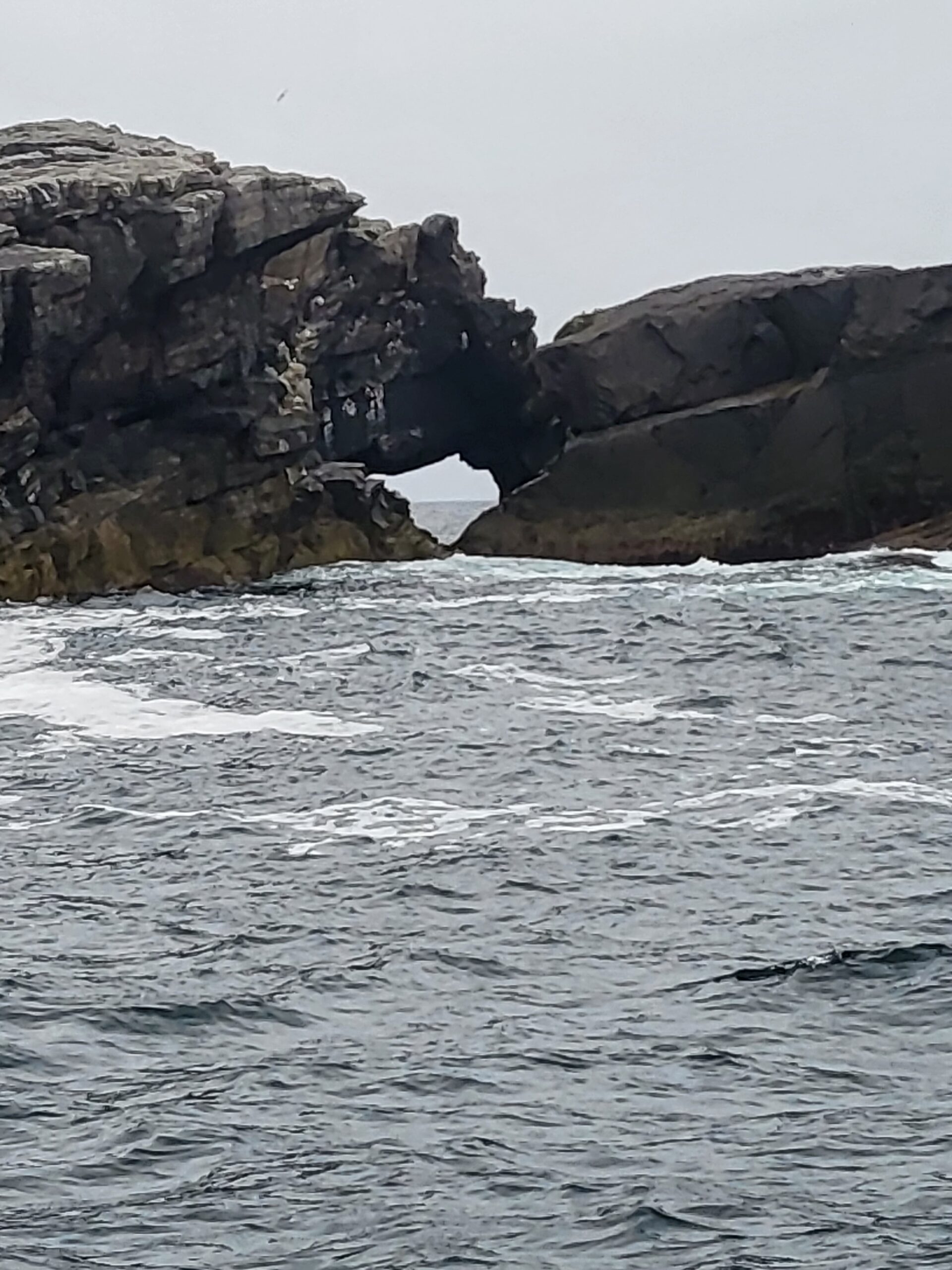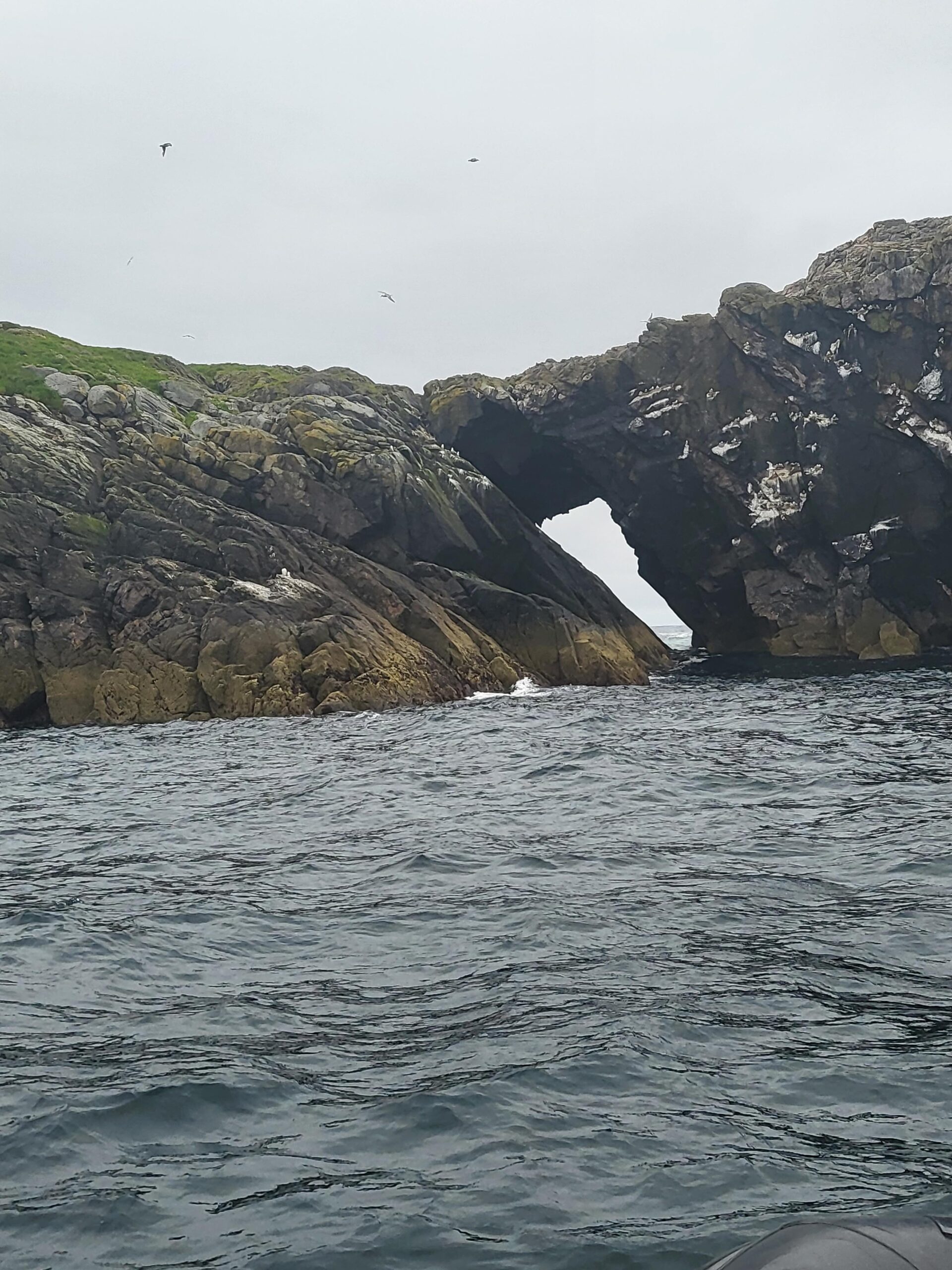 Walking around Ceann Ear there is an abundance of wild flowers and insects including the striking six spot Burnet moth.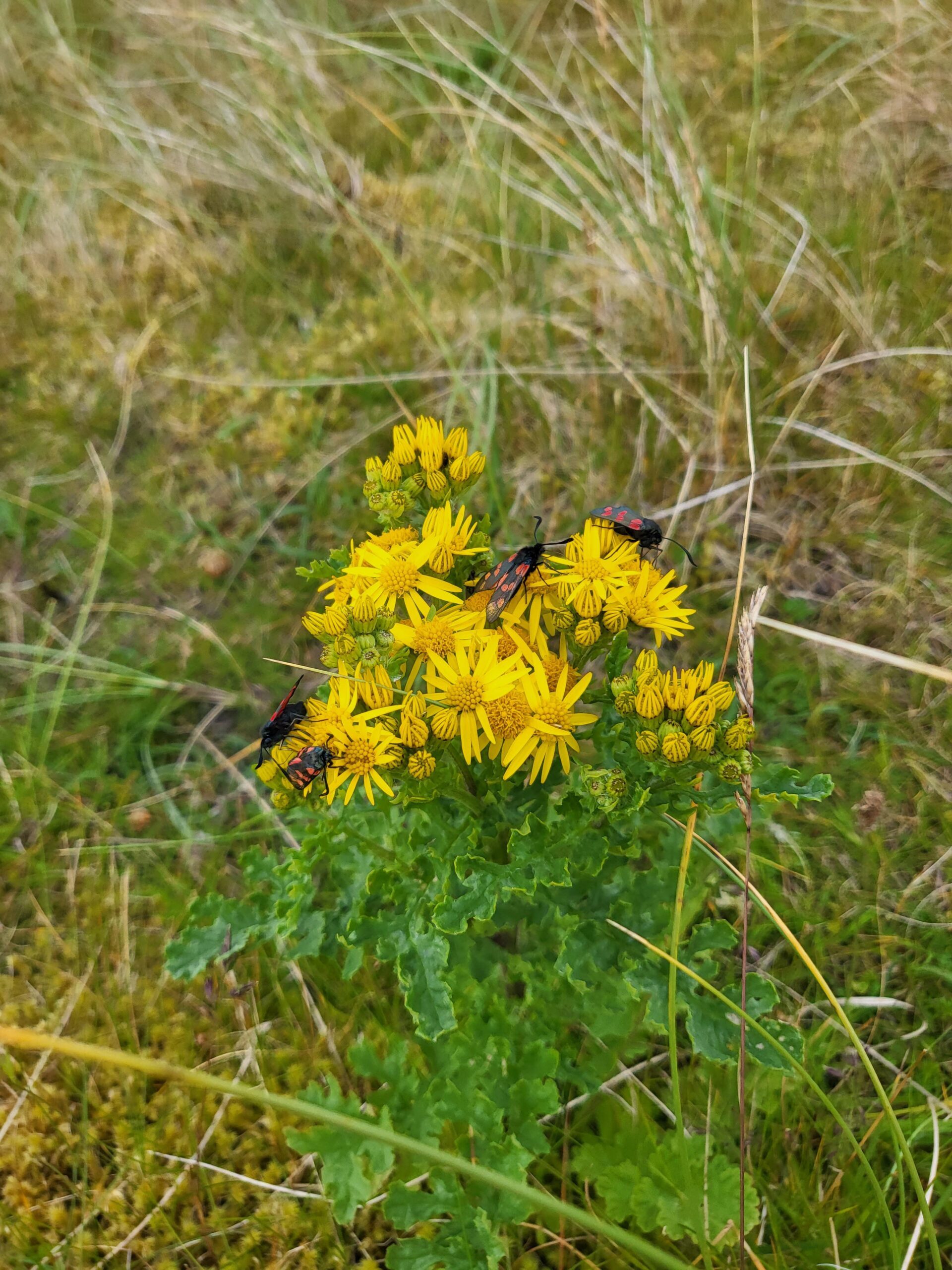 Last night at 22.10 we had a stunning Outer Hebrides sunset. We are so far north that we get much longer daylight.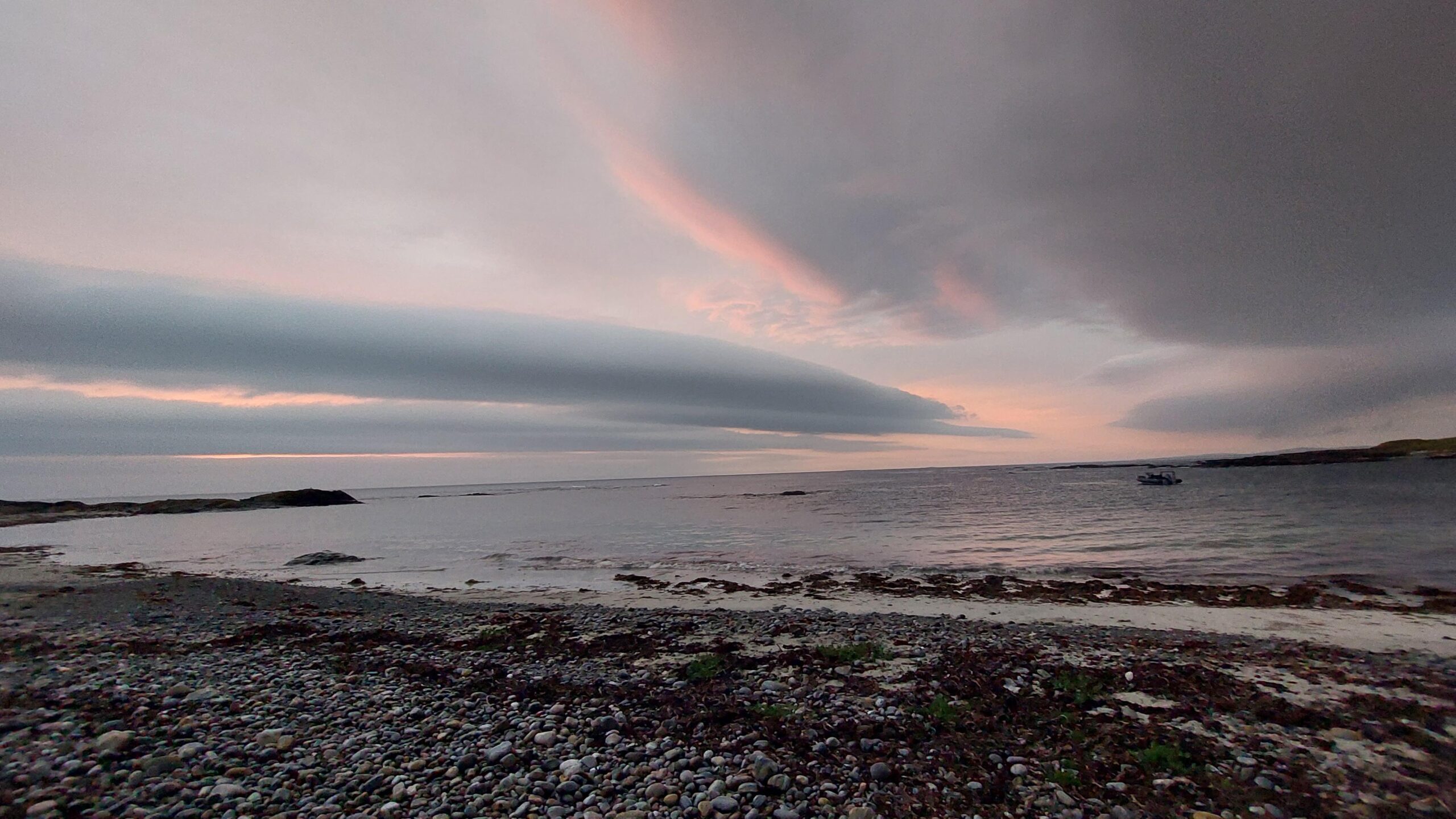 42 knots down Loch Eport giving our Berthon-built Gemini 780 RIB a chance to lift her skirt, despite the extra weight of camping gear and 6 people aboard.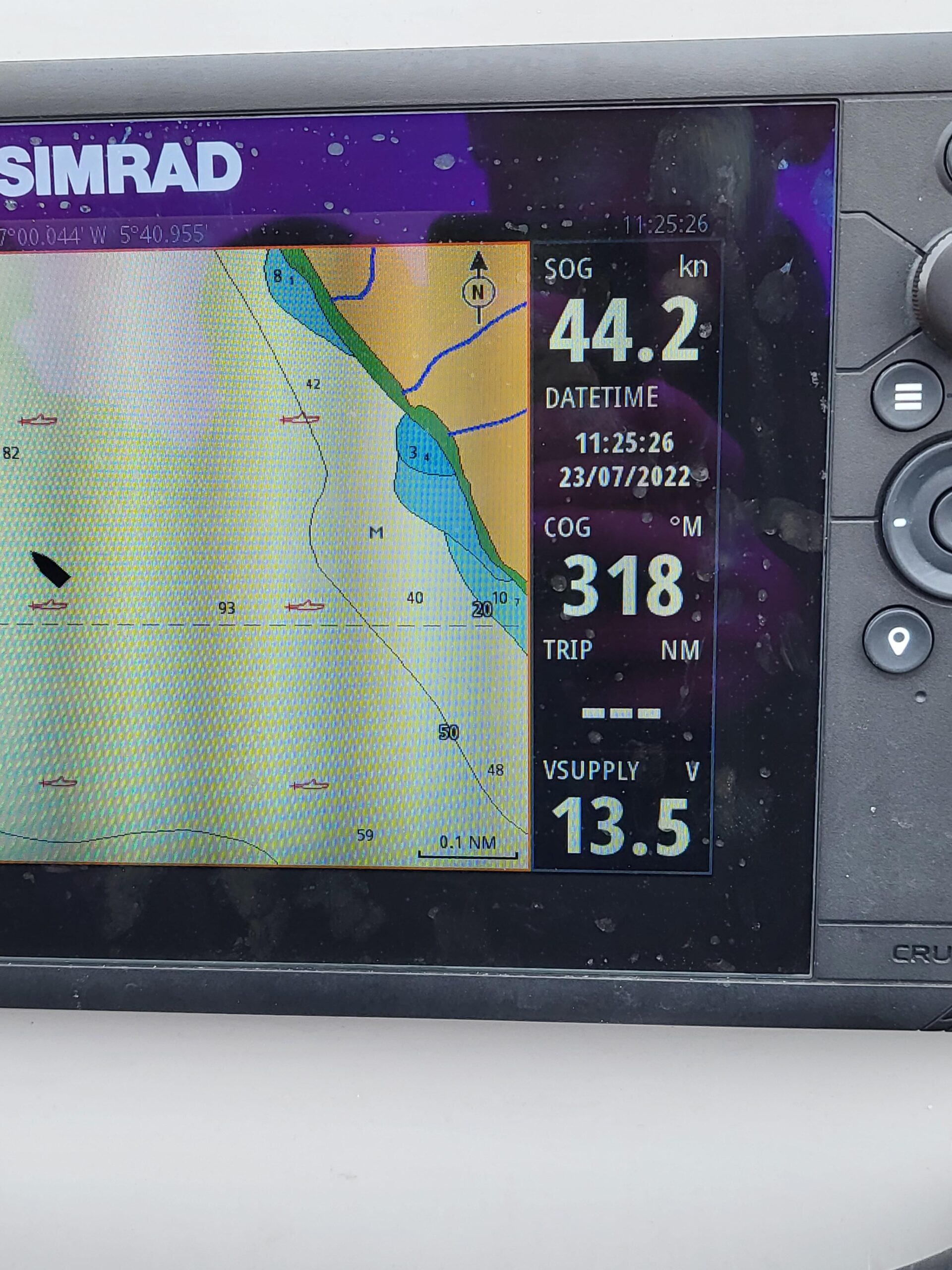 Refuel at Kallin, thanks to Daniel from Westside Motors of Benbecula, with 200 litres of petrol. Our 300hp Yamaha outboard has proved frugal.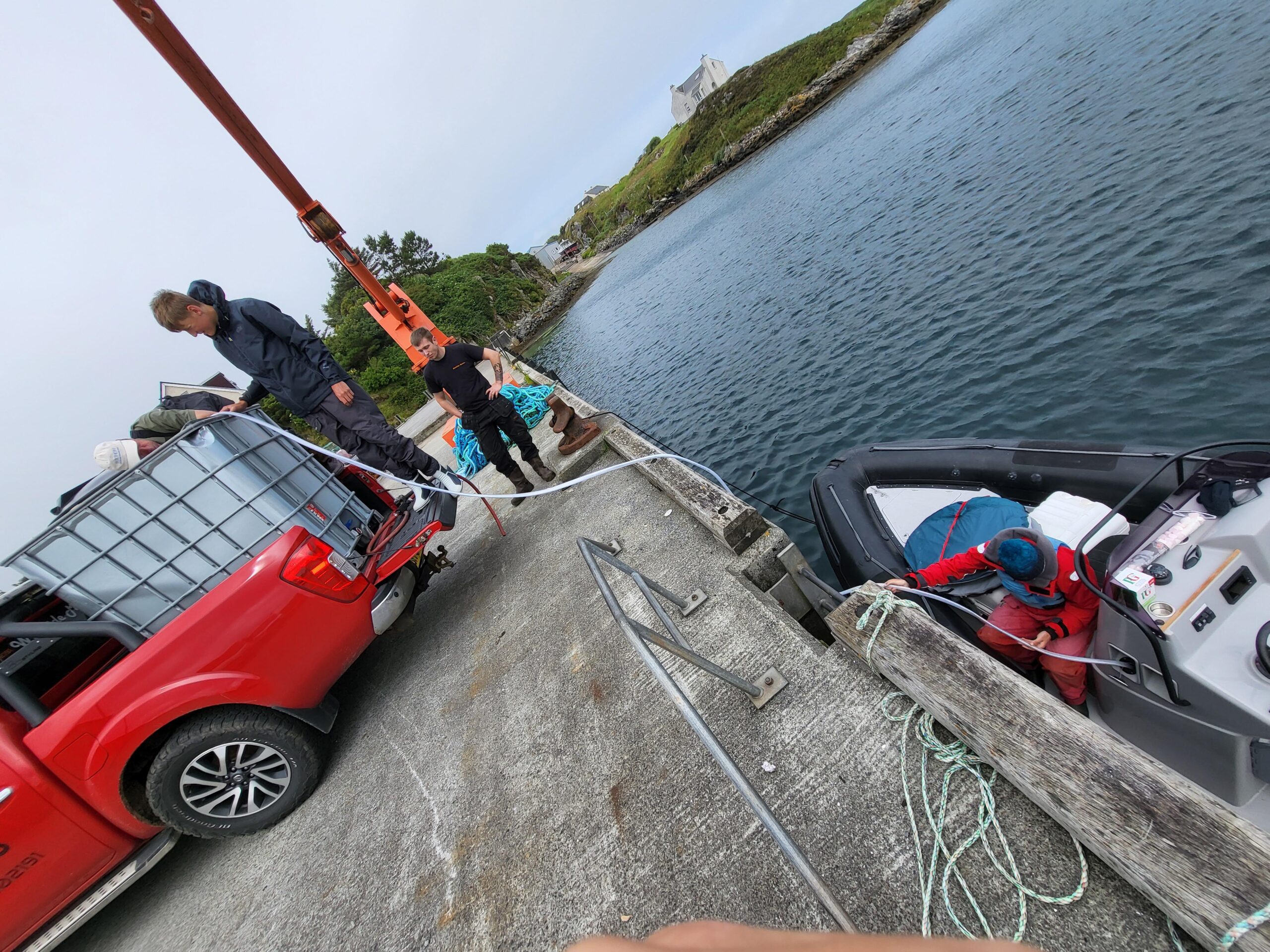 Visited Kallin Seafords to stock up on victuals: mussels, clams and prawns. Empty shells form their own beach outside the workshop.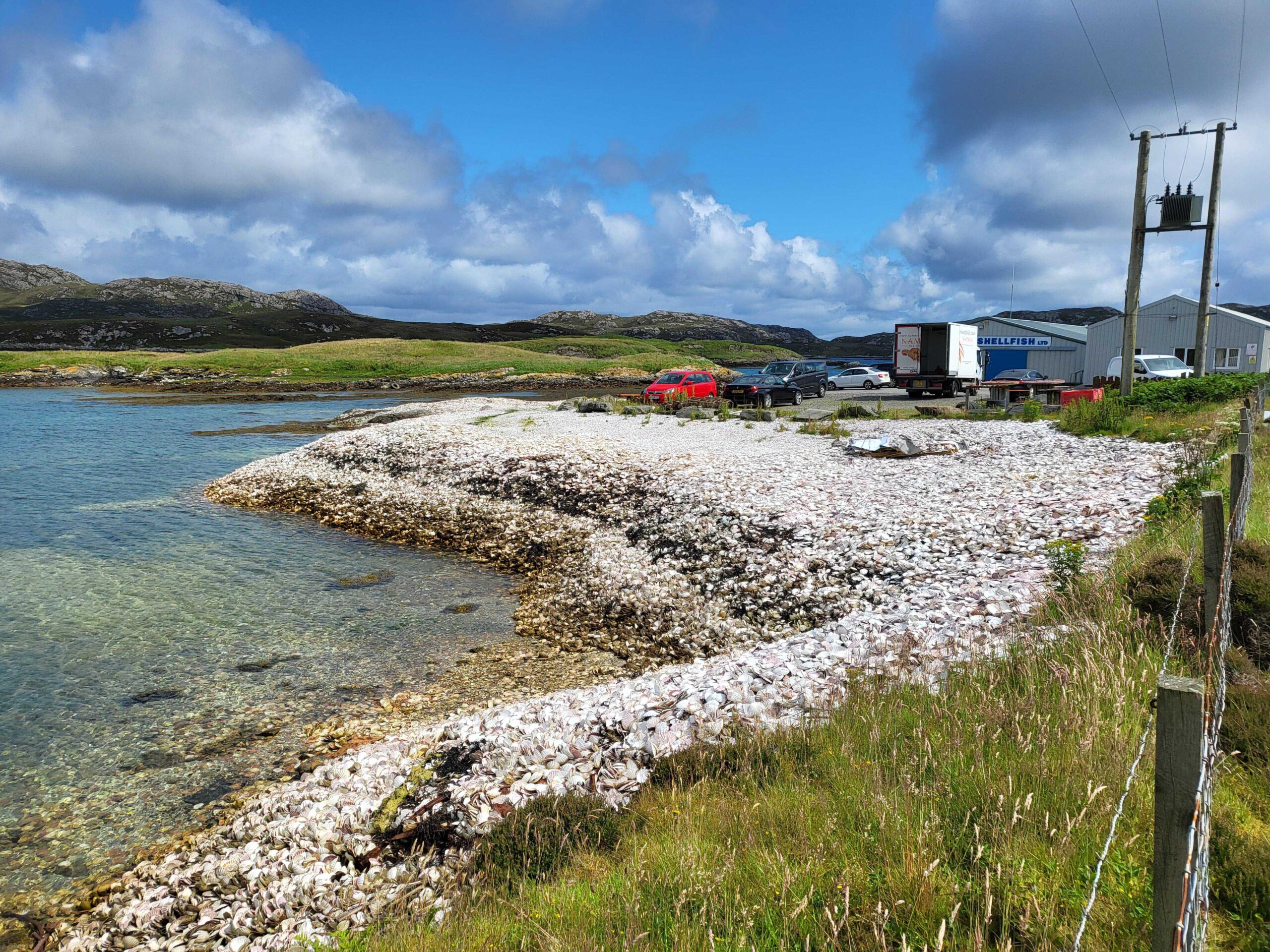 Then south in rough seas looking for a campsite, accompanied by dolphins and observed by a herd of inquisitive red deer from the shore.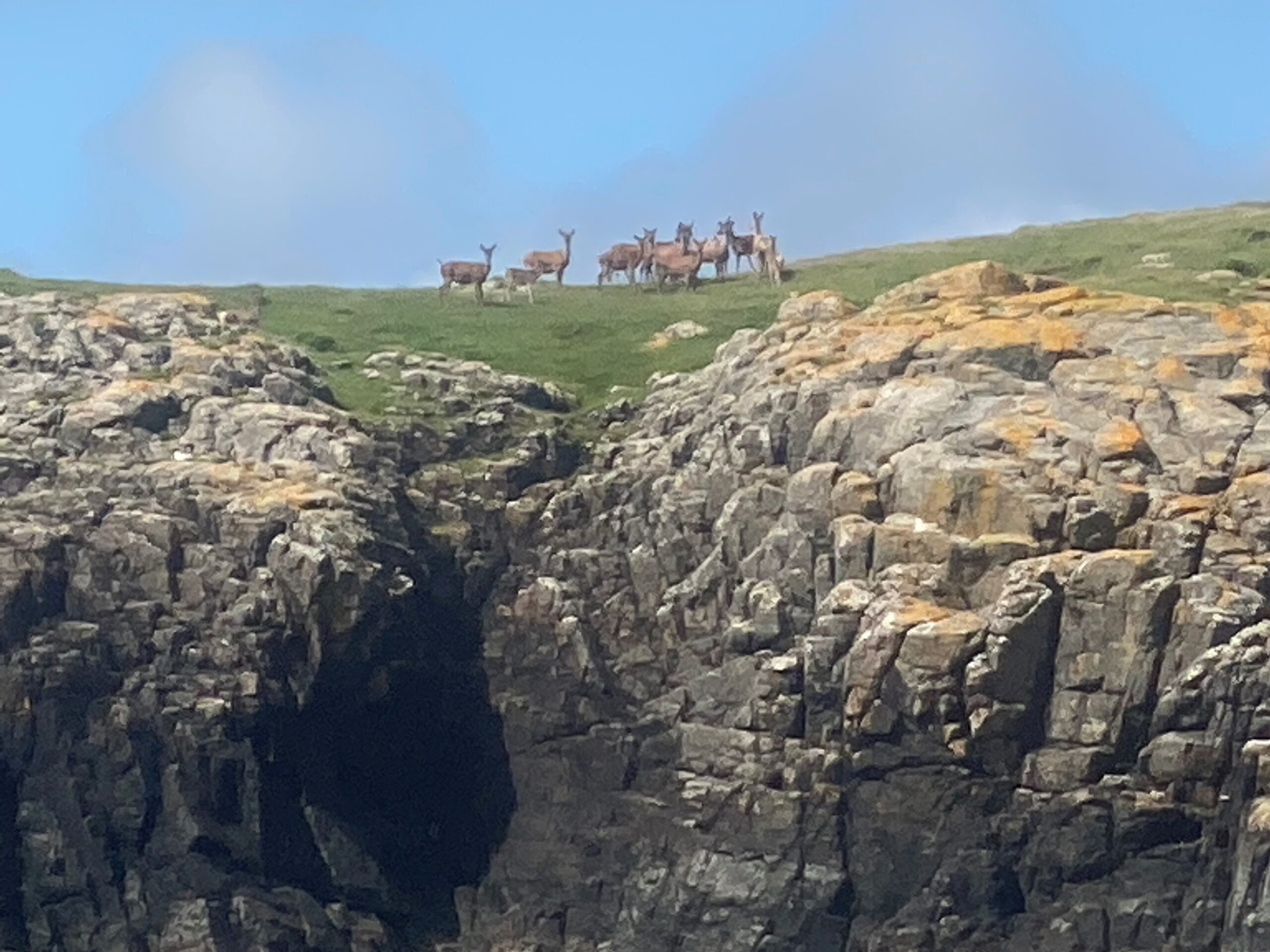 Seals everywhere.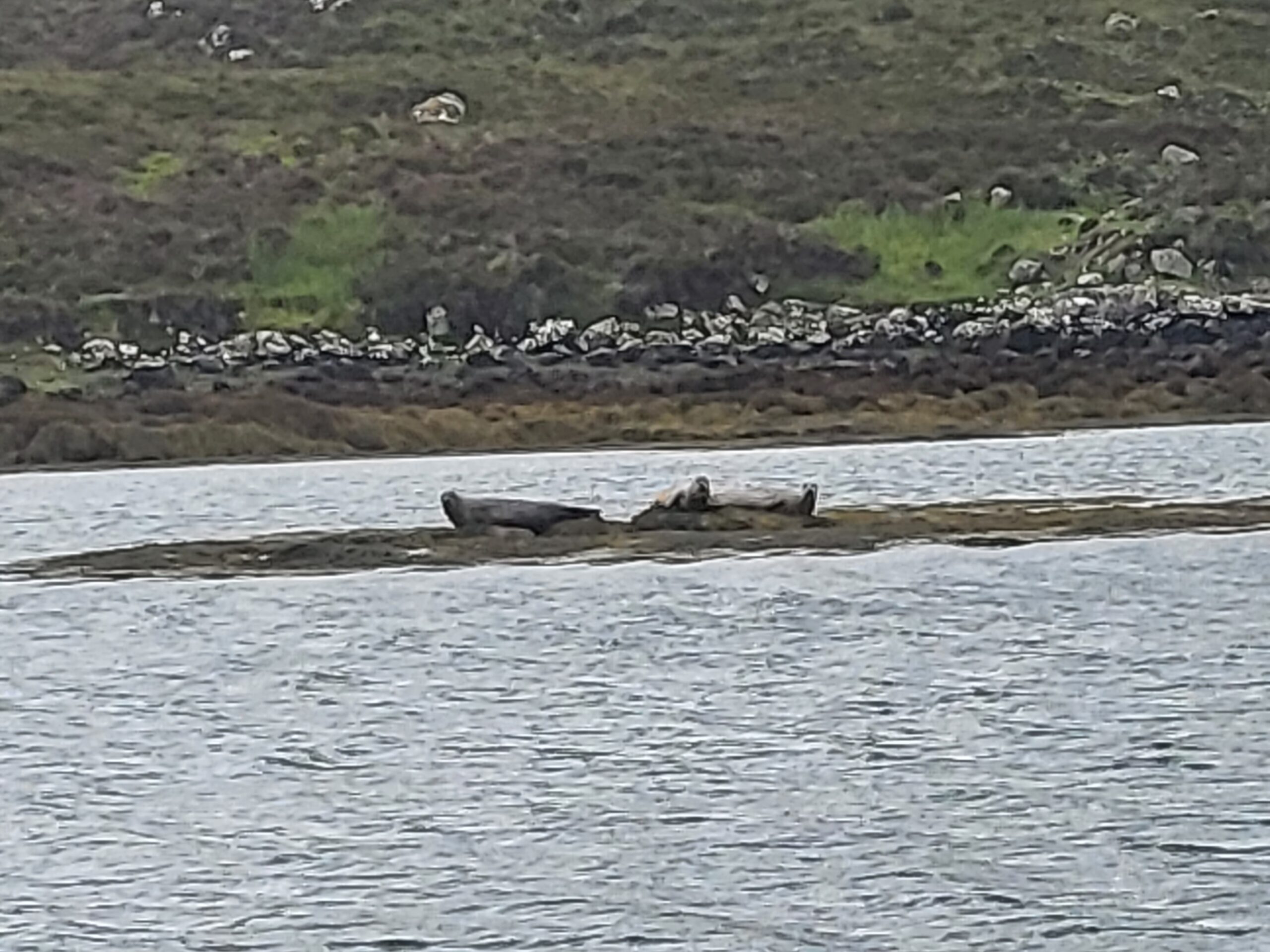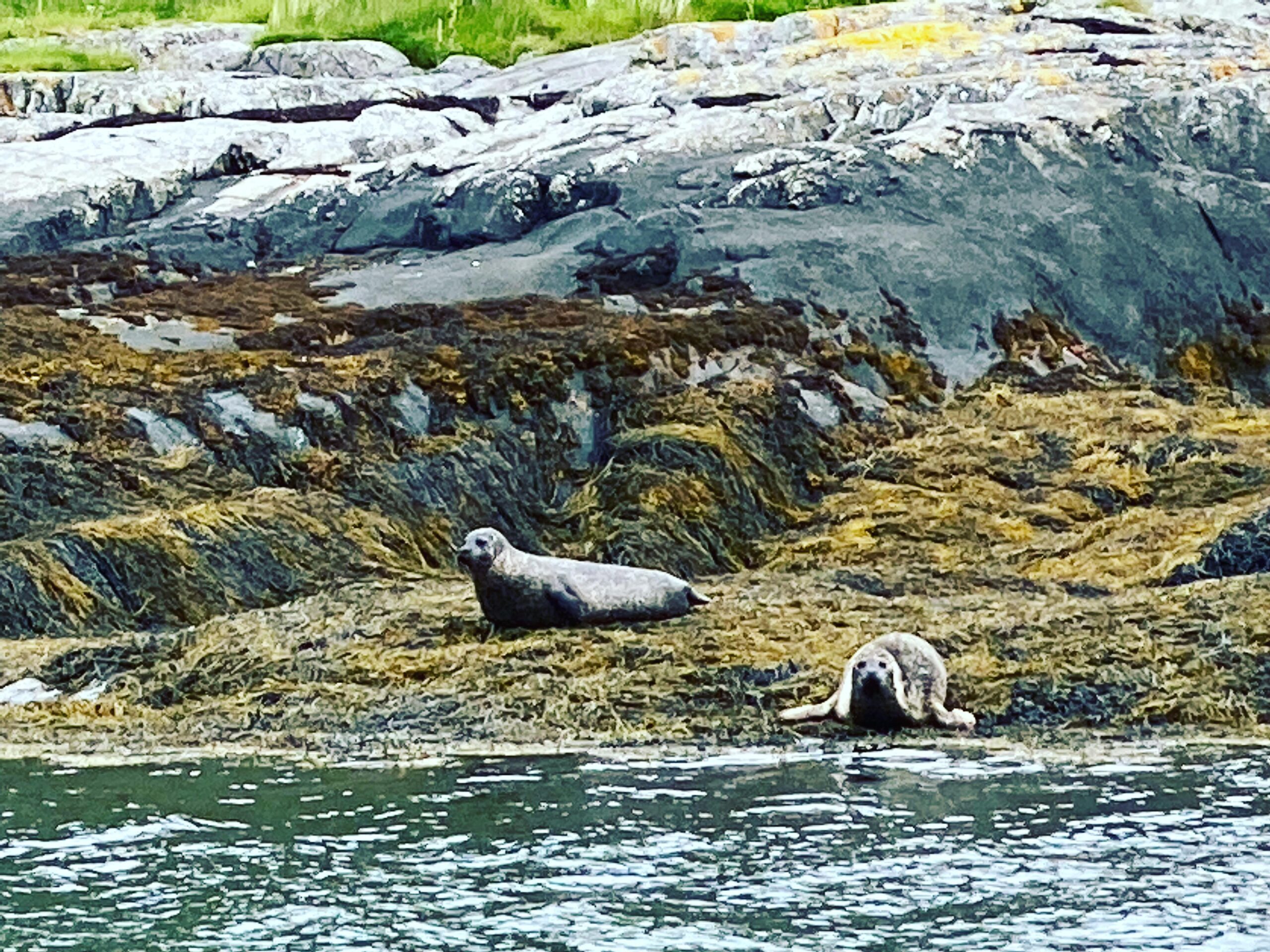 Fantastic three days camping on the beach on Fuday, just north of Barra. The east-facing beach shelters us well from the strong south westerly wind.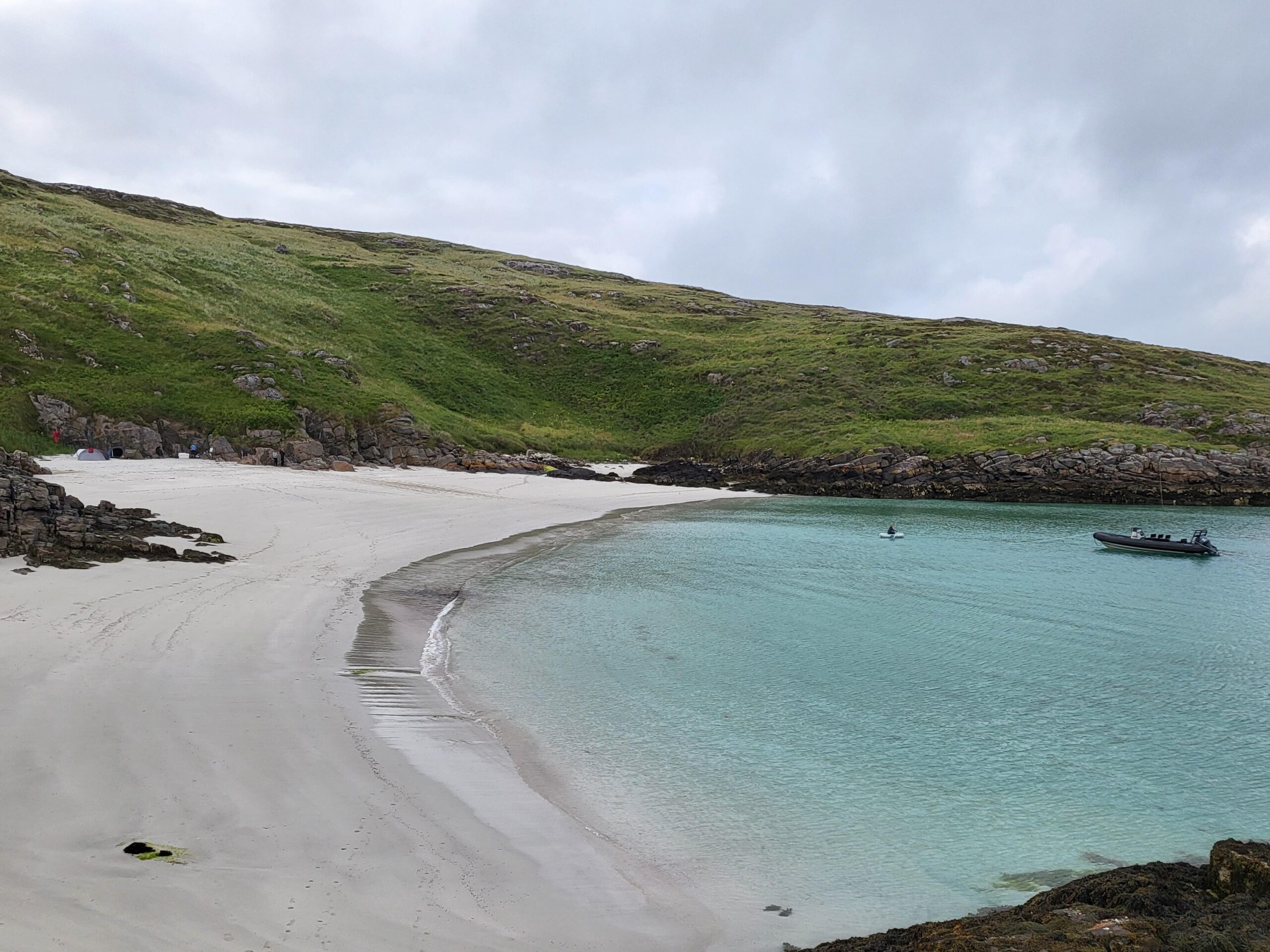 Good anchor holding for our Berthon-built Gemini 780 RIB in the sand with two long stern lines to the rocks either side of the bay.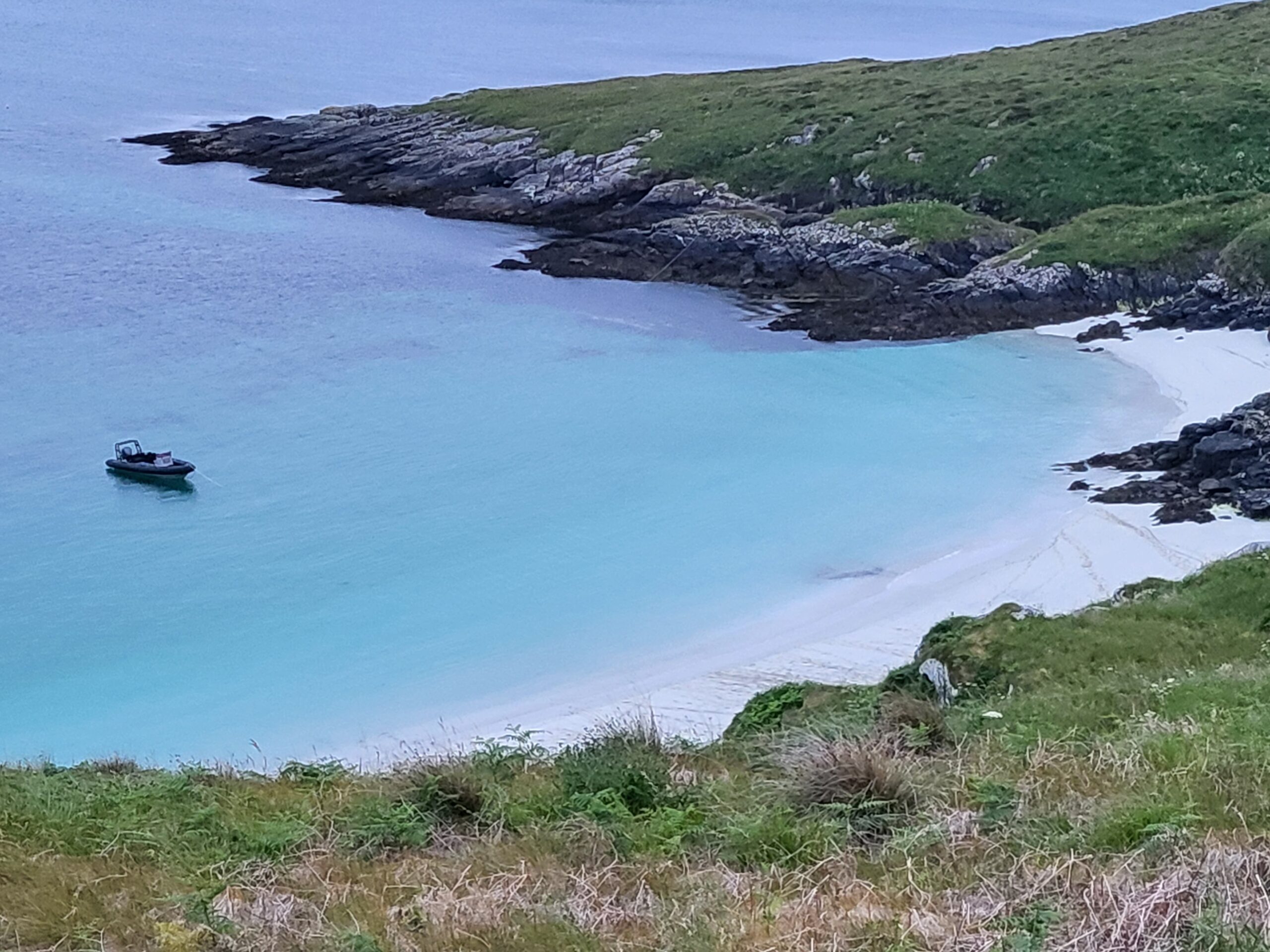 The blue water is Caribbean-like, inviting us to swim.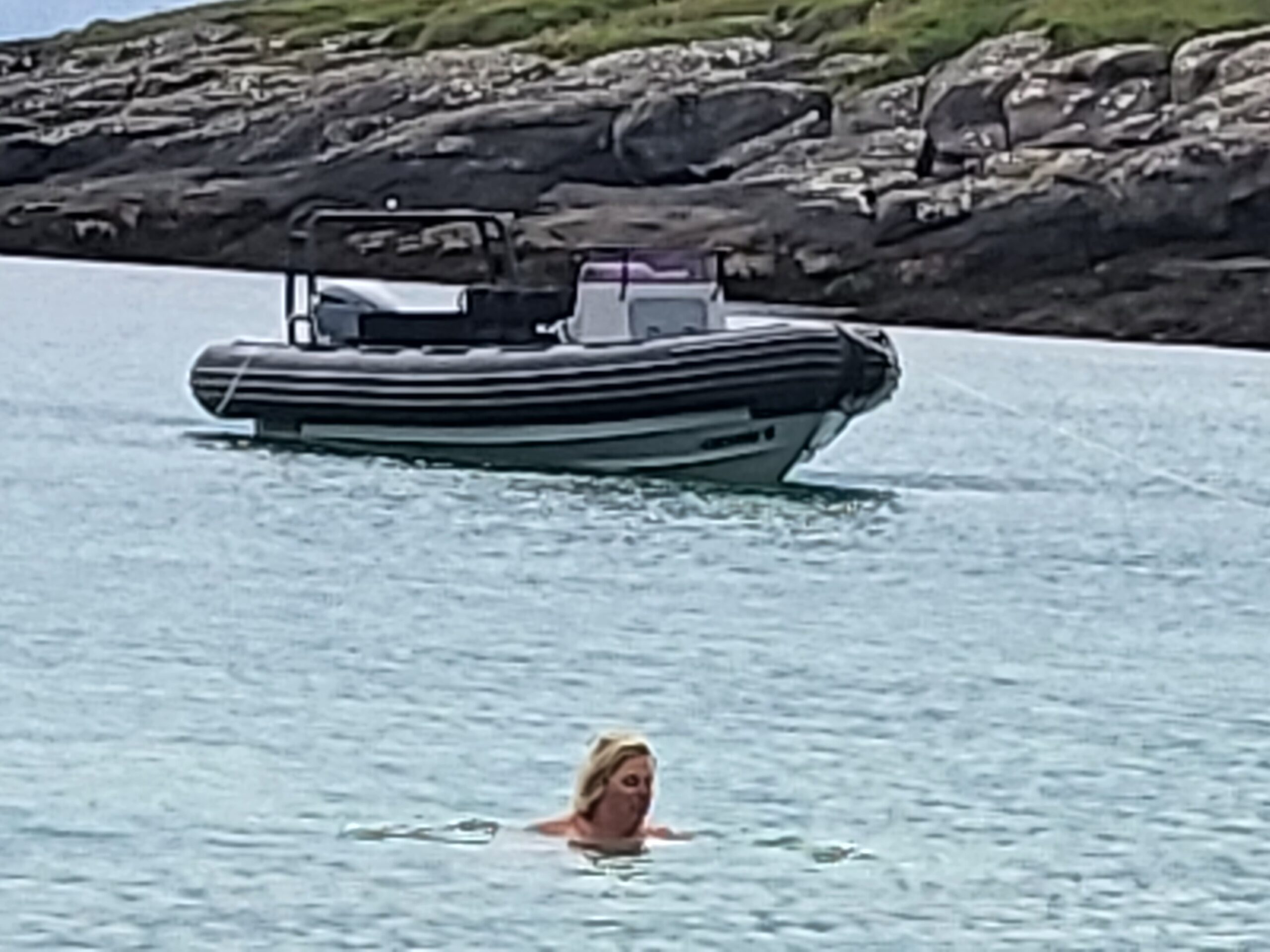 We catch mackerel and fry them for a delicious lunch.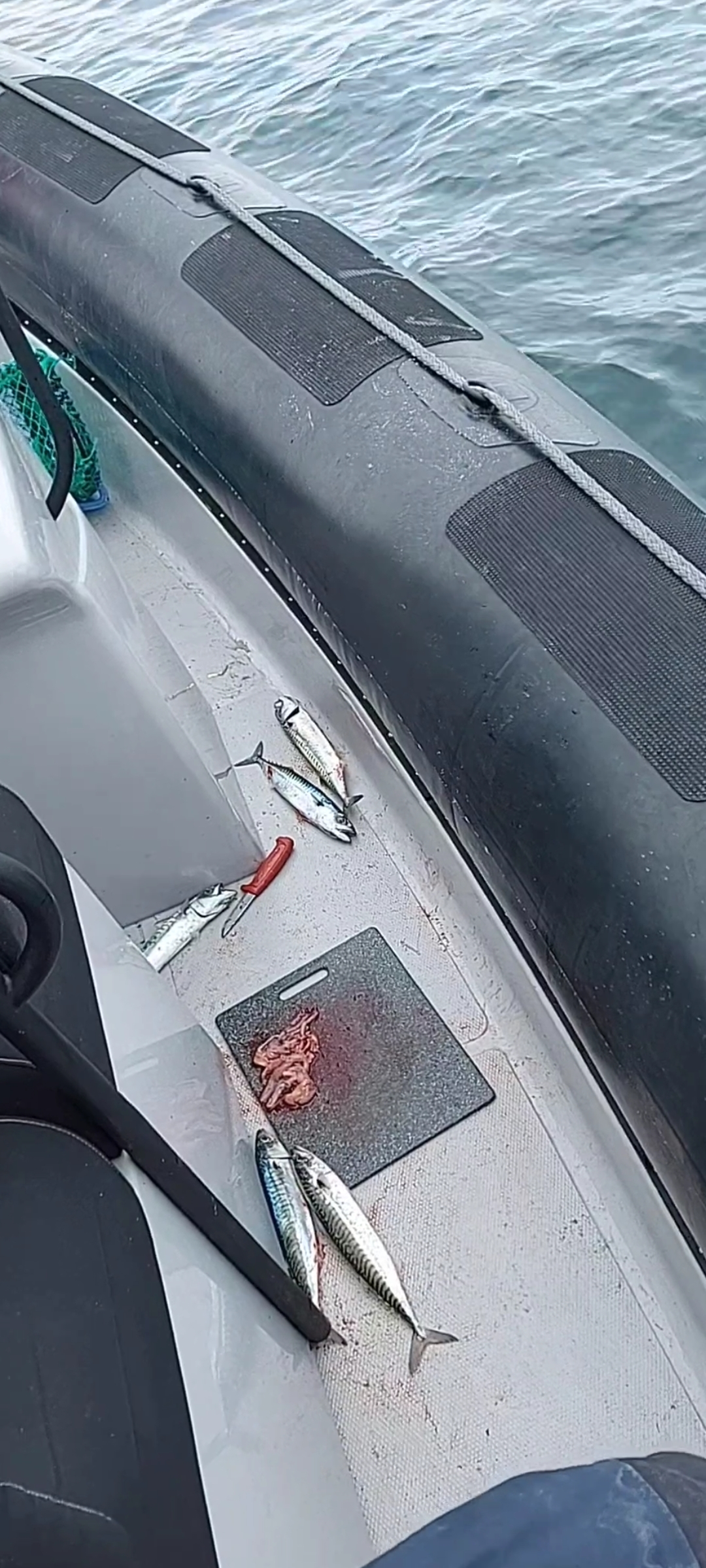 Early start today to beat the weather: 5.30am departure from South Uist for the 50 mile passage to Mallaig, our Berthon-built Gemini 780 RIB in its element, handling the short chop with ease.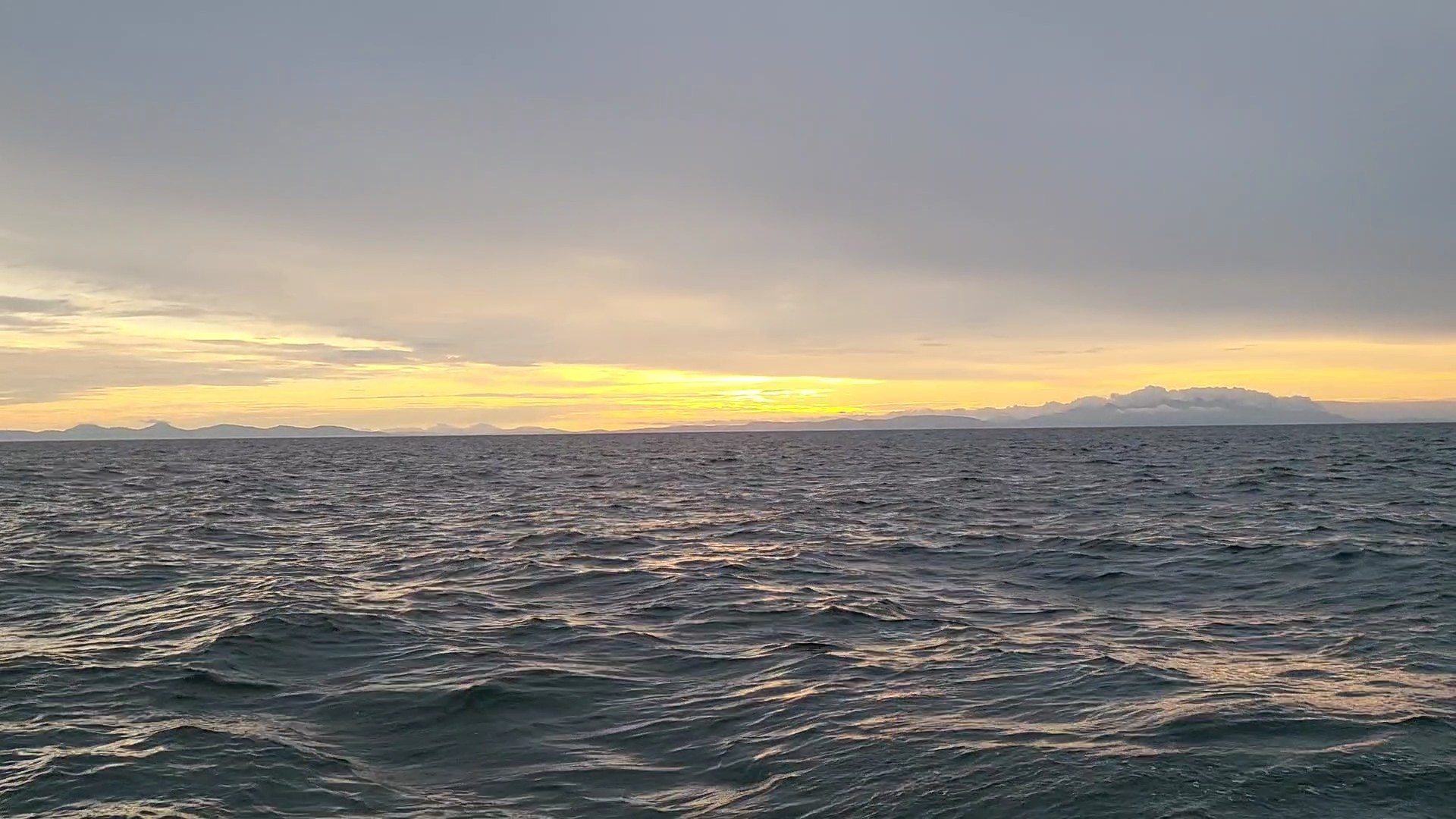 A delightful sunrise was only bettered by our continual dolphin escort.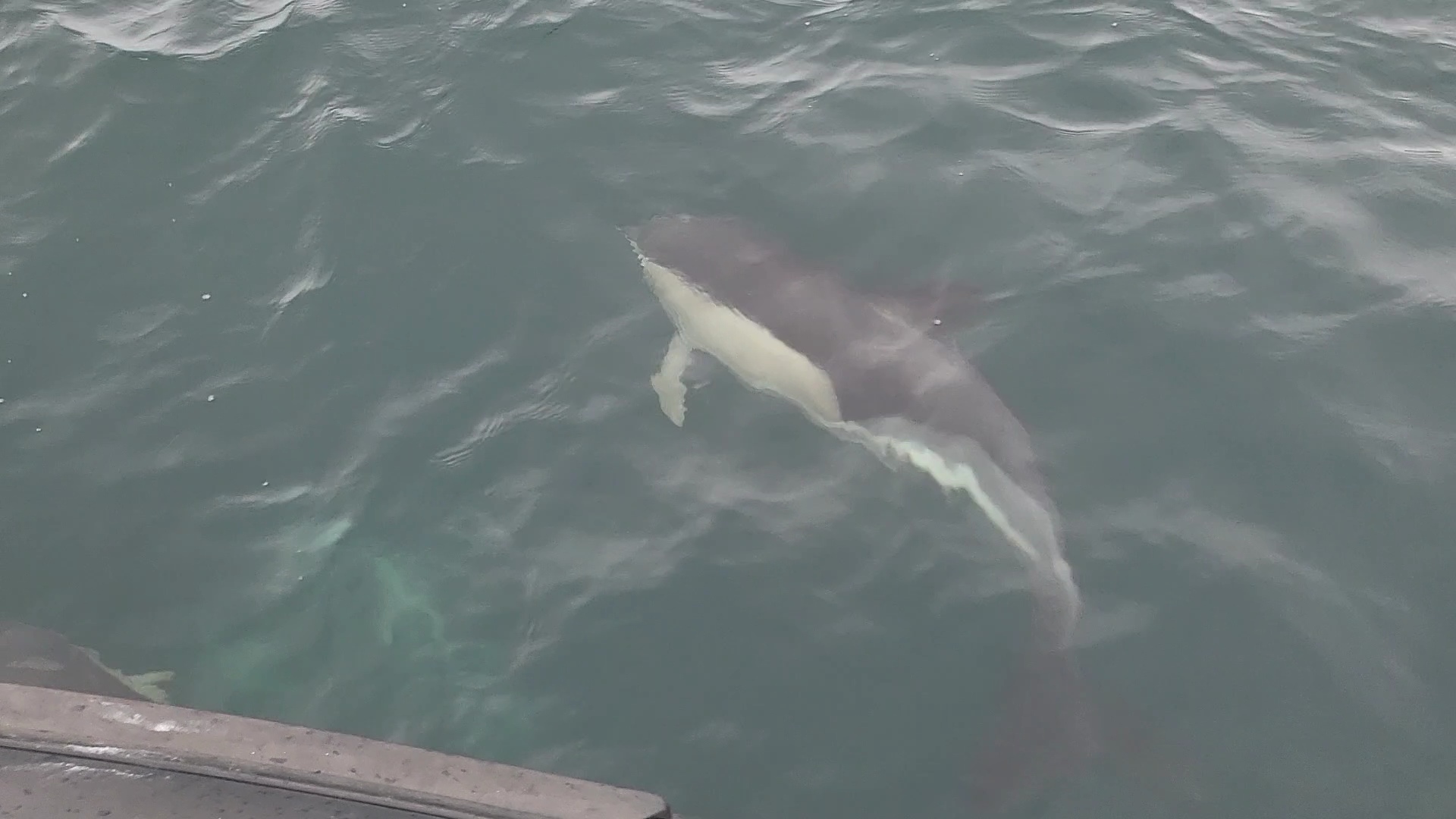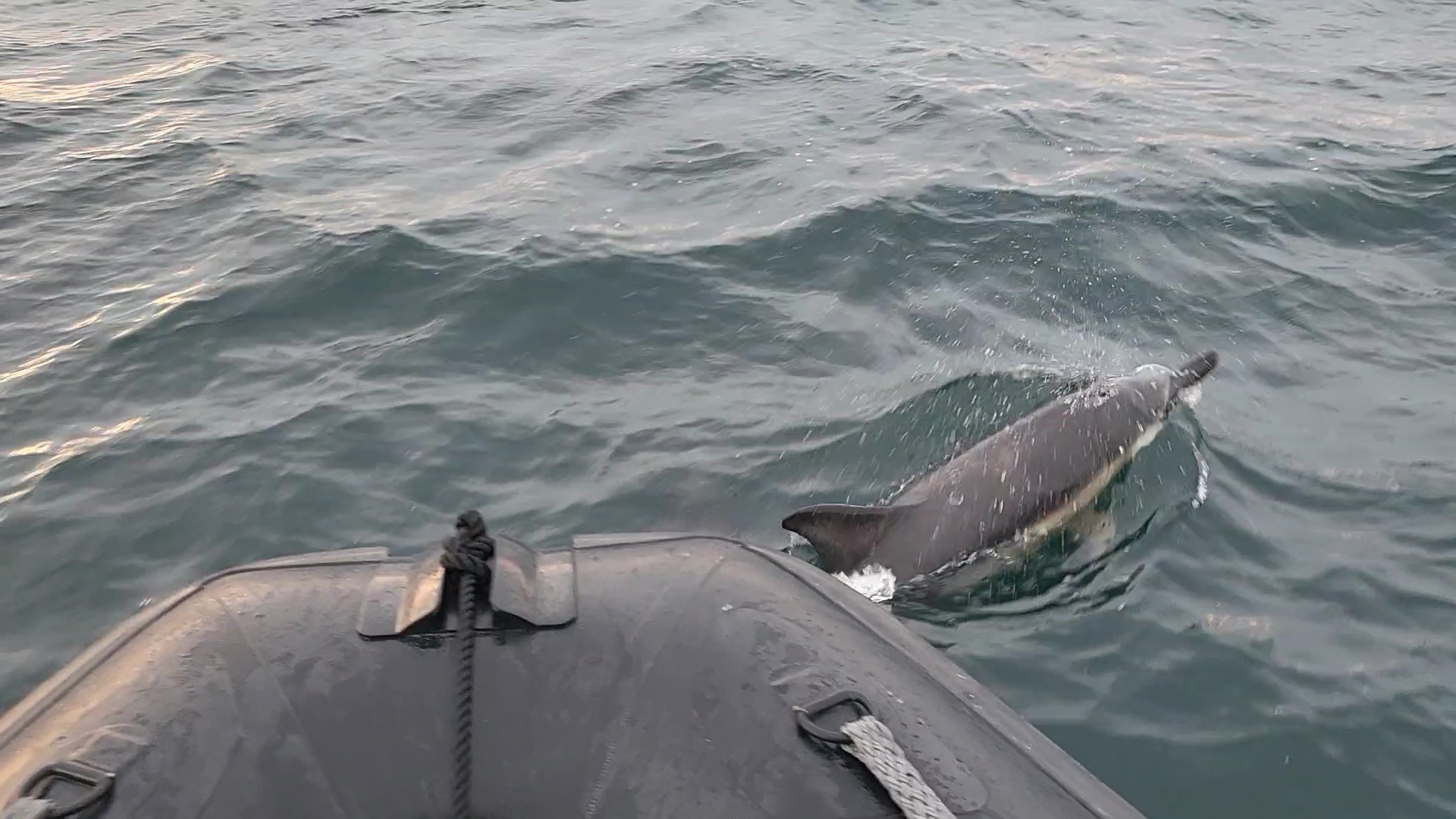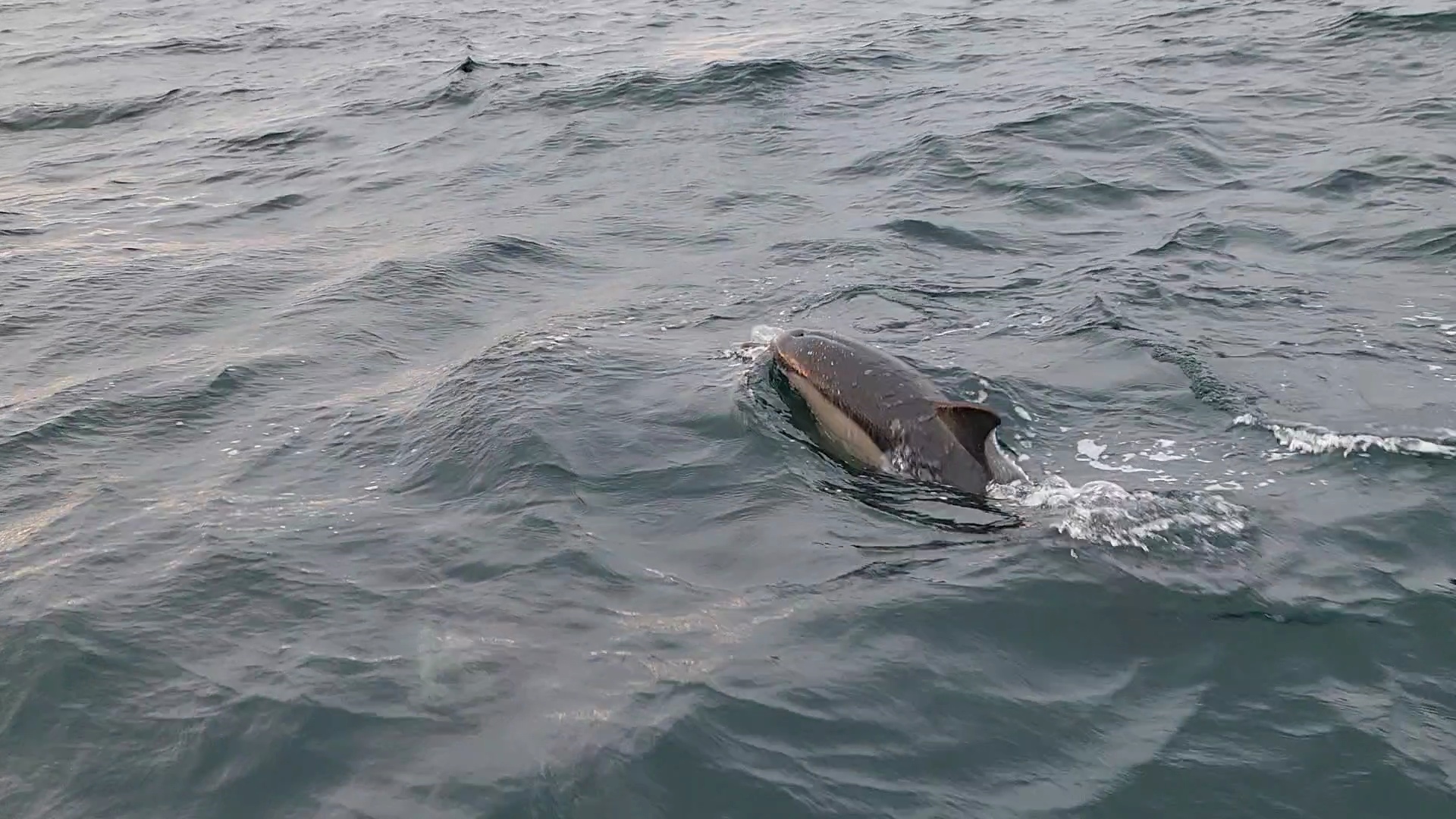 Goodbye Outer Hebrides: a great adventure in our Berthon-built Gemini 780 RIB. Thank you to Berthon for setting up the RIB and trailer so well, and to BHG Marine for setting up the Yamaha 300hp outboard.