Berthon Lymington Marina accredited as a 5 Gold Anchor marina
Berthon Lymington Marina has been awarded the highly acclaimed Five Gold Anchors award—the Yacht Harbour Association's (TYHA) prestigious marina quality assurance scheme.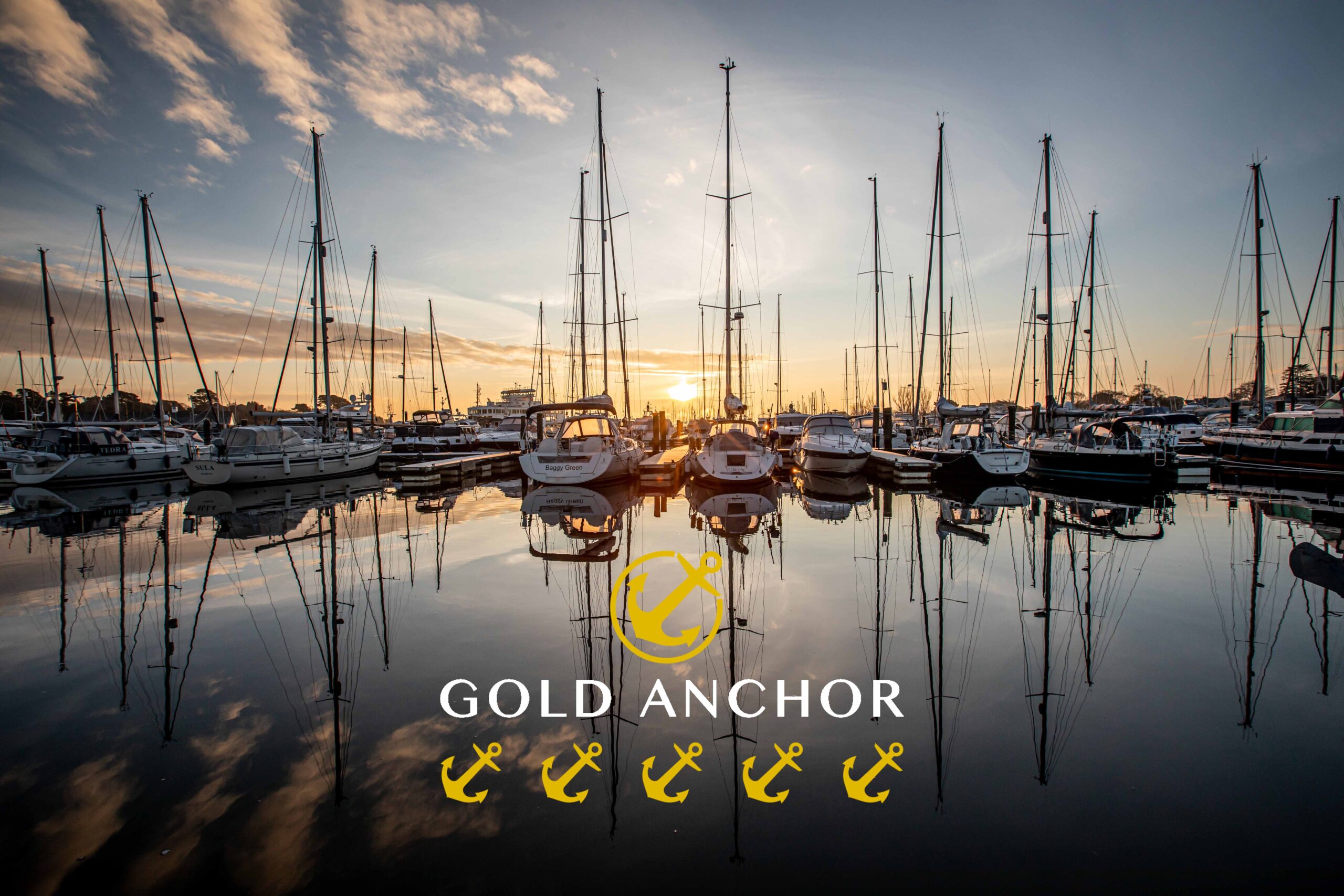 It was found that the operational, health & safety, customer service and environmental standards were at premier levels, which guaranteed Berthon received the highest level of accreditation.
Luke Machin, Marina Manager, commented;
"I am delighted Berthon is now accredited as a five-gold anchor marina that we all know it is." Luke continued, "We were assessed on a comprehensive list of criteria from policies, planning and procedures to Customer Service, and we came out on top in all categories."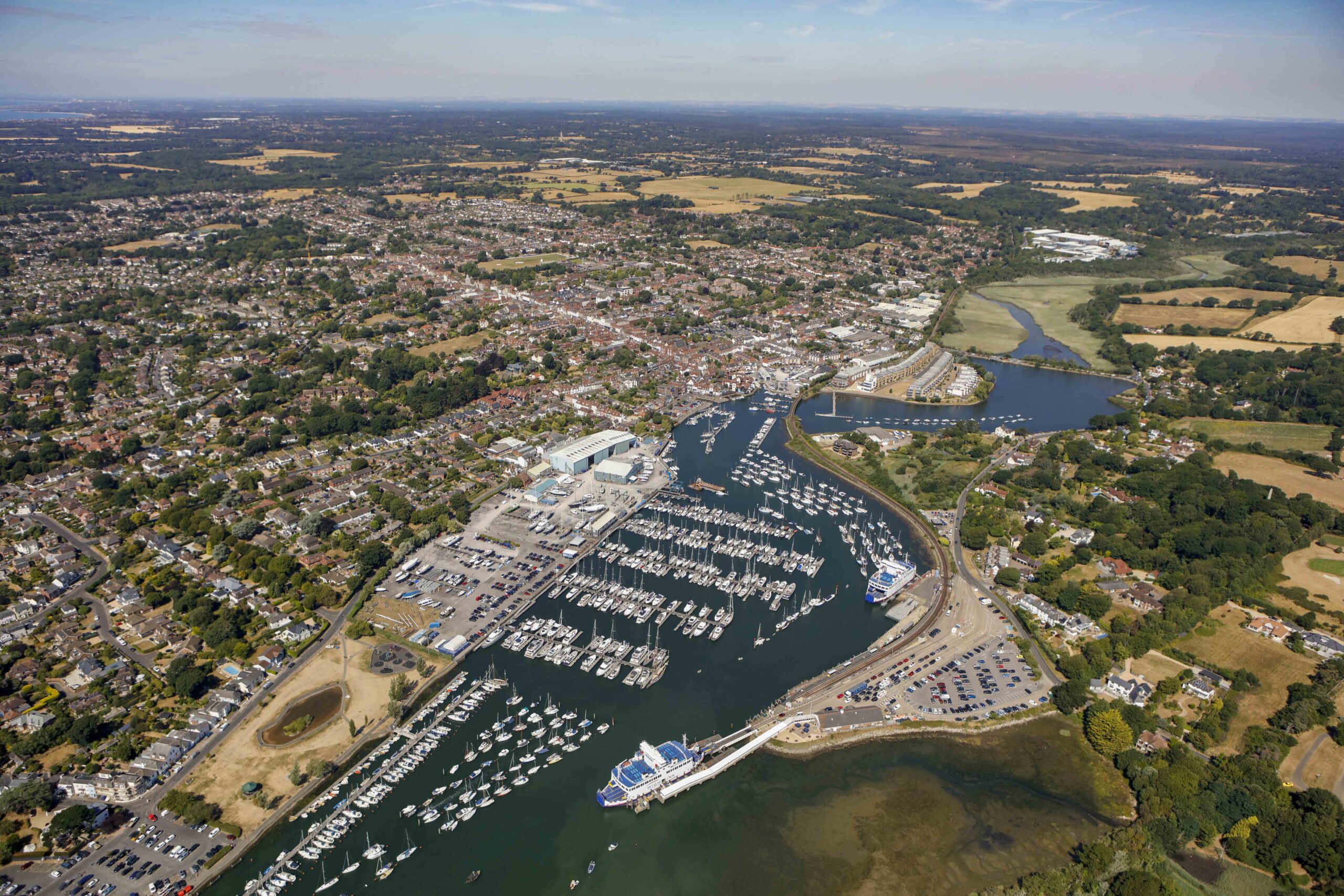 Berthon is renowned for its wide fairways for easy manoeuvring, the highest piers in the Solent for ease of getting on and off your boat, undoubtedly, the best washrooms and an active berth-holder community.
Brian May, Berthon MD, concludes, "Whilst the nature of our business attracts boats from all over the world to be sold, bought and refitted, we do not forget where it all started in Lymington and we are delighted to now fly the 5 Gold Anchor flag proudly"
If you would like to find out more about Berthon whether visiting or to apply for an annual berth visit Berthon.co.uk, call 01590 647405 or email dockmasters@berthon.co.uk.