Lymington Live Wind Speed and Direction
Berthon Weather Station
Our own weather station is mounted on the roof of the Berthon Offices in Lymington Marina. The data shown below is updated every 15 minutes.
Wind Speed & Direction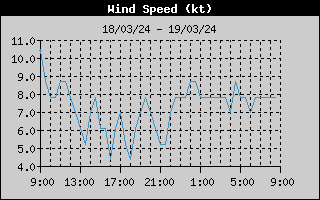 Temperature & Humidity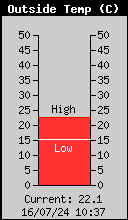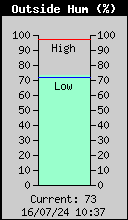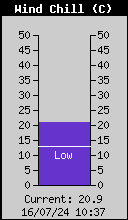 Air Pressure & Density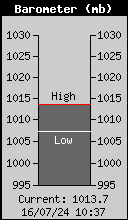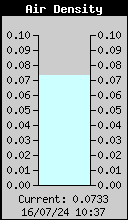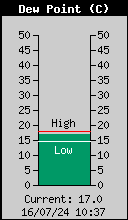 Rainfall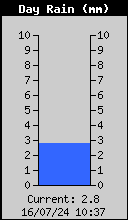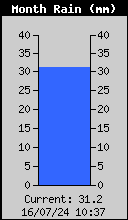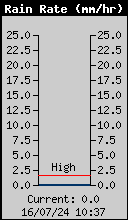 Lymington Weather
Lymington weather information and live wind speed data can be viewed at Weatherfile.com which is gathered from Lymington Starting Platform. Alternatively, below are the Windfinder weather forecast and Windy weather map for your reference.
The data on this page may take a while to load; thank you for your patience.
Hurst Castle Web Cam
Visionlink's solar powered Hurst Castle web camera is mounted on the south side of the castle overlooking the Hurst Point overfalls. The camera operates from 0600 Hours to 2130 Hours 7 days a week and updates its images every 15 minutes.