Marina Storage Lockers
Individual storage facilities for hire
Keep your yacht free of clutter, without having to take your gear home, with our storage units. We have a large variety of storage unit sizes to meet all your needs, perfect to store fenders, ropes, tenders, outboards, sails and much more.
Please contact the Dockmaster's Office for further information
Email – dockmasters@berthon.co.uk
Tel – 01590 647405
2.25m³ Individual storage lockers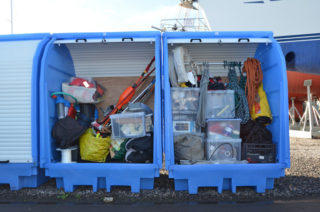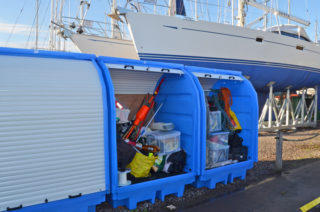 Vented to prevent mold and mildew from forming
Portable – Can be located with laid up yacht
Secure
Easy access
Approximate size
Width – 130cm
Depth – 115cm
Height – 120cm (to bottom of curve)
Height – 160 (to top of unit)
Hire charge: £400 per year plus VAT
6.5m³ Indoor Storage Facilities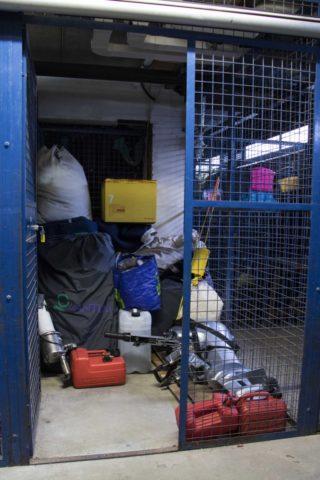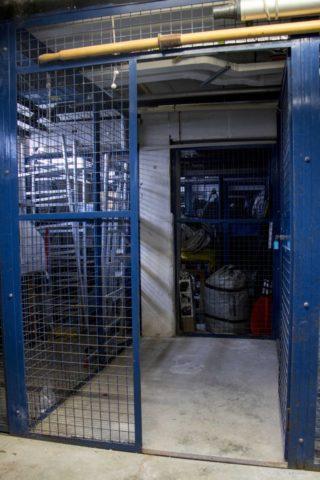 All indoor storage units are enclosed within a larger building, which helps to keep out dirt and dust along with added security. If you are worried about the damage that outside elements, humidity or the cold can do your equipment, an indoor storage unit is an ideal solution.
Average size
Width – 150cm
Depth – 235cm
Height – 230cm
Door – 73cm x 198cm
Hire charge: £800 per year plus VAT
New rate from 1st April
Storage Container Rental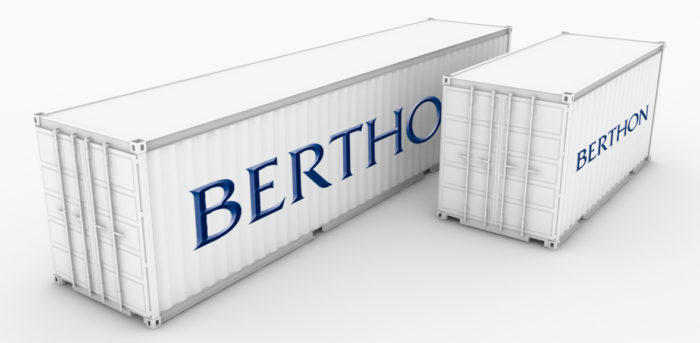 20ft or 40ft storage containers.
Weather proof
Very secure – All our containers are fitted with a lock box on the double doors (padlock housing).
Heavy duty flooring
Flexible – hire a container long term to meet an ongoing storage requirement or short term to cope with  seasonal requirements
20ft storage container £7 per day
40ft storage container £12 per day
For health and safety reasons, storage of explosive or inflammable material is forbidden